Chevrolet Trax In Huge Demand, Why Won't GM Launch It In India
The Chevrolet Trax has got of to an amazing start and is currently the second best-selling small SUV in America, with majority of customers being women.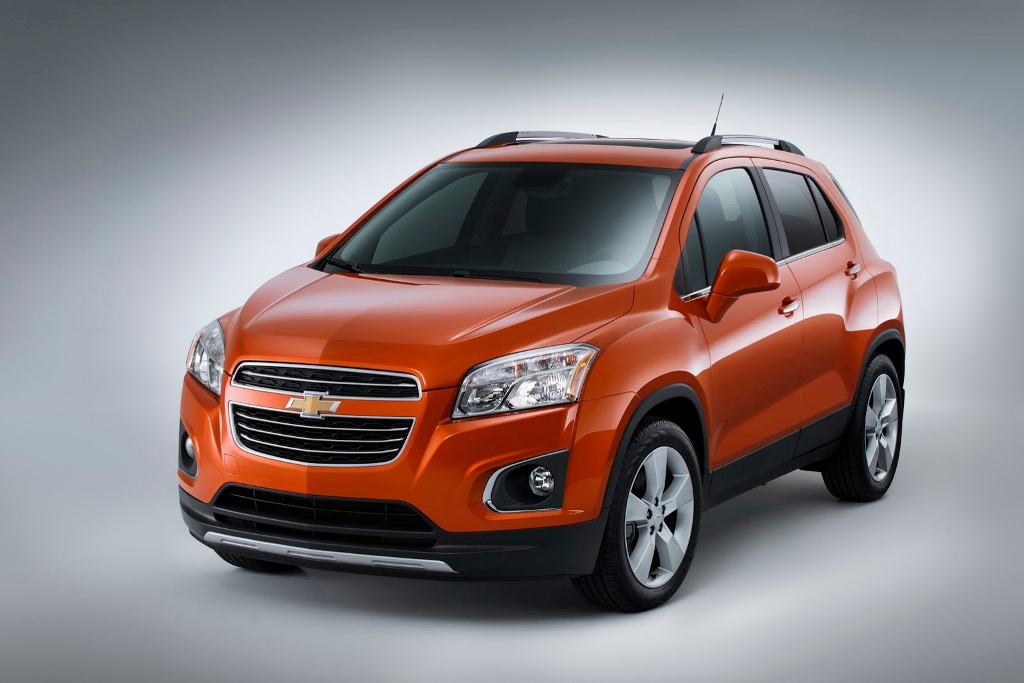 The entry-level SUV space or the compact SUV segment, as its often called has seen a tremendous rise in popularity in our country. But so has even happened in developed countries like US as well. These vehicles are sought after by individuals who want a big car like appeal for a comparatively lesser price tag and most of such buyers fall into a relatively younger age bracket. In India, Ford Ecosport and Renault Duster are two such SUVs that fall in this segment and have been the best-sellers for their respective brands too. The segment is considered so hot at the moment, that brands like Maruti Suzuki, Mahindra, Tata and Hyundai are also mulling to enter the market with their own offerings.
In the American market, the Chevrolet Trax is gaining much popularity climbing to the number two spot in market share in the small SUV segment. The SUV being just three months old in the market, is only behind the Buick Encore which is essentially the same car but with more premium touches added on. After being available on sale since December 2014, the Trax has picked up more than 6000 sales in the country capturing a 25.5 percent market share in February 2015. The small SUV has helped rack up the number of new customers entering Chevrolet showrooms as 47 percent of Trax sales are to first time Chevrolet buyers. Of the new buyers, 58 percent are women, which is the highest percentage in the respective segment and 19 percent of new Chevrolet customers fall under the age of 35.
According to GM, their dealers are requesting approximately three to five times the number of Trax units allocated to them in regard to the amount of customer interest the SUV has created. The Trax gives buyers the perfect option of a vehicle which lies between small cars and SUVs in Chevrolet's portfolio. As Steve Majoros, Chevrolet director of marketing for cars and crossovers mentions, Trax offers the customers a very well-equipped, entry-level SUV that introduces the brand to life-long Chevrolet owners as well.
Meanwhile, the small SUV segment is expected to witness a rise all over the world because there is a big room for improvement as the segment is relatively very new. But the question that constantly strikes our mind is that why doesn't GM India consider launching the Trax in India? It's an important question for the industry and the company too, as customers firstly love to chose from a variety of cars and secondly, General Motors is not doing too well in India either. All we can do is wait and hope GM changes its strategy for India, much like what Ford did a while back.