Holden Branded Chevrolet Trax Unveiled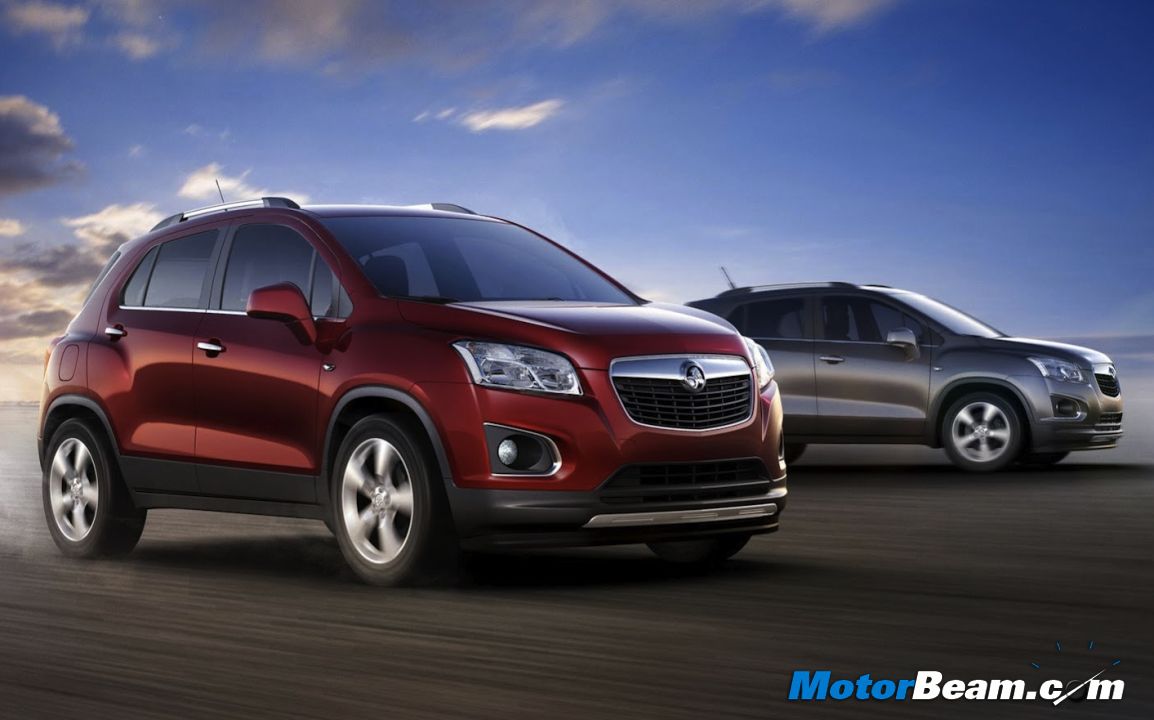 General Motors' plan to make the Chevrolet Trax a global product has been progressing very quickly. The crossover SUV, will be sold in Australia as the Holden Trax. Even though General Motors hasn't revealed much about the vehicles, its said that the Trax will have a lot of cargo space and class leading technology. The prominent changes to the Australian version would be the Holden grille and the Holden logo at the front, rear and steering wheel. Holden intends to launch the Trax in Australia next year, where it will compete with the Ford EcoSport, Skoda Yeti and Subaru XV.
"Trax will deliver the flexibility, great fuel economy, advanced safety features and car-like handling that more and more customers are looking for in today's SUVs. This is another great example of Holden bringing the best new vehicles from GM's global portfolio to Australia," John Elsworth, executive director, sales, marketing and after sales, Holden, said.
The North American 2013 Buick Encore, and its European twin, the Opel Mokka were revealed at the Geneva Motor Show and the Chevrolet Trax will debut at the 2012 Paris Motor Show this fall. They are a part of General Motors SUV family. The Trax will be sold in 140 countries including India but GM won't be launching the vehicle in the U.S, where the success of an SUV is measured by its dimensions. With GM so quick to bring the Trax to Australia, we hope that the automaker considers an India launch soon as well. Expect the Chevrolet Trax to be available in the Indian market by 2014, with a price of around Rs. 10 lakhs.