Citroen's Upcoming Hyundai Creta-rivalling Midsize SUV Spied For The First Time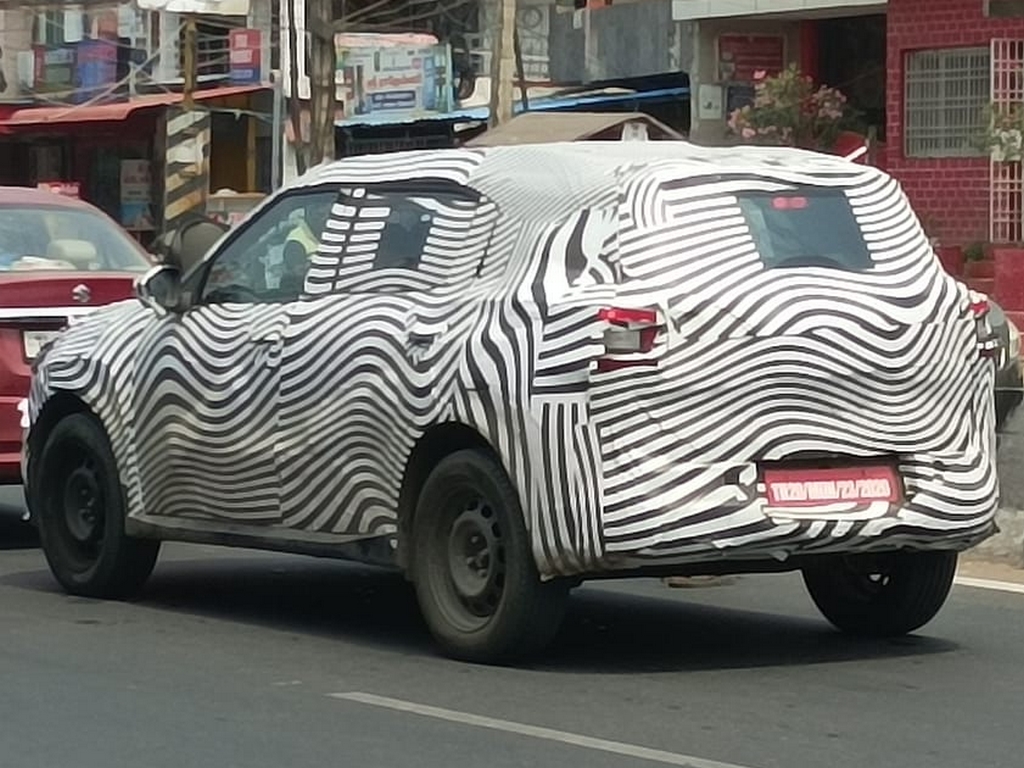 Citroen is readying a midsize SUV for India, it might share a lot of aspects with the C3
For the first time, the upcoming midsize SUV from Citroen has been spotted on tests. It shows the French maker's aggressiveness towards the Indian market and the potential SUVs have in India even for new players.
The image was shared online by a Facebook user by the name Akhilesh Vasudevan.
Just over 3 months back, Stellantis CEO, Carlos Tavares, revealed that Citroen will launch an SUV and an MPV post C3's launch in India. All the 3 cars will also be electrified later, he added at that time.
When we first came across this image, we brushed it off as yet another C3 on test, maybe, the 2023 iteration of the same compact SUV currently on sale. But, when it got to see the image again, we felt something different.
The C pillar is unusually wide which is also reflected on the rear bumper that's quite away from the rear wheels. On the regular C3, the rear bumper is tightly packed near the rear wheels for availing the sub-4-metre tax benefits.
Thirdly, while the the tail lights look exactly like the C3's units, the indicator and reversing light elements of the compact SUV are missing. Just pale white glasses that are also slightly bigger are seen on the test mule.
The current C3 measures 3981 mm and, from the looks of it, the spotted test mule should easily exceed the standard 4-metre length taking it directly to the midsize SUV segment and competing against the likes of the Hyundai Creta, Kia Seltos, and much more great SUVs.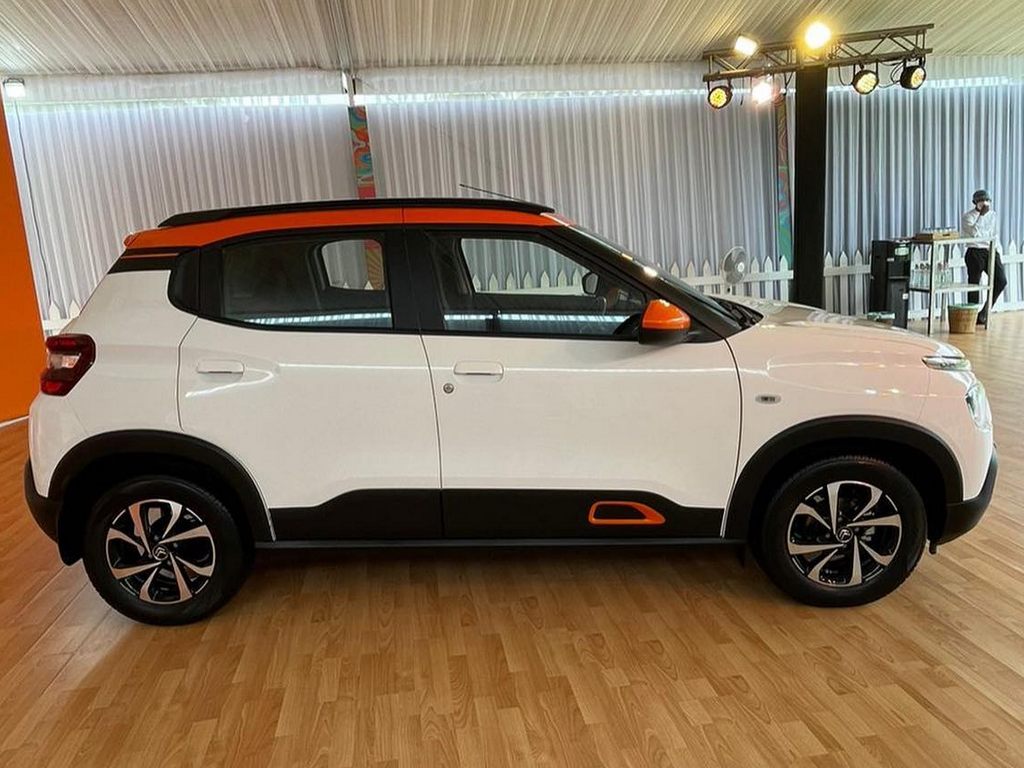 Currently, there are no MPVs or midsize SUVs in Citroen's global lineup with design elements of this test mule. So, it might be developed specifically for the Indian market sharing a lot of parts with the C3 for an aggressive price tag.
Citroen might also use the C3's petrol powertrains on this car which are know for segment-beating acceleration and torque output. Like the C3, you can expect an aggressive price tag for this car as well when it goes on sale late this year or early next year.