Honda City Sales Increase Post Price Cut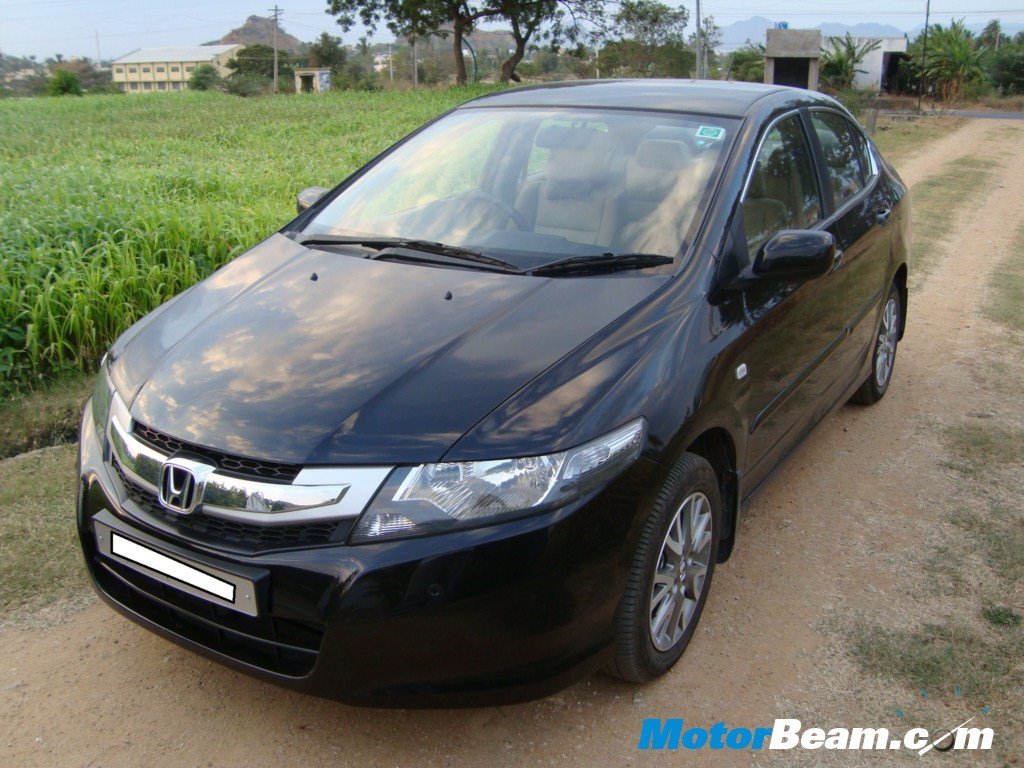 The Honda City which was selling less than 1800 units last month has recovered from dwindling sales. Honda India managed to sell 2802 units of the City last month, which is a 53% growth from May, 2011. The increase in sales can be attributed to the massive price cut on the Honda City, to the tune of Rs. 65,000/- While the company attributes the sales increase to their recovery efforts to meet the increasing demands, we feel that the City's sales recovered only due to the price cut.
Honda sold a total of 4,595 units in India in June 2011. The break up of all models reveal that Honda is struggling to sell cars in India. Other than the City which still manages to sell in decent numbers, the Jazz just sold 361 units, which is appalling for a car so brilliant. We believe a price cut for the Jazz is likely in the near future. The Civic sold just 175 units, which is again poor for a car which is such a favorite in the segment. The Accord and CR-V managed 103 and 14 units respectively. Times have changed, Honda is no longer a monopoly.