Uber Launches Low Cost Cab Service UberGo In India
The UberGo cab service is targeted to rival against auto rickshaws in cities with the minimum fare as low as Rs. 30/- in select cities like Jaipur, and Rs. 80/- is major cities like Mumbai, Delhi and Chennai.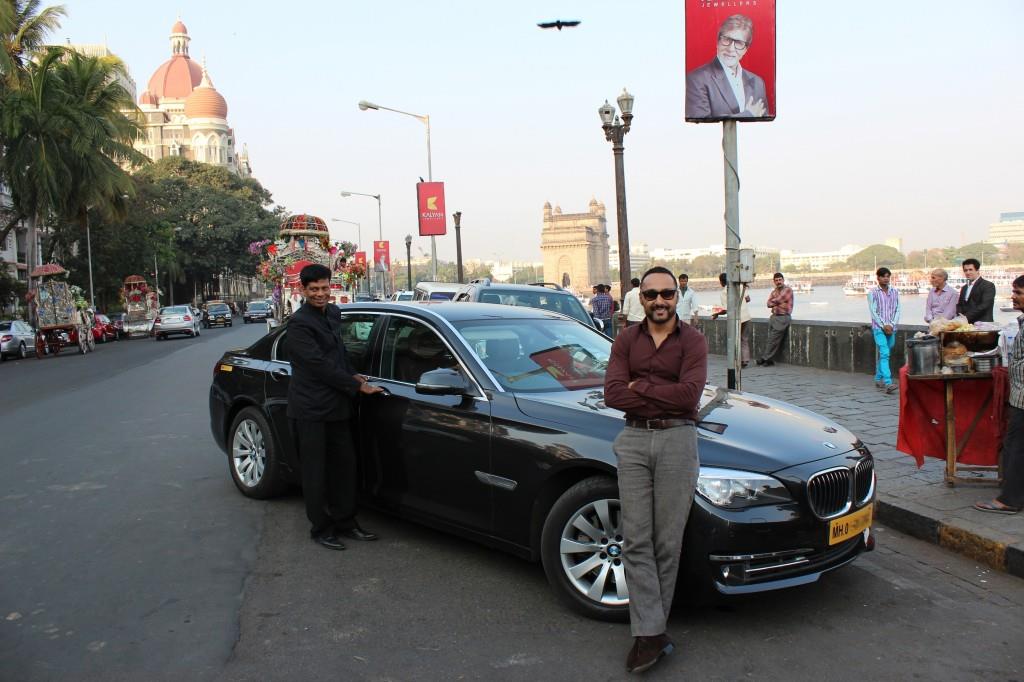 The app based cab service Uber plans to penetrate the Indian cab market further with the launch of its new low cost cab service 'UberGo'. The new cab service is targeted at customers who would otherwise opt for autorickshaws to travel small distances within the city. Available in the 10 cities where Uber currently operates, the UberGo low cost service starts with a minimum fare of Rs. 30/- in cities like Jaipur, while the minimum fare is higher at Rs. 80/- in bigger cities like Mumbai, Chennai and Delhi.
With India being one of the fastest growing markets for Uber outside the US, the company is now taking the fight to other call cab service operators including Ola Cabs and TaxiForSure that also offer similar low cost services. In larger cities, the base fare starts at Rs. 40/-, plus Rs. 12 per km and Rs. 1 per minute. In comparison, Uber's premium service, UberBlack comes with a base fare of Rs. 75/-, plus Rs. 18 per km and Rs. 2 per minute. The mid-level UberX service on the other hand charges Rs. 50 as base fare, Rs. 15 per km and Rs. 2 per minute.
The UberGo low cost service will be seeing hatchbacks ferrying passengers around instead of the luxury sedans in UberBlack or the Hondas and Toyotas in UberX. The company has mentioned the Toyota Etios Liva, Maruti Suzuki Ritz and Wagon R as well as the Tata Indica Vista on its blog as the models that will be used under the low cost service. Uber states that the customer will pay the same fare as an auto rickshaw and sometimes even lesser in comparison. There have been no changes to the booking method and the app very much continues to be the mainstay for UberGo's operations.
The drivers on the other hand have been updated with Huawei devices for accessing customer pick-up requests. Uber has also tied up with digital payment provider PayTM allowing users to pay fare using internet banking, debit cards and credit cards in order to meet Reserve Bank of India payment directives. Earlier this year, Ola Cabs started the Ola Mini cab services with prices as low as Rs. 10 per km, while Taxi ForSure charges customers between Rs. 49-63/- for a 5 km ride.
Source – Economic Times