Dacia Plans A 2-Seater Sports Car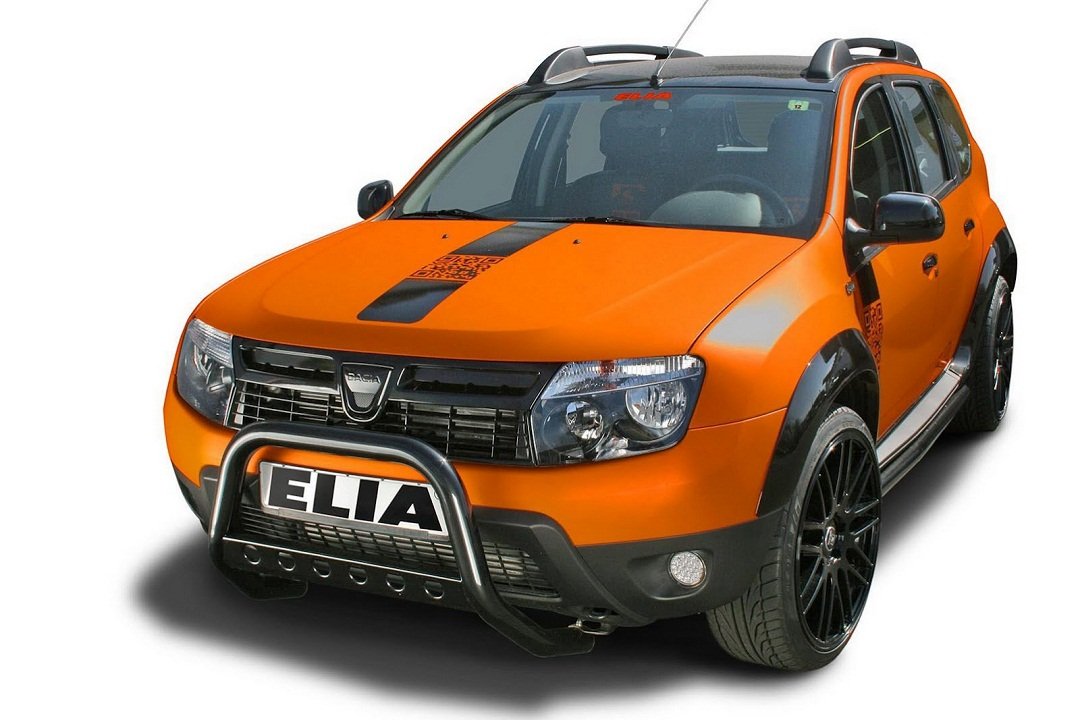 Dacia's UK boss expressed that he wants to develop a small two-seater sports car, because that would give the Dacia brand a more complete line-up. He said that the car would be a very affordable, fun to drive machine with great handling and with very simple engineering aimed at youngsters. He likened it to the original Mazda MX5 as well as the Alpine that weren't exactly the fastest road burners, but were very involving to drive.
Dacia is planning to use a modified Logan chassis, like all other Dacia cars, for the sports car to make it cost effective. Dacia's owner Renault is planning to bring the 'Alpine' brand back with a joint venture with Caterham, but Dacia bosses said sharing that chassis would be too expensive. So using the simple and sturdy platforms they have they will develop this new affordable sports car, which could be powered by a turbocharged petrol engine.
Presently Dacia has a very modest share in international markets and a very limited line-up. In UK, they have less than 1 percent market share and they hope to boost it up by bringing new, innovative and affordable products. They are planning to expand their cars on offer world over with all versions of the Sandero, Duster, Sandero Stepaway, and an improved Lodgy. Soon a small sports car would join the line-up and we hope Renault will offer it in India at an aggressive price.
Source – AutoExpress