No New Launches From Dacia Till 2015
Dacia will not launch any new products for the next 18 months and will concentrate on growing market share. Dacia has launched seven new cars in the past three years with the Logan MCV being the latest one. The Logan MCV was launched recently at the 2013 Geneva Motor Show. Dacia is a budget car brand with vehicles aimed at the mass market that are very functional, basic, practical and value for money along with decent quality. Renault re-badges many Dacia cars in select markets.
Dacia will concentrate now on entering new markets and increasing market share in present markets. The Romanian car manufacturer has become a very popular brand in Europe where there is an economic slowdown, which has resulted in a rise in demand for low cost and budget cars. Almost all their products like the Duster, Logan, Lodgy have been received very well in every market they have entered and are giving quite a tough competition to the conventional European car brands.
Dacia will launch new cars in the future but at the moment they will concentrate on expanding reach of the brand rather than expanding the lineup. But after 2015, Dacia will launch two new products. First will be a sub-compact city hatchback, like the Volkswagen Up! and second will be a larger saloon, like the new 2013 Skoda Octavia. Both these segments are very well within their reach and brand spectrum. These segments are popular as mass market cars and will be profitable segments to expand into.
Dacia has in the past used many old Renault platforms. The company might utilise the Datsun K2 platform for their small car, while the premium sedan might be based on the Renault Fluence. This will ensure Dacia saves quite a lot of costs in product development, which is eventually passed onto the customer.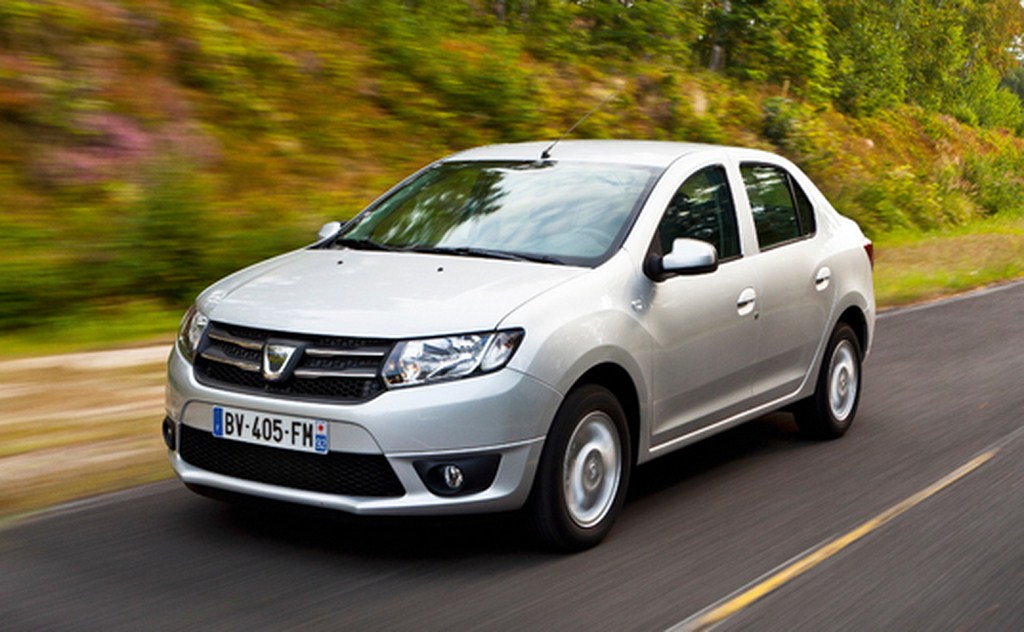 Source – Autocar UK