Daihatsu To Help Toyota Build India Specific Affordable Small Cars
Daihatsu developed cars will be developed for the Indian market and will be sold under the Toyota brand name from the company's existing dealerships.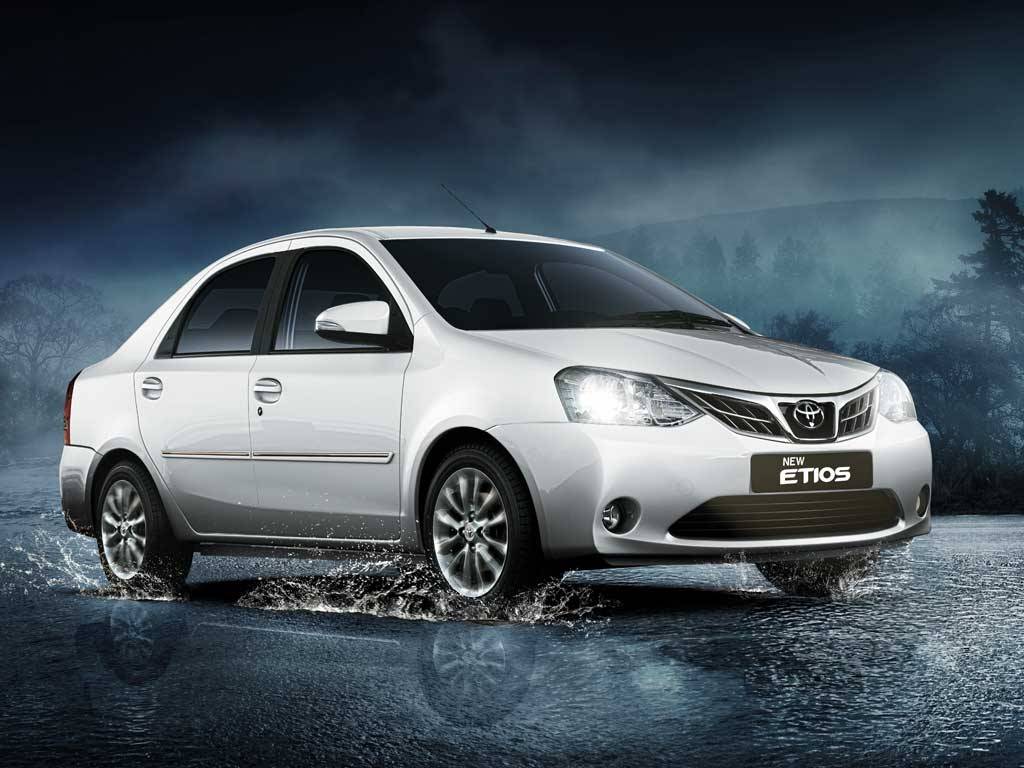 Despite strong sales in the premium end of the market with products like the Corolla and Innova, Toyota is still struggling in the Indian market with no establishment in the popular mass market segment. While the Etios twins were intended to provide that push to the automaker in the Indian market, the failure of the product has catapulted the Japanese automaker to go back to the drawing board in order to chalk up new plans for India. Toyota Executive Vice President Mr. Yasumori Ihara has now asked the automaker's budget brand 'Daihatsu' to develop small and affordable cars that suit the Indian market.
Toyota has been ruling the Indonesian market in partnership with the Daihatsu brand with its range of offerings. The Japanese automaker has a 51 percent controlling stake in the latter, which will take the lead in developing a no-frills car for the Indian market. Unlike Indonesia, Toyota will continue to sell the small cars under its own nameplate and will not introduce the unknown Daihatsu brand in India. The report further suggests that work has commenced on the new cars and Daihatsu has already started looking into the failure of the cost-effective Etios twins in India.
Earlier this year, Toyota stated that the company could not meet the sub Rs. 4 lakh pricing for a small car while maintaining its 'high quality' standards. In comparison, automakers like Suzuki and Hyundai have been capitalizing with its range of products in the same space. While no specific details on how Daihatsu would help Toyota have been mentioned, it is being said that Indonesia would likely serve as a model. Toyota's range of affordable cars including the Avanza and Agya small car sold in Indonesia and other markets derive their roots from Daihatsu.
Speaking on the news, a Toyota spokesperson did state that the company is looking into various options including the Daihatsu collaboration but a final a decision is yet to be made. The Indonesian brand's expertise will surely help Toyota build itself in the mass market space. Another factor favouring the company will be its existing quality standards that can be expected to continue on the small cars as well, including the safety measures. Starting from September this year, Toyota became the first manufacturer in the country to offer airbags and ABS as standard even on the base variants of its smallest offering the Etios Liva.
Source – Reuters