Toyota Making 2 Different Hybrid Power Units In India For Future Products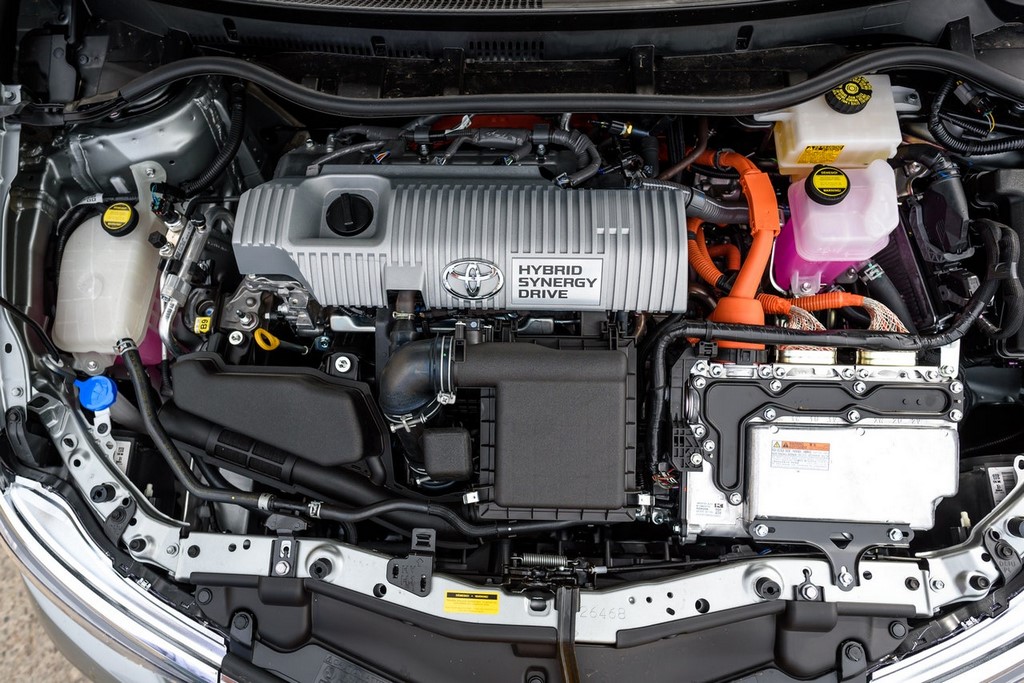 The 1.5-litre Toyota hybrid engine will power the brand's upcoming compact SUV
Toyota is said to have begun producing not one but 2 hybrid engine units, having capacities of 1.5 and 2.0 litres, in the country for its upcoming cars.
At present, the Japanese carmaker is producing a couple of engines per week which will be subjected to further testing. The hybrid engines will power Toyota's D22 compact SUV, 560B MPV and the new generation Innova.
Expected to be introduced to the market this festive season, the D22 hybrid compact SUV (which will have a Maruti sibling code-named YFG), should make use of the 1.5-litre hybrid engine.
The same engine could well be used for the C-segment MPV scheduled to arrive in 2023, while the larger hybrid motor will most likely power the next-generation Innova premium MPV.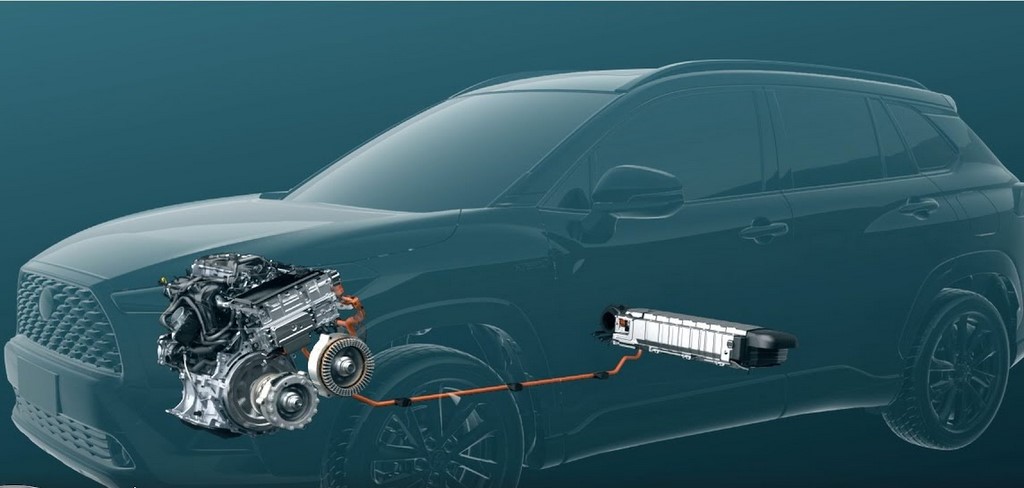 These models should be able to run on electric power alone for short distances and will help both Maruti and Toyota's petrol cars to return better fuel economy thanks to the electric assistance.
Although hybrid cars do carry a weight penalty, the added heft should be masked by the improved real world performance that comes as a byproduct of using a hybrid powertrain.
What's more, the Toyota hybrid engine will help the company (and subsequently Maruti too) clear stringent emissions regulations that will be put in place by the Centre in the near future.