Daihatsu Compact Cars India Launch In 2020
Toyota plans to bring to India its small car brand Daihatsu by the next decade. The vehicles will be priced below Rs. 10 lakhs.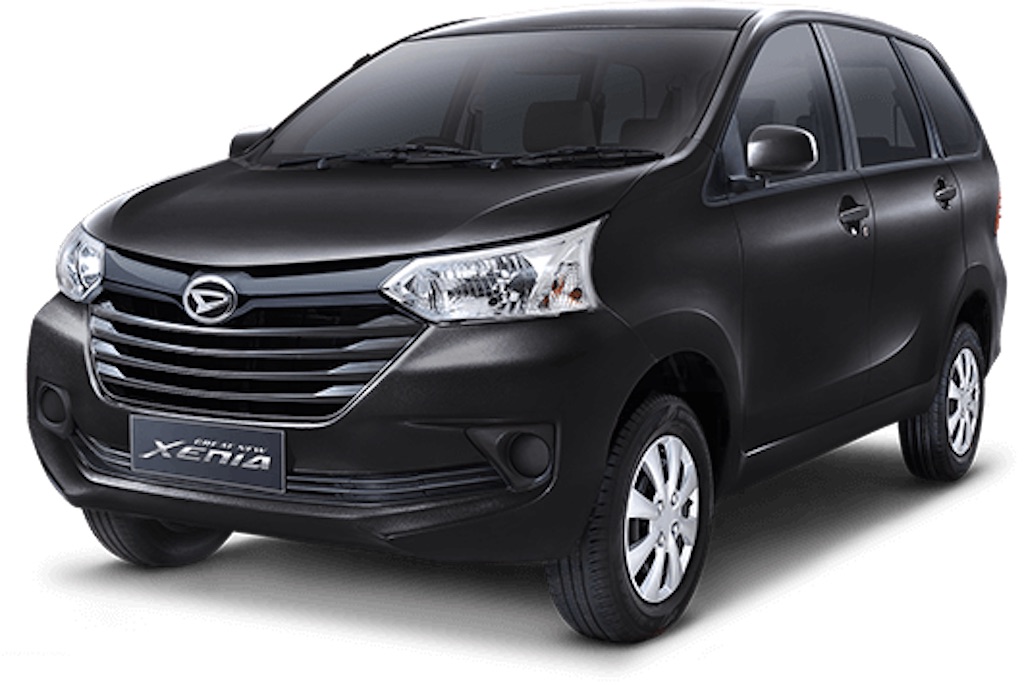 It is a well-known fact that India, being the second most populous country in the world, has a very low cars-per-capita density. But with the rapid growth rate of the automotive industry and the increasing purchasing power of people, every automaker in the world is now salivating at the growth prospects in the sub-continent. Thus, after much dilly-dallying, Toyota has decided to finally introduce the Daihatsu brand in the country, even though the cars will roll out of factories only by the start of the next decade.
Daihatsu is a wholly owned subsidiary of Toyota which specialises in compact and low cost vehicles. After burning its hand with the Etios platform, Toyota will focus on the higher end of market with the T-branded vehicles costing more than a million rupees, and the Daihatsu brand will target the A and B segment customers, which is currently the bastion of Maruti and Hyundai. Toyota has announced plans to establish an internal company that will be responsible for compact vehicles for emerging markets, from product planning to production preparation.
The new entry-level Japanese brand is expected to launch its vehicles in India by 2020-2021 and the vehicles and other details about the brand are yet to be decided. Toyota's main objective will be to develop and launch competitive compact vehicles in emerging markets based on Daihatsu's approach to manufacturing affordable, high-quality products. The small car company will also seek to gain from the parent's understanding of the market.
Toyota with this exercise will look to expand into more Asian markets and effectively utilise the resources of both the companies. Toyota currently has presence in the small-car market only in the form of the Etios twins, which are no doubt well-engineered products, but compromise heavily on the looks and features department which are of prime importance in the price conscious market of India.
Daihatsu Compact Cars India
– Daihatsu specialises in compact and low cost vehicles.
– The brand is expected to launch its vehicles in India by 2020-2021
– The small car company will seek to gain from the parent's understanding of the market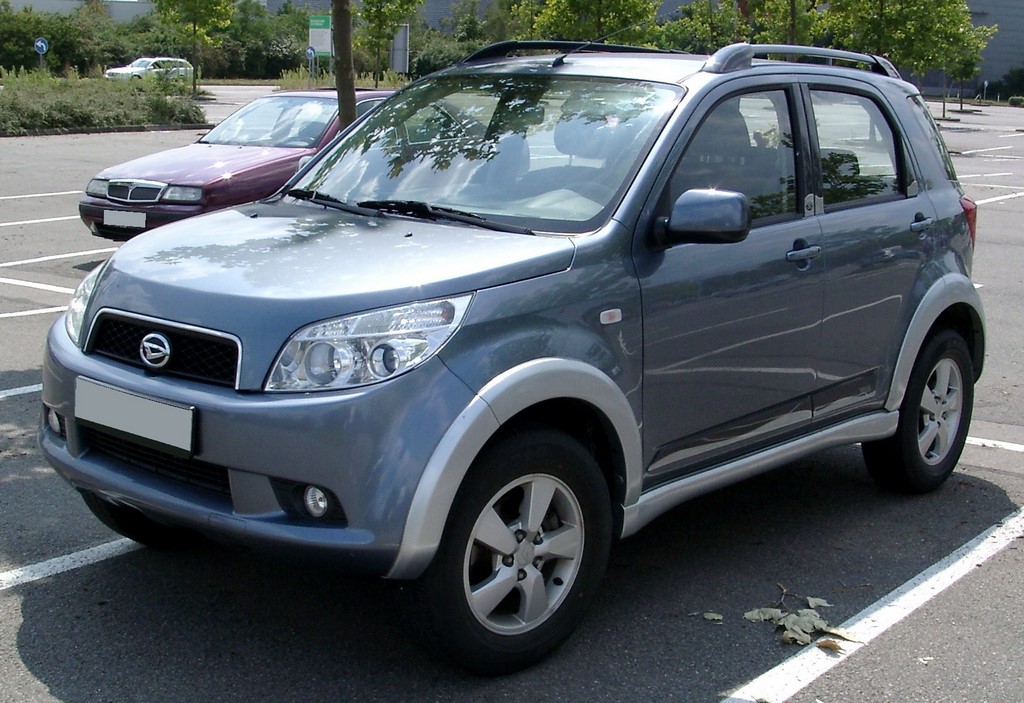 Source – ETAuto.com