Daihatsu India Entry Doubtful Due To Toyota-Suzuki Partnership
Toyota-Suzuki alliance likely to be a hindrance for Daihatsu India entry.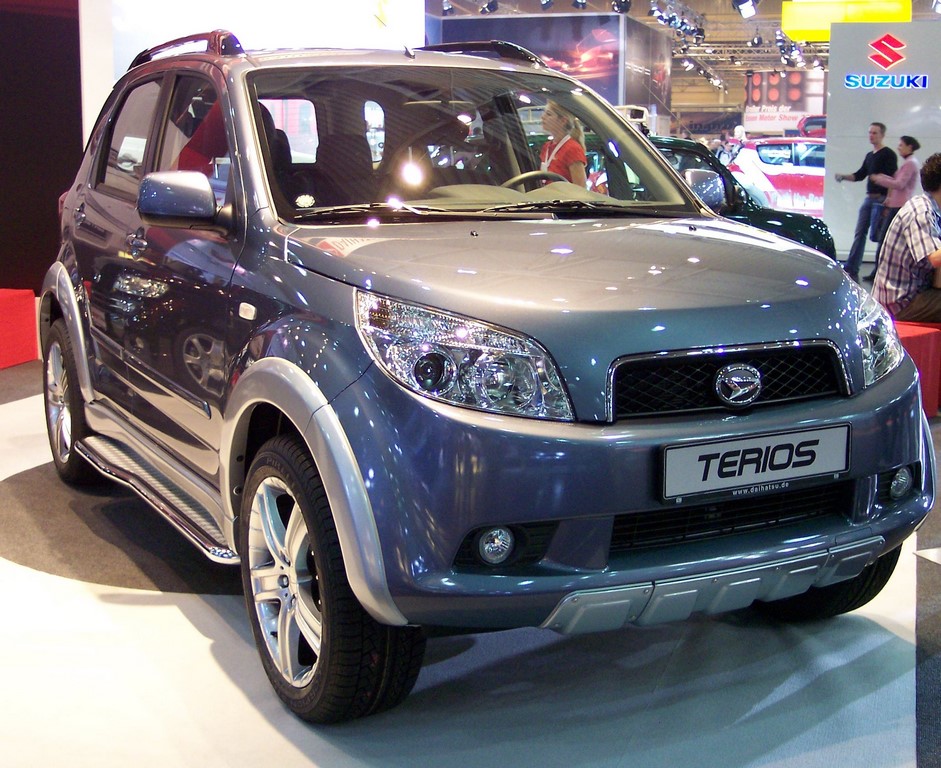 Toyota, the world's second-largest automaker (after Volkswagen, in terms of volumes) which owns Daihatsu, had plans to introduce the latter to the Indian car market. However, the carmaker's alliance with Suzuki seems to be playing a spoilsport for Daihatsu's India entry. Daihatsu is yet to officially give a statement with this regard.
Officials from Toyota are of the opinion that it isn't the right time for Daihatsu to enter the Indian passenger car market because of various other developments that have taken place in the automotive industry. Any product launched here has to be a success and sell well. Being a new car manufacturer, Daihatsu of course, cannot compete with established brands like say, Maruti Suzuki or Hyundai in terms of cost competencies and even if it wants to, huge investments have to be done (which we think, neither Toyota nor Daihatsu is ready for).
Toyota and Suzuki have signed a MoU to jointly make EVs for India. The terms of the MoU state that Suzuki will make EVs for the Indian market and supply some to Toyota while the latter will provide the technical support for making the EVs. Comprehensive studies are currently being planned for to evaluate the extensive acceptance of EVs in the country.
Daihatsu India Entry
– India entry of Daihatsu not likely to happen
– Toyota's alliance with Suzuki is causing the problem for Daihatsu
– Daihatsu may not get the required market penetration for its products
Source – ETAuto.com