Daihatsu India Launch Not Happening Due To Suzuki
Toyota puts Daihatsu India launch on the back seat owing to its partnership with Suzuki.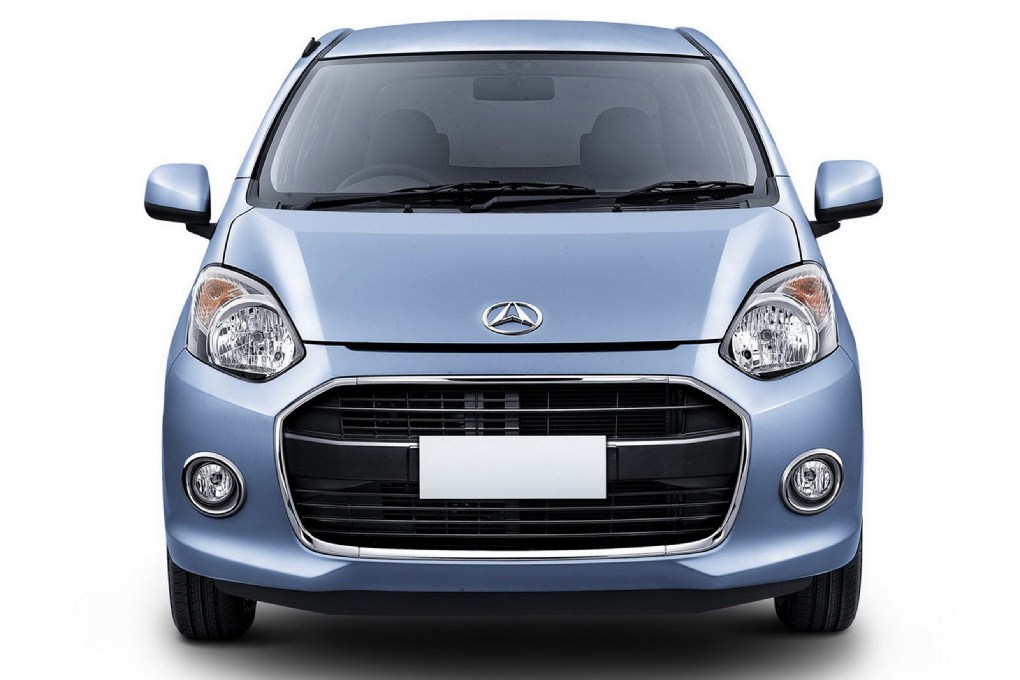 Toyota's plans of introducing the Daihatsu brand in India has taken a back seat due to its proposed partnership with Suzuki. Toyota and Suzuki formed a partnership for green cars, autonomous driving technology and mutual products which will be exclusive to the Indian market. The development marks a huge significance as the cars from Daihatsu would have rivalled Suzuki (Maruti Suzuki).
"Daihatsu is very busy with plans for Indonesia and Malaysia, and for India, it may be Suzuki, as you are aware, we are in talks. Nothing is finalised as yet," Hiromi Fukui, Chairman, Toyota India, said.
The company has a market share of 30-40 percent in some of the key South East Asian markets while in India, the number is just a meagre 4-5 percent. Suzuki's Indian arm commands approximately 50 percent market share in India with cars like the Alto, Swift, Celerio, Dzire, Baleno and Vitara Brezza being the major sales drivers. Toyota, meanwhile, has only the Liva in the small car segment.
Toyota's partnership with Suzuki is expected to fill this void. Daihatsu could have been the right player but factors like the cost of new platforms and pricing of the new products are the major barriers for Daihatsu's plans taking a back seat.
Daihatsu India Launch
– Daihatsu India launch plans have been put on hold
– The reason for the launch not happening is Toyota's partnership with Suzuki
– The partnership with Suzuki is expected to give Toyota a small car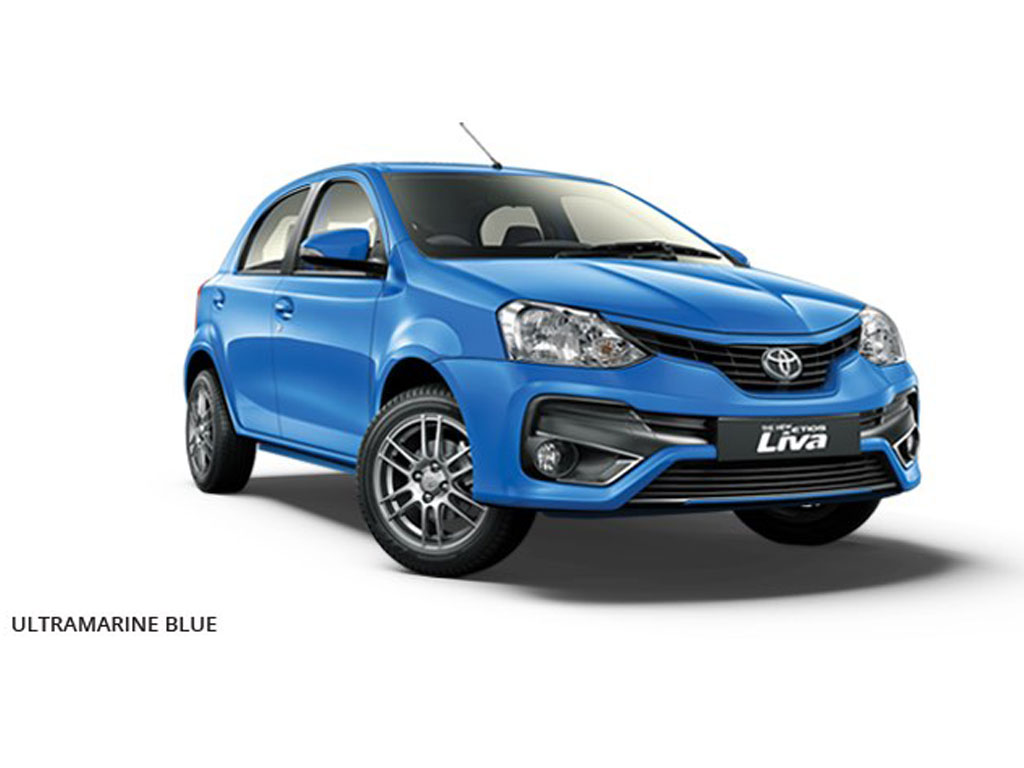 Source – ETAuto.com