Dainese Protective Gear Enters Indian Market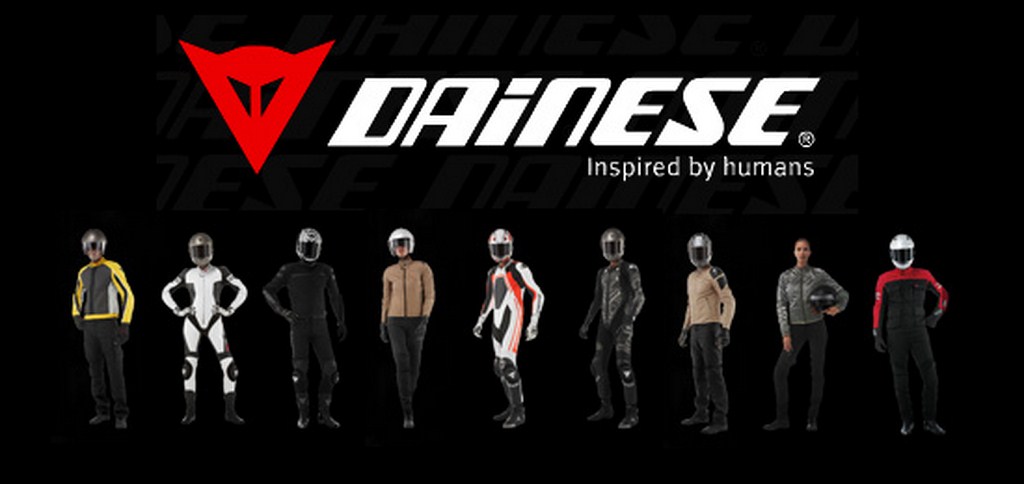 The Italian company, Dainese is a well known riding and motorcycling protection solutions company. Dainese has decided to enter the Indian market, as the Italian brand sees positive growth in the coming years. Premium motorcycles are being accepted in India at a growing pace and many premium motorcycle brands are keen to introduce their products in our country and taste some success. Dainese believes that this is the time to cash in on the great opportunity. The brand is expected to start sales in the next couple of months.
Dainese will be opening its first exclusive outlet in Bangalore, by the name D-Store. Gradually, 10 similar outlets will open in major cities. The company will introduce head-to-toe motorcycling protective gear that includes high-quality jackets, pants, gloves, boots, elbow, shoulder and back protection gear along with new hot weather riding jackets designed for India. AGV helmet range will also be introduced and some protection solutions for cyclists as well. The company is targeting buyers who ride motorcycles costing more than Rs. 50,000/-.
Dainese has been working primarily with the European market, where they offer protection solutions for motorcycling, equestrian, skiing and cycling enthusiasts. For the emerging markets such as India, Brazil, South-East Asia, etc, the company has invested large sums of money in R&D to develop products specifically. This mean the focus is on breathable gear due to the weather conditions in India. The first D-Store will be opened in association with Tusker Group, which is their master franchise. All products will be imported from Italy.