The Amazing 900 HP Spania GTA Spano Unveiled!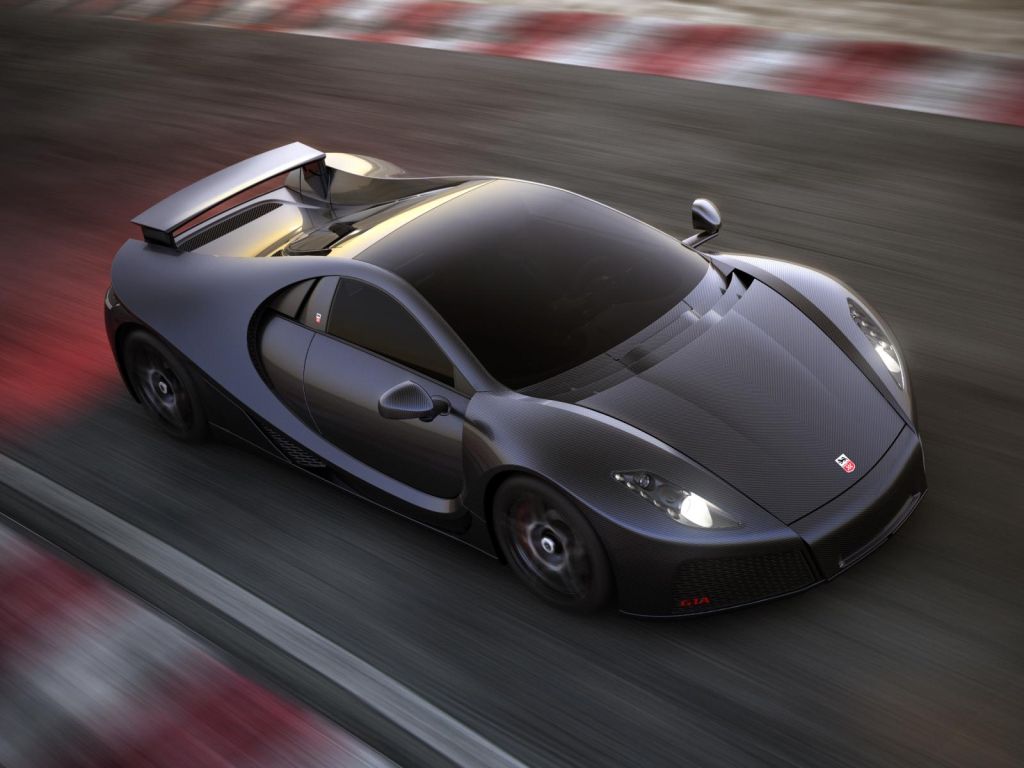 Spanish supercar company, Spania has showcased their latest creation at the stands of the 2013 Geneva Motor Show, called the GTA Spano. The company plans to bring in more powerful versions, including a 1200 HP Spano R. This amazing supercar boasts a mind-blowing 900 HP of power and an electronically limited peak torque of a 1000 Nm! This firepower comes from a twin-turbocharged 8.4-litre V10 engine, mated to a 7-speed sequential gearbox. This GTA Spano is genuinely one of the fastest supercars in the world.
The Spania GTA Spano accelerates from 0 to 100 km/hr in just 2.9 seconds and has a top speed of a cool 350 km/hr. This awesome performance comes not only from the massive engine but the special light weight construction of the supercar from exotic materials like carbon fibre, titanium and Kevlar. The whole of the bodywork is made of carbon fibre which is woven in titanium honeycomb and Kevlar to make the monocoque for this incredible supercar. Owing to this, it weighs just 1350 kgs.
This year is the third time the Spanish supercar company has showcased their supercars at the Geneva Motor Show with each year's version getting higher performance and more updates. This year Spania has showcased the GTA Spano with eye catching yellow bodywork as well as few exterior and interior updates. There is a new rear bonnet plus many new sporty interior upgrades. There is no information available as to how much the GTA Spano will cost but we know that just 99 examples will ever be made.