Datsun To Price Small Car Under Rs. 4 Lakh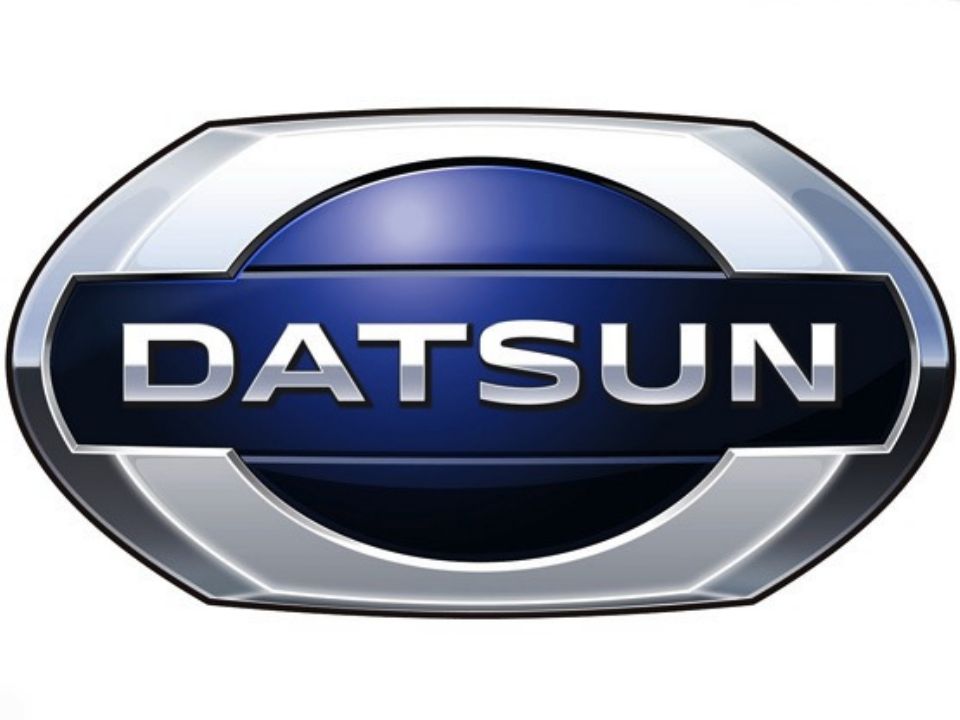 Nissan has decided to revive its phased out Datsun brand in emerging countries and plans to launch low cost cars under the same brand. Datsun has been inactive for about two and a half decades. The Japanese auto maker announced that it will launch two products under the Datsun brand in markets like India, Indonesia and Russia by 2014. One of the two products is a small car which will be launched with a price under Rs. 4 lakh. Heavy localization will be applied for cars under the Datsun brand and will be sold only in countries where it will be manufactured. The Renault-Nissan plant in Chennai has made India the largest exporting hub of the Nissan Micra to Europe. But to keep the costs low, Datsun cars will not be exported from India.
Earlier in September, the Renault-Nissan alliance opted out of the joint venture with Bajaj Auto on their low cost car project. Nissan justifies this action saying that they had to stop their sourcing collaboration with Bajaj Auto and look for options in countries like Russia and China if they want to successfully launch a low cost small car. The company has its focus on entry level small cars in emerging markets like China, Indonesia, Russia and comparatively established markets like India from where it expects 60 percent of its total global sales.
Globally, Nissan intends to launch 51 new models and among these, India would get 10 models including Datsun cars by 2016. The new launches will be across various segments. Nissan has realized India as a very potential market where it sold about 33,000 units last year, and expects to double the sales this year. The Japanese automaker plans to sell 1,00,000 units in 2013-14 and is ultimately eyeing an 8 percent share in the Indian market when it launches new products by 2016. Overall, the revival of Datsun and the launch of low cost cars indicates Nissan's strategic move towards emerging countries where the automobile market is bound to grow at a very high rate as compared to developed countries.
Source – Economic Times