Nissan To Launch 5 Datsun Branded Cars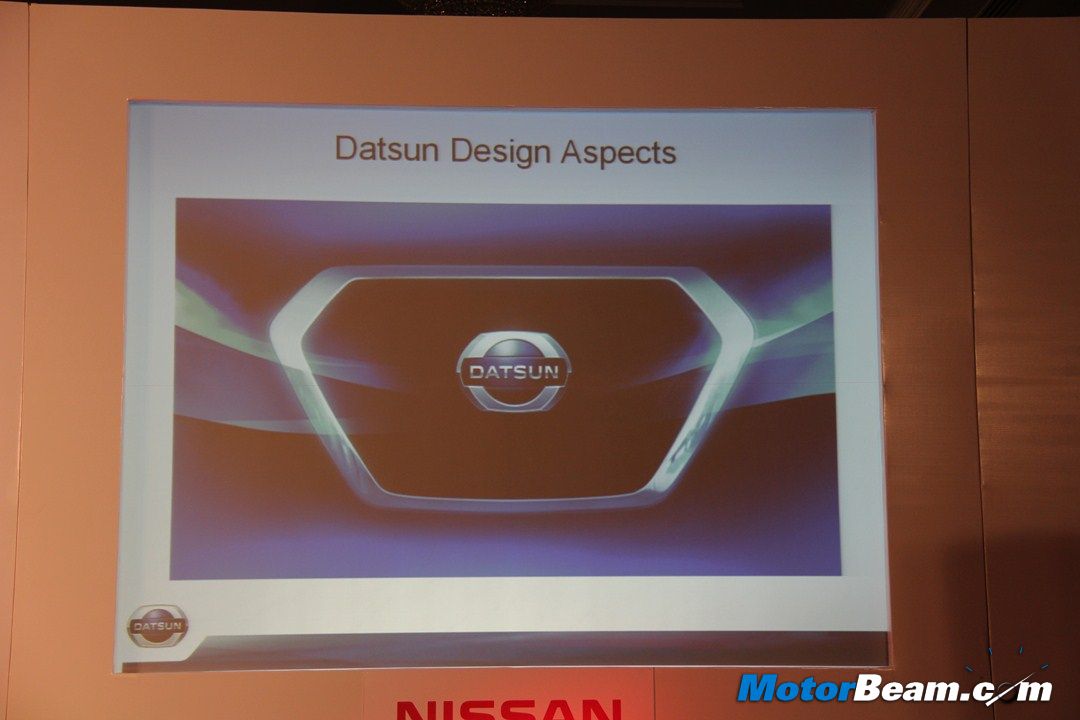 Nissan had gained a lot of attention already ever since it planned to launch its Datsun brand under the 2-4 lakh segment. This segment is the fastest growing and attracts a lot of demand. Lot of other brands are milking the profits in this space. Nissan has been working on introducing the new models and now the news has been confirmed that three small cars and one SUV/MUV is definitely on the cards. The fifth one is speculated to be a compact sedan. Without doubt the small cars are expected to be the direct rivals to the Alto, Nano and Swift.
Offering models in this segment will surely heat up the competition. The range would start from Rs. 2 Lakhs. The idea behind this is to target those car buyers who look at affordability first. India as a market has huge potential as only 14 percent of the urban population and 8 percent of rural population own a car. Thus, there is a big number which is yet to be captured. All that the company has to work on making their offerings more affordable, more reliable and more fuel efficient.
The Datsun car brand has been revived after almost three decades. Expectations from the Brand are high as it could be potential sales booster for the company. However Nissan has bigger plans on its table as introduction of the Datsun brand in India is just a part of the 'Nissan Power 88' global plan which is set to be completed by 2016. These cars would be locally manufactured and would be kept separate from the existing Nissan Micra and Nissan Sunny.
Source – MyDigitalFC