Datsun To Unveil Upcoming Cars In July 2013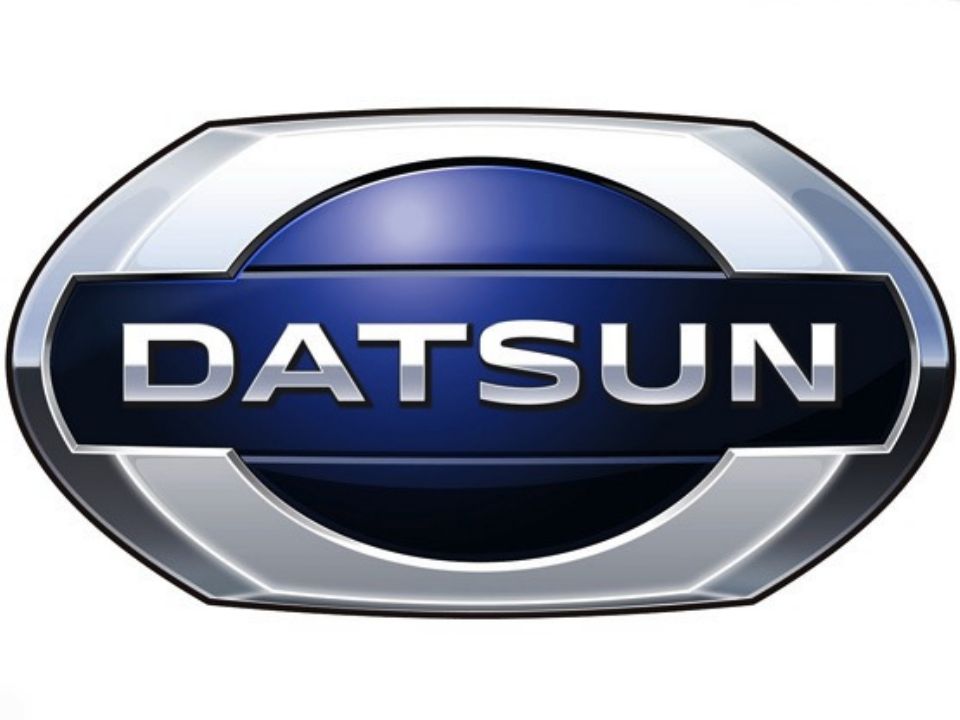 Renault-Nissan will unveil the prototypes of future Datsun cars in India by end of July 2013 in Delhi. The CEO of Renault-Nissan, Carlos Ghosn, will unveil these entry level cars for the first time.. Datsun is a brand being resurrected by the French-Japanese collaboration as a budget car brand for developing countries with low cost, value for money products to capture higher volumes. Their main target markets will be India, Indonesia and Russia.
The first prototype to be showcased will be the K2. This is a 'B plus' segment car meaning a bigger hatchback, and will compete with the like of the Maurti Suzuki Swift, Toyota Etios Liva, Honda Brio and Ford Figo. The cost of this car will be Rs. 4 lakh and upwards. Next is the I2 prototype which is the smallest hatchback category. This car will be priced at around Rs. 2.5 lakh and will compete with the likes of Maruti Suzuki's Alto 800 and Hyundai's Eon. Another prototype to be showcased will be the K2 MPV. This will be an MPV based on the K2 platform and compete with the Maruti Suzuki Ertiga.
Further down the line Datsun will also be developing a small SUV which will be aimed at the Russian market. These cars are expected to reach production by 2014 and will be officially launched by mid-2014. With the whole world downsizing in terms of cars and engines the need for car companies to have smaller and more cost effective products has escalated. Renault-Nissan are taking many steps in the same direction and are making India their base for developing these products.
Nissan will slowly launch these lost cost products to the rest of the world using knowledge acquired in India. The products in India have to be as cost effective and fuel efficient as possible but at the same time offer class leading comfort, safety and equipment without obvious cost cutting which is the main challenge faced by any new company entering India.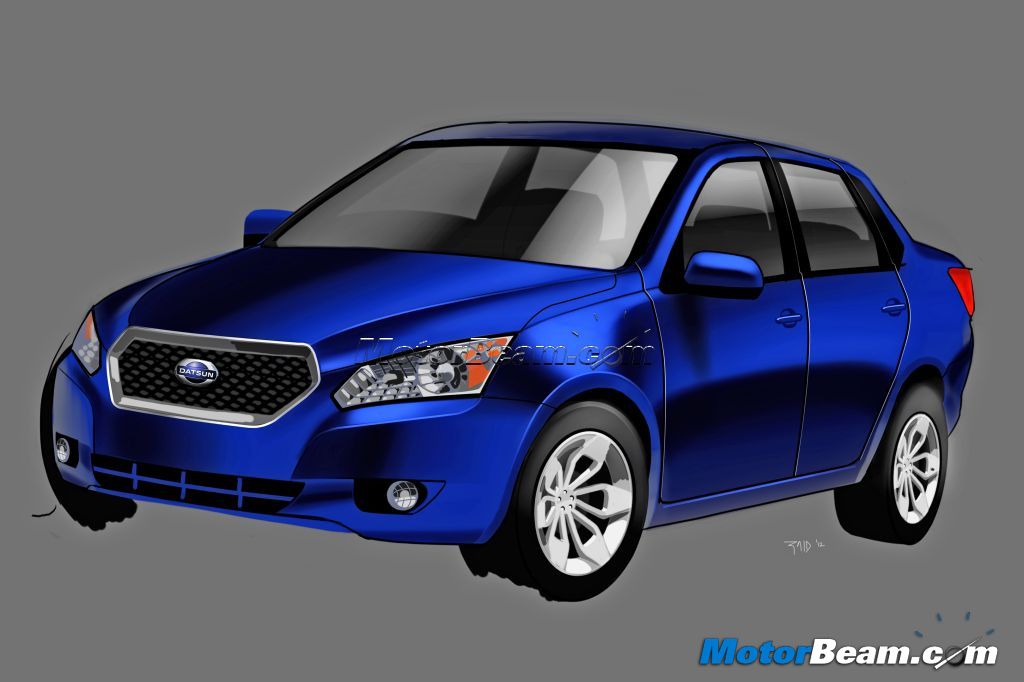 Source – Business Line