BMW Contemplating Manufacturing Cars In India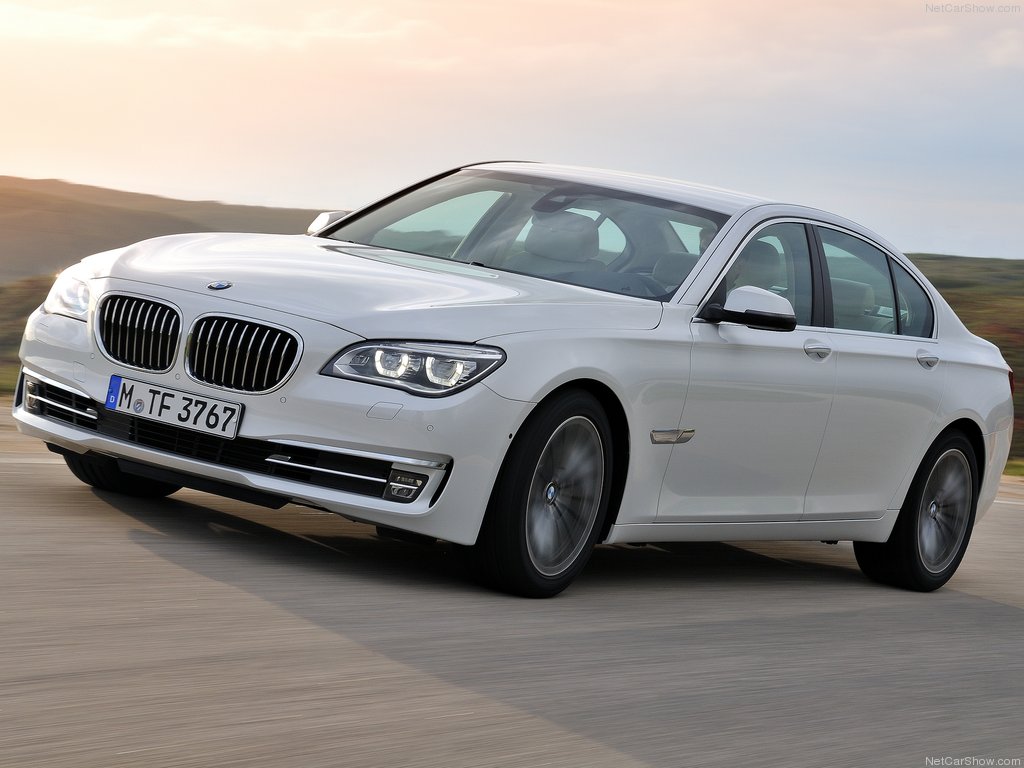 BMW announced recently that only after they reach a target of selling more than 30,000 cars per year in India, they will set up a factory in India for localized manufacturing. Till then cars will be imported as CKD units or direct imports depending on the models. BMW are currently building a plant in Brazil with a capacity of 30,000 units per year owing to increase in demand from the South American country. Just recently Tata Motors ruled out local manufacturing of Jaguar Land Rover vehicles.
The iconic German car manufacturer said that they will launch the new BMW 7-series as well as the 1-Series by end of next year. This will help them gain more volumes towards the goal of 30,000 units per year. BMW also said that they will not offer any discounts on their cars. Any luxury brand should sell for the exclusivity and luxury provided by the brand and not due to lower costs. They will lure customers to their products due to their high levels of professionalism and exclusive treatment at the dealerships along with high quality products and world class luxury.
BMW announced that they will be opening exclusive dealerships for MINI and will not sell MINI vehicles at BMW dealerships. Customers that buy a MINI product are not typical customers and are buying the car as a lifestyle product. They are attracted to the MINI brand and the fashionable stylish image of the car. So they must get a special treatment accordingly, the company feels. Currently MINI has two dealerships in India, one each in Mumbai and Delhi.
So BMW have an expansion plan in place that includes more number of dealerships and differentiation of models plus the cost effective and efficient 1-Series. The company will be concentrating on giving the customer a feeling of occasion when they buy a BMW product. When the demand rises in India and crosses the 30,000 mark they will start production of their cars locally, which should make BMW cars more affordable. Presently they have a unit in Chennai that assembles CKD units of the X1, X3, 3-Series and 5-Series.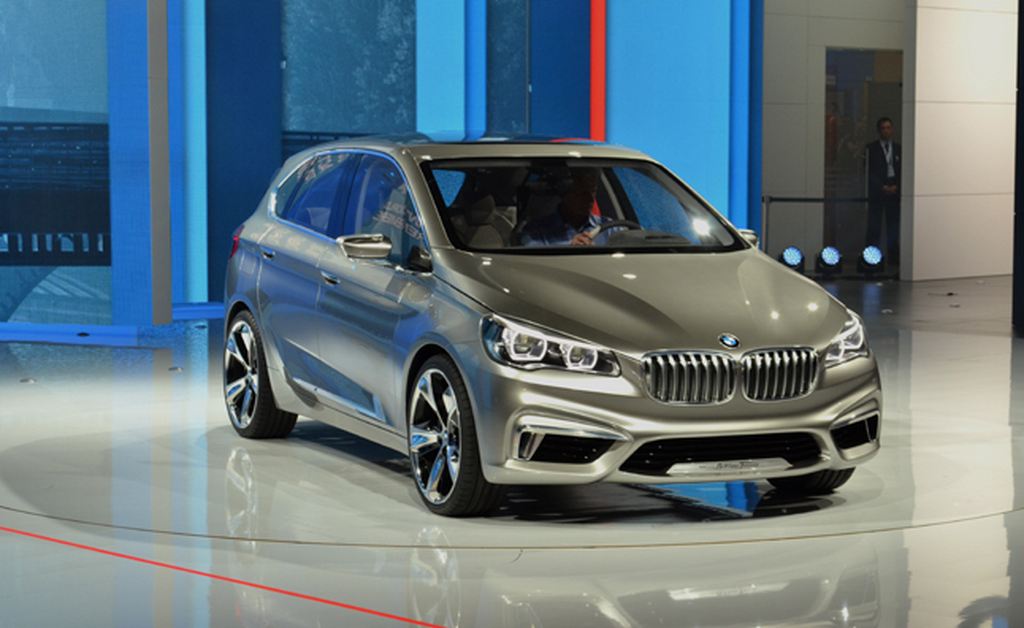 Source – Business Line