Day 5 With The Figo – Lazy Friday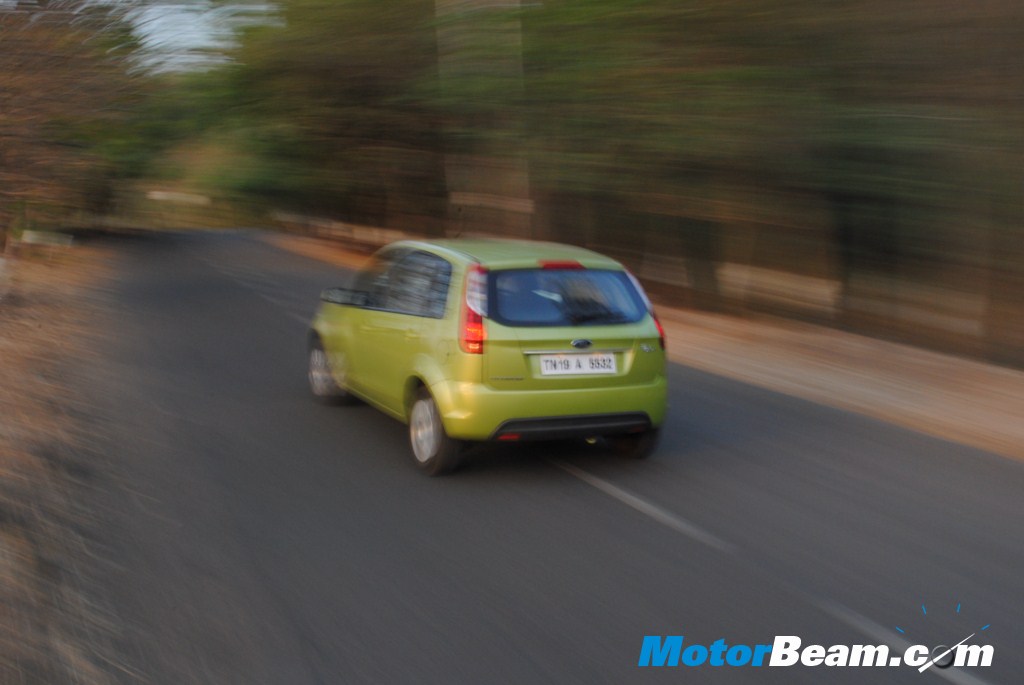 RRRRRRrrriiiiiing…seems like explosions in my head, i try to figure out whats happening but soon realize its the alarm clock. Snooze…… Snooze …. Snooze and finally I roll out of bed with fading memories of the drive last night, seems like a distant dream now. Its Friday and we are looking forward to the weekend, finally a couple to days to unwind with friends.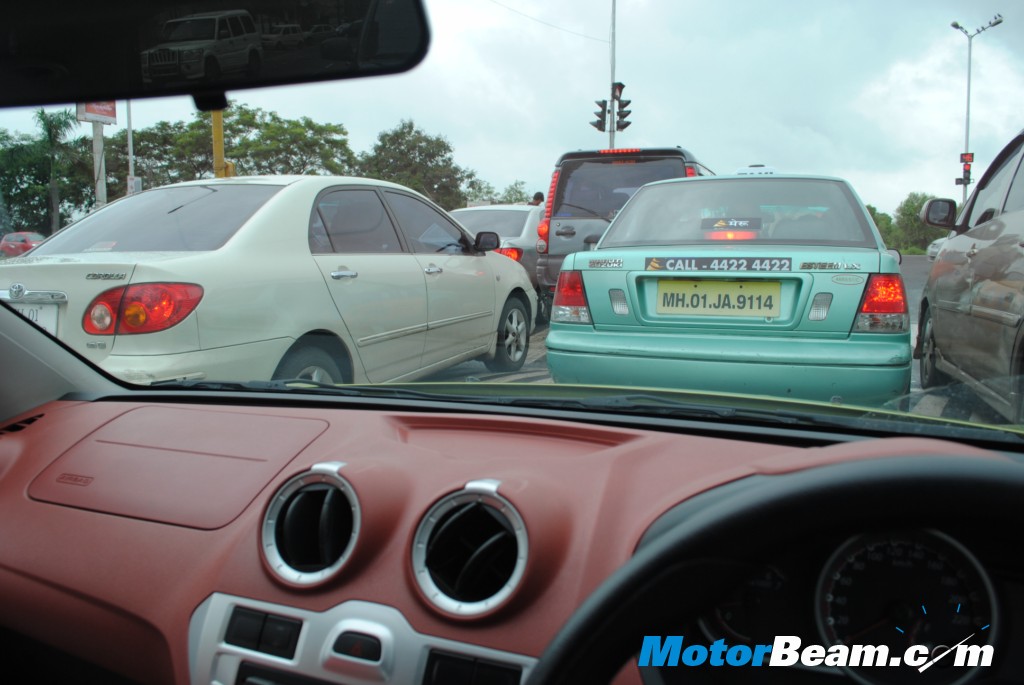 Heading to work there is unexpectedly much more traffic than usual. The Figo's light steering enables us to cut through it like a knife in butter. We travel through the same road we drove last night and it looks a wee bit different during the day. It was overcast and the cloud cover looked beautiful.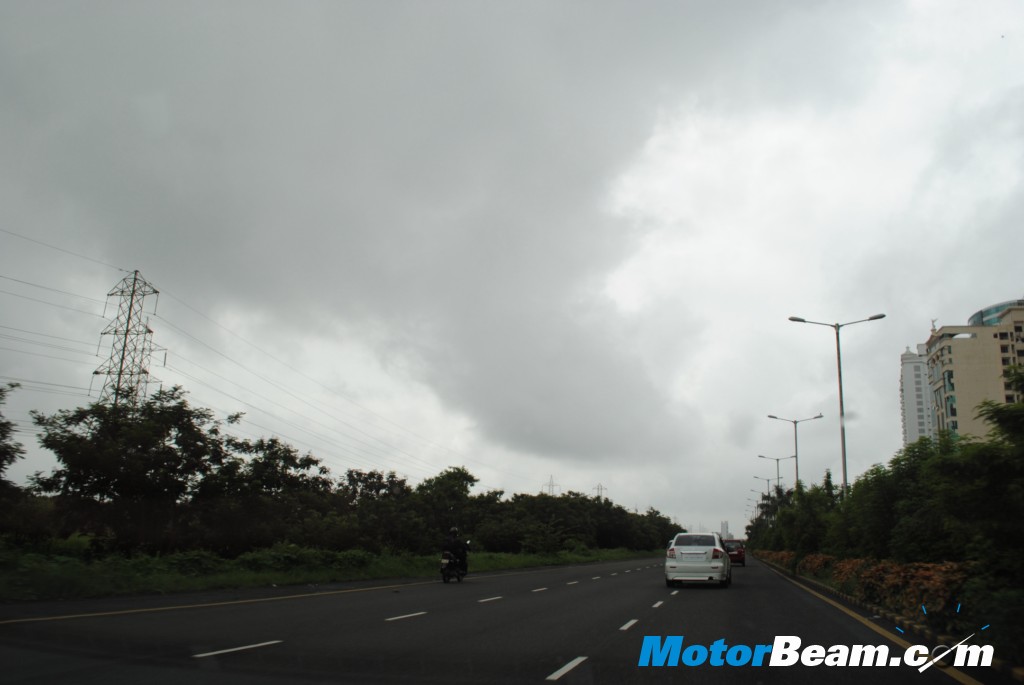 Heading home after work, we stopover at the mall for some shopping.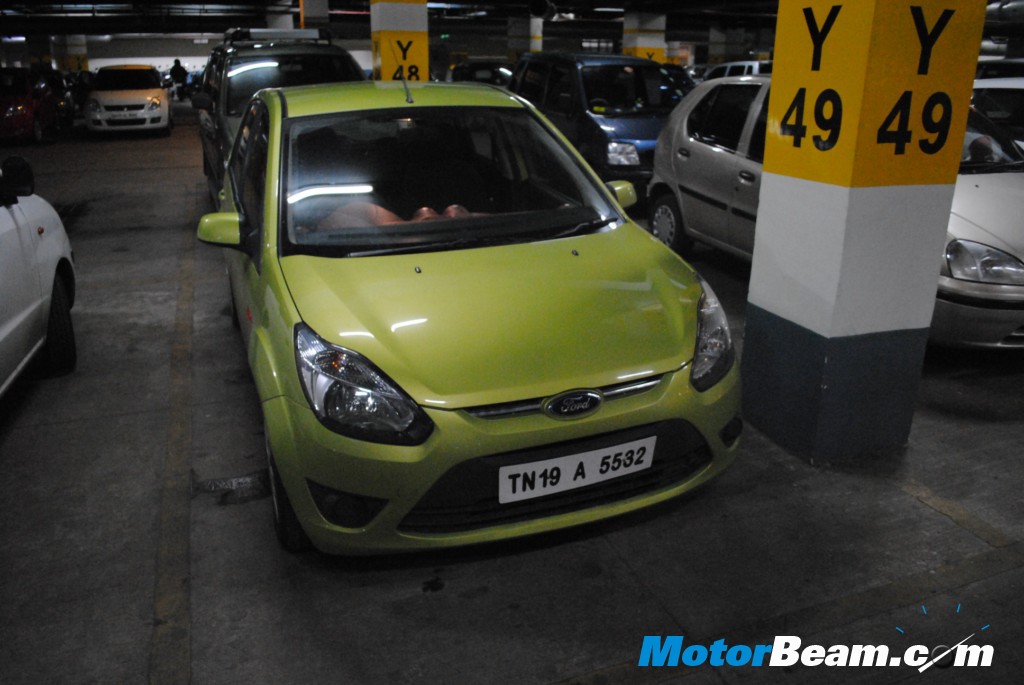 A word of caution, avoid taking your wife or girlfriend for a shopping expedition in the Figo, its a sure shot formula to bankruptcy considering the boot can accommodate shopping bags worth your annual income.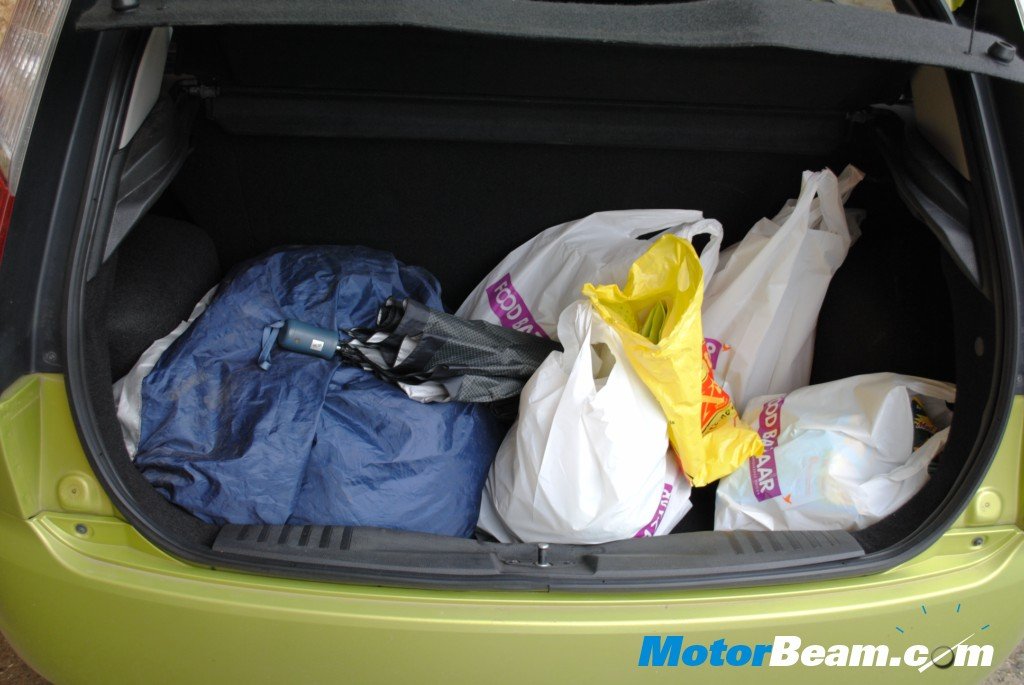 We dint do justice to the boot space by the looks of it. We are now heading to catch up with a few friends who are waiting to check out the Figo one on one. We will keep you posted on what they feel about this machine.
Todays Question – If you had to pick up a Figo, which colour would it be and why?
Get writing, the competition closes at midnight on 31st July.