New Ferrari Enzo F70 Prototype Spotted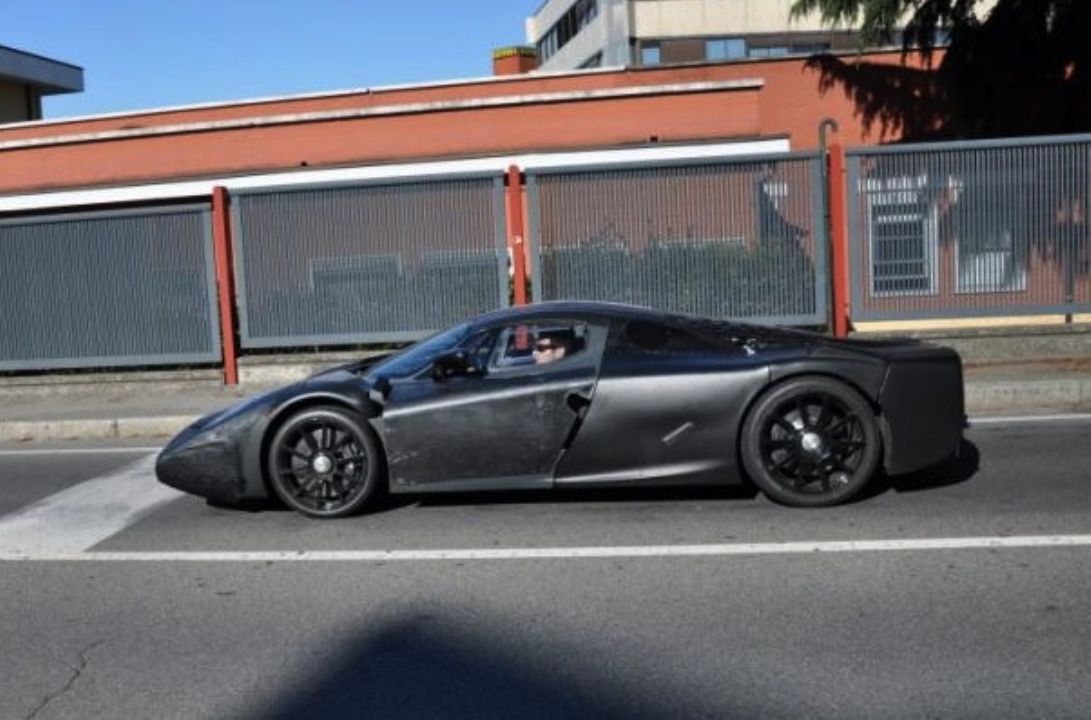 Rumors spread immediately when someone noticed a very interesting prototype driving around the Ferrari's Headquarters in Maranello, Italy. The excitement doubled up as the prototype was assumed to be the next Enzo. During the recent 'Auto China 2012' in Beijing, Luca di Montezemolo, Ferrari's Chairman, announced that the Enzo's replacement will be a full-hybrid and will debut at the end of 2012. The same is rumored to be named F70. The new model would be brimming with technological innovations and there would incorporate significant reductions in fuel consumption.
The prototype which was spotted had both similarities and differences with respect to the previous Ferrari F70 test cars. But, this model looked more like a prototype and less of a test mule. The true styling was however hidden due to the placement of the camouflage pieces. What cannot be confirmed right now is if the next Enzo would be a hybrid powertrain as promised by the Chairman. The Italian carmaker presented a teaser of its upcoming flagship model's hybrid powertrain at the Auto China 2012, earlier this year. The all new drivetrain combines a naturally aspirated V12 with a dual-clutch transmission and two electric motors. One motor is for instant power delivery and the other one is to power the car's auxiliary systems.
Enthusiasts will have to wait for few more months till the next Enzo is launched. The company is indeed taking a lot of efforts to keep such a super car under wraps to create that excitement. It will be interesting to see what other technologies Ferrari chooses to debut on the new Enzo. The company could bring in KERS from its racing expertise to road going cars. As with all such Ferrari cars, expect limited availability and high exclusivity, with the Italian automaker producing less than 500 units of the F70. The only question remains, will the F70 better the best Ferrari yet, the F40?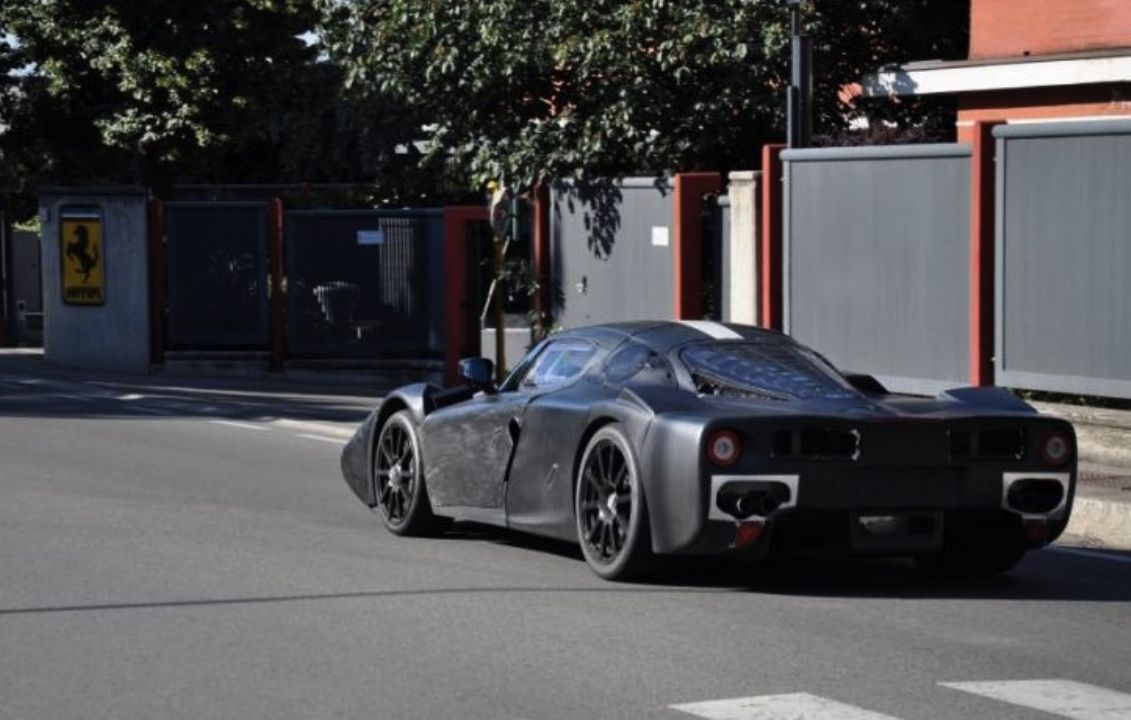 Source – FerrariChat