Mahindra To Reduce Ground Clearance To Beat SUV Duty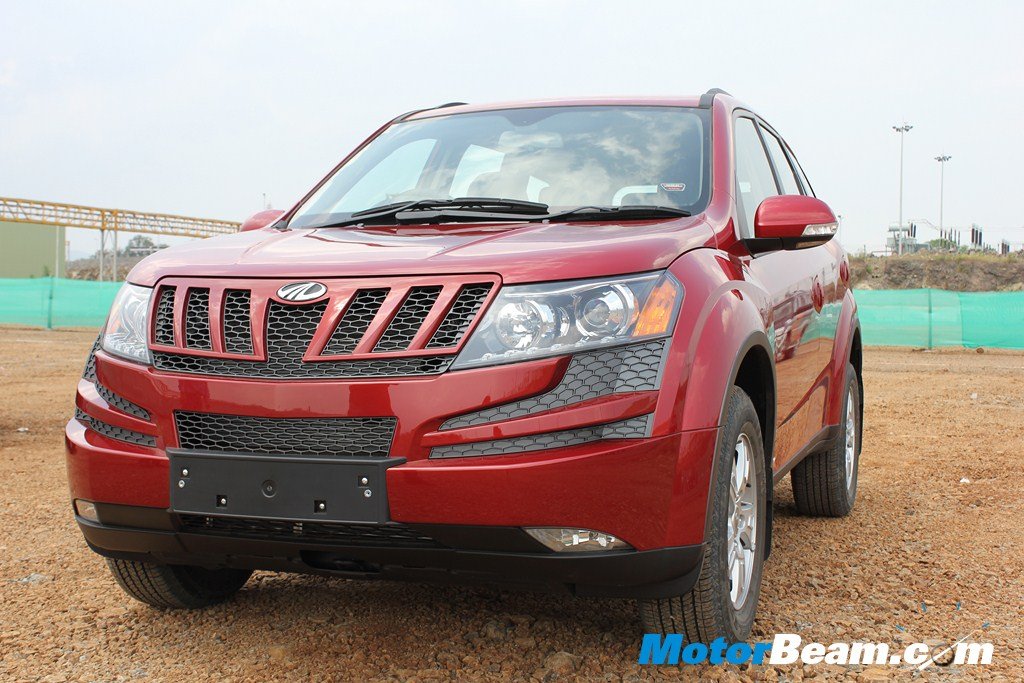 The 2013 Union Budget was a big letdown, mainly for SUV manufacturers as the government has declared an excise duty of 30 percent for a vehicle passing three parameters including engine capacity of 1.5-litres, vehicle ground clearance of 170 mm and the length measuring 4-metres. Exceeding these limits declared from the government means significantly higher price tag of the car, which is not at all a good thing to happen in the Indian market, especially with the current slowdown. Mahindra is the largest utility vehicle manufacturer in India and the latest budget has affected its four offerings namely, Scorpio, Bolero, Xylo and XUV 500.
In order to escape the additional excise duty hike of SUVs, Mahindra has planned to re-define their existing models. The manufacturer is likely to come up with cars featuring less than 1.5-litres of displacement in the coming future.  Mahindra will also consider lowering their current lineup's ground clearance tucking their SUVs under 170 mm in order to get away with the duty. For cars measuring less than 4-metres, Mahindra already has chopped off the Xylo to get a sub-compact SUV, Quanto.
The manufacturer is also preparing a smart looking compact SUV, which will be positioned below the Quanto, codenamed S101. The Mahindra S101 will directly rival the upcoming Ford EcoSport and will get sculpted with XUV500 derived styling elements featuring compact diesel engine options. Mahindra has already started working on the alterations to be done on the existing lineup and not all SUVs in their product portfolio could escape the duty hike.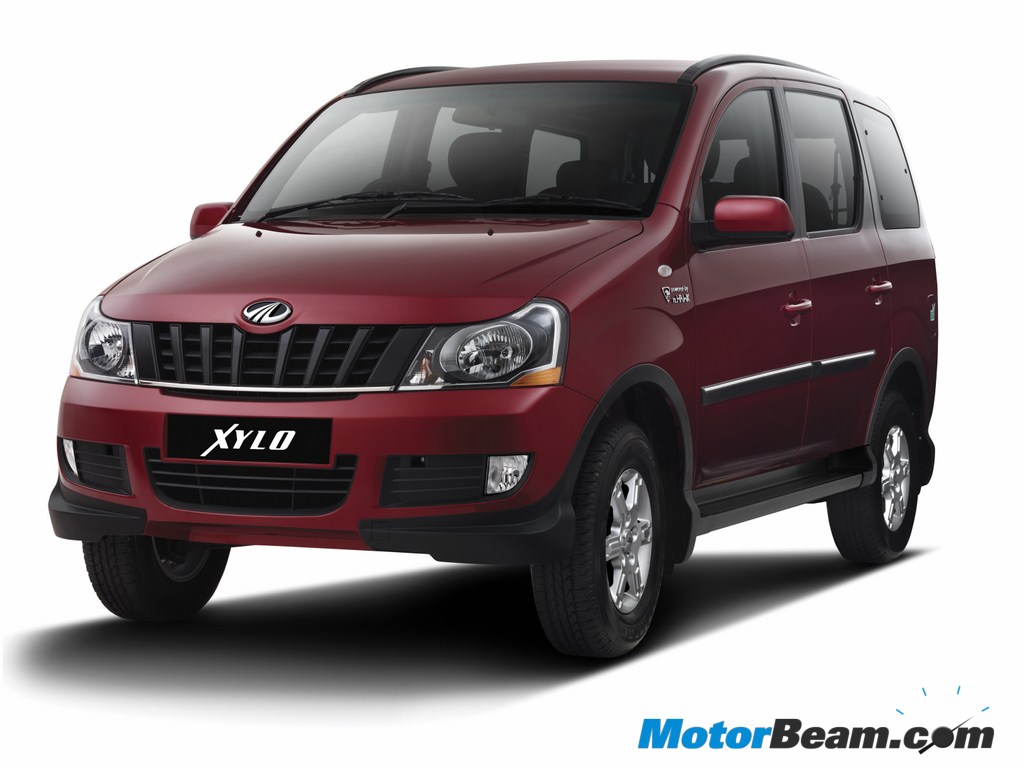 Source – Young Turks Facebook Page