Delhi Govt Bans Entry Of Buses, Only Eco-Friendly Buses Allowed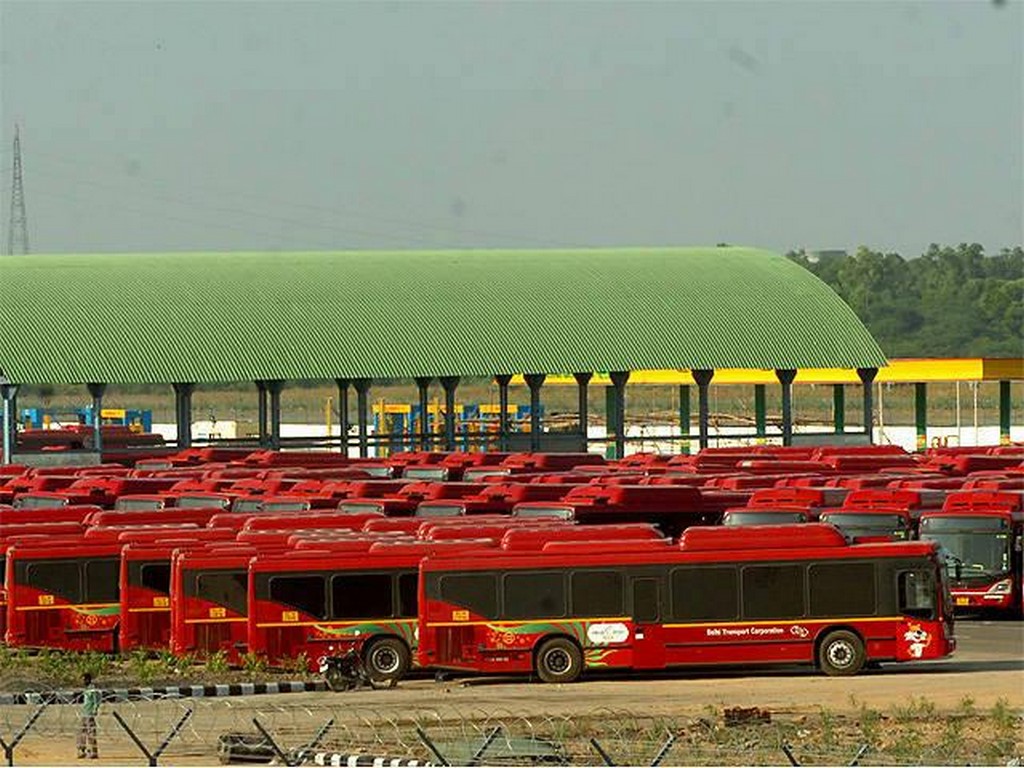 GRAP 4 restrictions ban entry of buses in Delhi, only eco-friendly ones allowed
In a bid to combat the alarming levels of air pollution in the national capital, the Delhi government has recently implemented stringent measures under the Graded Response Action Plan (GRAP-4). The focus of these new restrictions is on curbing vehicular emissions, which is believed to be a major contributor to the deteriorating air quality in Delhi.
Under the revised restrictions, buses entering Delhi must adhere to specific criteria to be allowed on the city streets. Only buses running on Compressed Natural Gas (CNG), electric, and Bharat Stage 6 (BS6) diesel will be permitted to ply within the national capital.
Furthermore, the ban extends to diesel-powered medium and heavy goods vehicles. However, vehicles involved in the transportation of essential goods and services are exempt from this rule, ensuring the continued flow of vital supplies into the city.
To enforce these measures, the government has deployed 40 enforcement teams in the border areas from 8 PM to 4 AM. These teams are actively engaged in checking overloaded trucks, interstate buses and pollution certificates, while also monitoring traffic congestion.
The transport department has initiated the issuance of challans for vehicles found to be in violation of pollution norms. The penalty for such violations includes a fine of Rs. 10,000/-. Reports indicate that a significant number of fines, totalling 28,471, have already been issued under GRAP-1, 2 and 3.
The move comes at a critical time when Delhi is grappling with severe air pollution, particularly during the winter months. Industrial activities and crop residue burning contribute significantly to the elevated levels of pollutants in the air. The transport department has also restricted the use of BS3 petrol and BS4 diesel vehicles in Delhi until the pollution level is high. BS6, CNG and electric vehicles are allowed to ply under these GRAP 4 restrictions.