Mumbai Could Get Odd & Even Car Rule In 2016
Mumbaikars may soon have to comply with the odd and even rule system alike the one' at the capital city Delhi, it might be a moment to rejoice depending upon your take on dealing with growing pollution.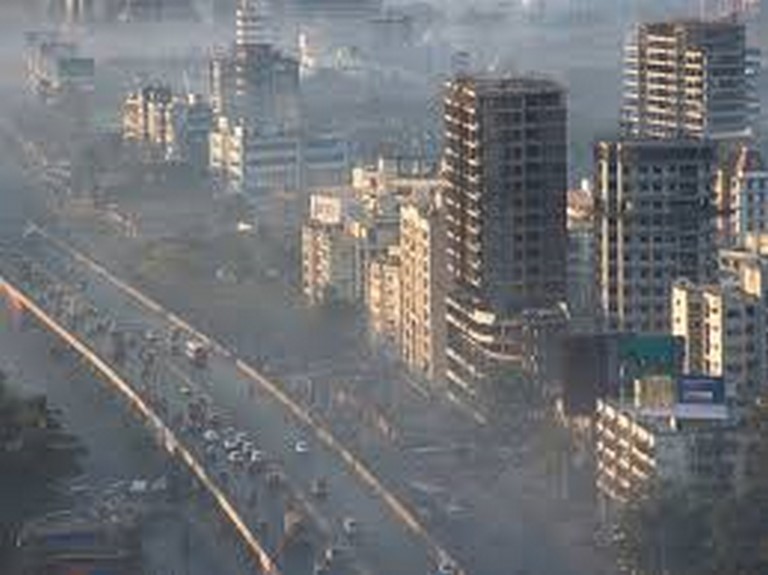 With recent plans revealed by Delhi government to curb pollution has had other authorities consider the same, the business capital of India, Mumbai seems to express similar plans (for Navi Mumbai). The Smart City plan and CIDCO rolling out new projects has had traffic authorities from Mumbai having expressed their likeness towards Delhi government's decision of implementing 'odd and even number' system for cars in the city.
How much ever the plan might sound lucrative and mission oriented, the authorities might not jump to the execution part, there will be a wait-and-watch time to see how the model works out. Senior Traffic officials have commented on the benefits of odd and even rule, but they seem to question its viability with the existing conditions also quoting that the state shall be instrumental in any implementation, rather than just the authorities voicing their concerns.
The transport department had its own view, with plans to work on the exemptions like the emergency services so that general loopholes from the system can be sorted, also quoting an improvement in the public transportation for an efficient and alternative support system, while also working on improving the current network for the same. Certain sections of authorities have expressed their concern over the reach of this system at rural areas and also stated the general breach of law at unregulated places could be a putdown to this system of odd and even rule.
The plan is expected to reduce the number of vehicles plying per day at Mumbai roads by up to 50%, also helping the city to reduce its carbon footprint. According to certain sources the dip in carbon foot print could be significant because 26% of greenhouse gas emissions are caused by using petroleum products. The cause of concern has majorly happened with the rise in number of vehicle registrations per day at RTO offices with every passing day.