Delhi-Mumbai National Highway To Get Electronic Toll Collection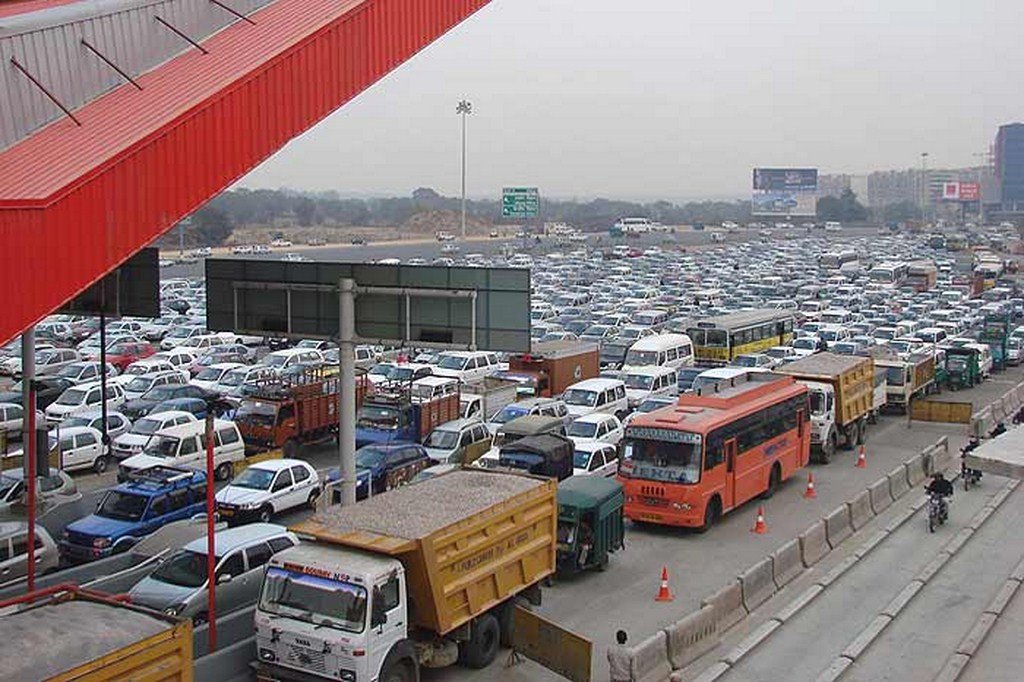 The Delhi-Mumbai National Highway will soon get Electronic Toll Collection (ETC) with the help of single radio frequency identification (RFID) tag, allowing commuters availing for the tags to not stop and pay the toll at any of the toll plazas on the entire stretch. The ETC will start in the next six months with each tag costing about Rs. 400/- and will be valid across about 80 toll plazas on the golden quadrilateral (GQ) network.
On the outset, at least one toll lane will be enabled to process the RFID tag so that commuters can electronically pay the toll using the tag without having to stop at the toll plaza. Each time an RFID tag user crosses a toll plaza, the toll amount would be deducted automatically and the tag user will be informed of the name of the plaza and how much toll has been deducted from the card. Toll plazas on east-west and north-south corridors would be covered under this scheme by October 2014.
Indian Highways Management Company Ltd. (IHMCL), a company promoted by NHAI has appointed ICICI bank to be the central clearing house that will collect the toll charges and distribute the funds to developers. The vehicles manufactured after January this year get the RFID tags inbuilt in them. The tags will be available for purchase at toll plazas, petrol pumps and at banks as well for others. Commuters will have to pay Rs. 400/- inclusive of the security deposit and submit details of their identity to purchase the RFID tag.
The RFID card works like a prepaid calling card and needs to be recharged once the balance is over. Banks will offer recharge facilities at their branches or through an online payment portal. Introduction of the ETC will be a boon for regular commuters, especially the cargo operators who use the route on a regular basis. Moreover, the traffic snarls at toll plazas can be avoided. The RFID tags will also help keep a tab on the vehicles in case of vehicle theft or for detecting crimes. The service is most likely to commence operations from August this year.