Delhi's Odd-Even Car Rule Won't Be Applicable On Sunday
On odd days of the week, only odd numbered cars will be allowed on Delhi roads while on even days, even numbered cars will be allowed. There is no restriction on Sunday.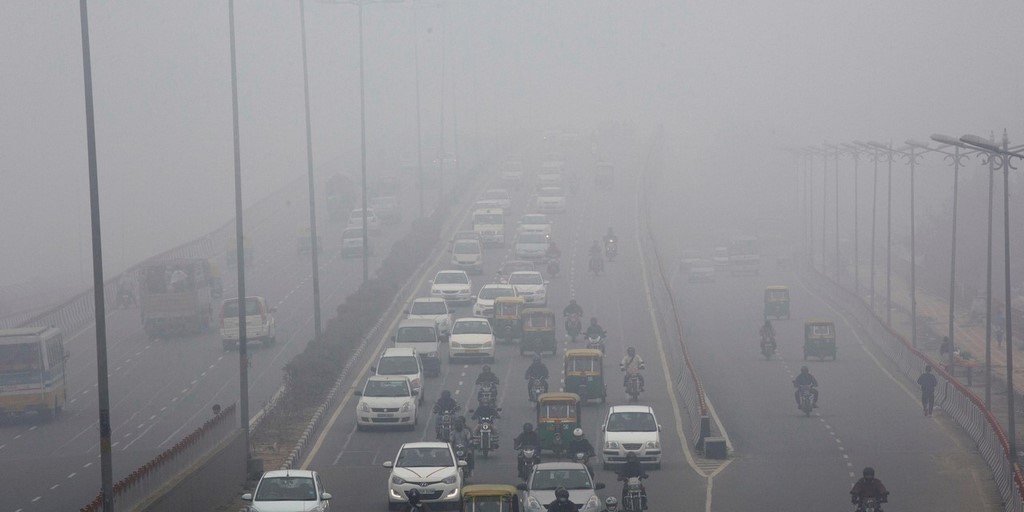 The Delhi government will be implementing the odd-even rule for cars from 1st January 2016, between 8 AM and 8 PM, the announcement was made in a meeting chaired by the Chief Minister of Delhi, Arvind Kejriwal. According to the discussions made, odd-numbered cars shall be allowed to ply on odd days like Monday, Wednesday and Friday while even numbered cars would be allowed on even days like Tuesday, Thursday and Saturday, Sundays would not carry any restrictions. The rule would be tried and tested through the 200 monitoring points located, for a period of 15 days, post which depending upon the response, the rule may or may not be continued.
The success of this rule might depend upon volunteer participation by the citizens, of all the rules that have been imposed so far, there has always been exemptions due to VIP culture, but there seems to be no such exemptions here, the ministers and officers would very much be forced to be a part of this odd-even rule. Certain emergency vehicles like PCR Van, Fire tenders and Ambulance shall be exempted and allowed to ply on the roads irrespective of their numbers. People can share their feedback by mailing to: pollutionfreedelhi@gmail.com.
Certain sections of ministers have expressed their willingness to contribute for a pollution free Delhi for the younger generations to experience a better life, but confusions regarding various parameters are yet to be cleared. The uncertainty looming over sections like two-wheelers, women drivers and differently abled drivers will be answered by the respective officials in a few days including the other exemptions.
From 1st January, when people would start their carpooling, government officials shall be busy holding meetings with the monitoring departments, like the Traffic Police, a complete assessment on the system is expected to be done on 15th January. The other polluting sources, like the thermal power plants have been ordered to shut down within the next seven days, while the use of generators would also entertain certain restrictions. Let us all hope the government and the respective authorities are able to find a viable solution with less intrusion and a pollution free Delhi.