Topgear Comes To India For Christmas Special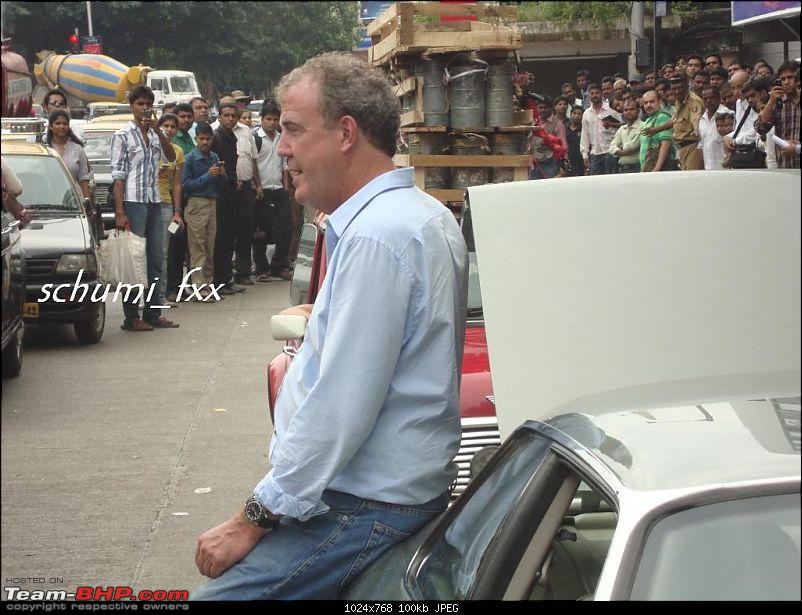 Any automobile fan must have come across or heard about "TopGear" sometime in their life. What started as an episode to review cars has almost turned into a household name among these people. And since you all know about TopGear, so the 3 musketeers who host the show, Jeremy Clarkson, Richard Hammond and James May needs no introduction either!
Coming straight to the point, most of you also what "Christmas Special" means in "TopGear" sense. For those who don't, here is a brief info: simply put, every season, TopGear shoots a special episode called the "Christmas Special" (aired during the Christmas time) in which they go a foreign country and drive cars there. This time for their 18th season Christmas Special episode, they have chosen our beloved country India!! The shoot took place in Mumbai and the auto aficionados didn't miss an opportunity to snap it. The episode is supposed to be aired in January, 2012.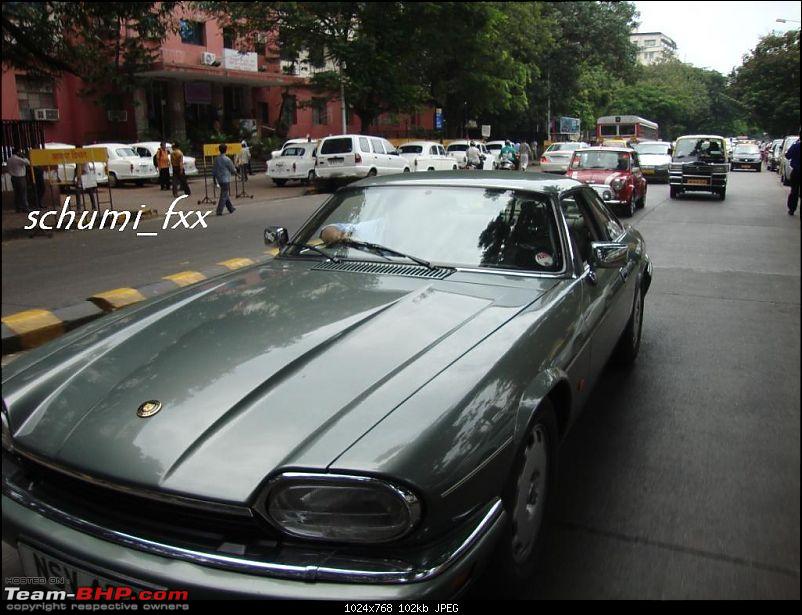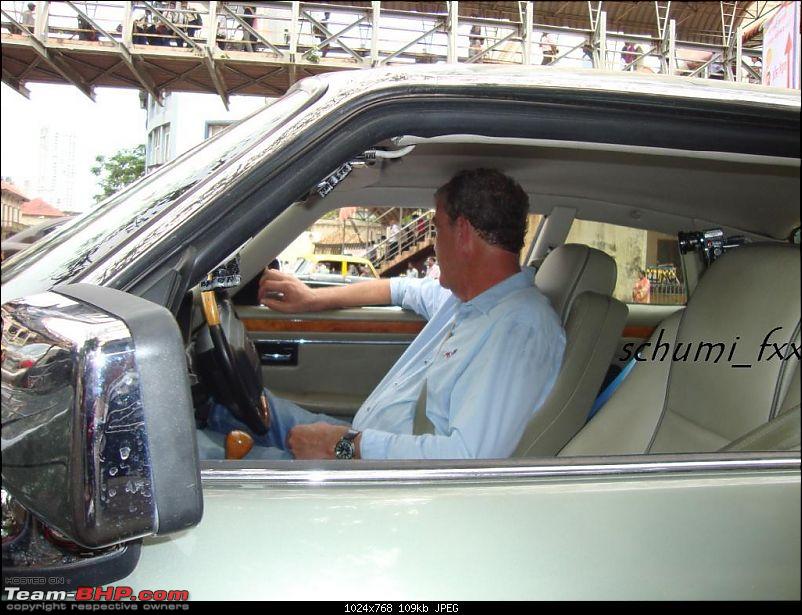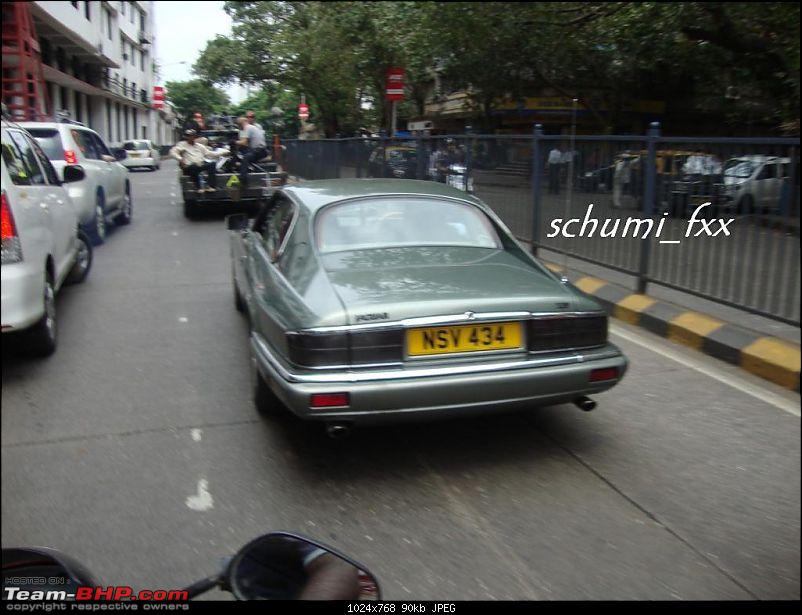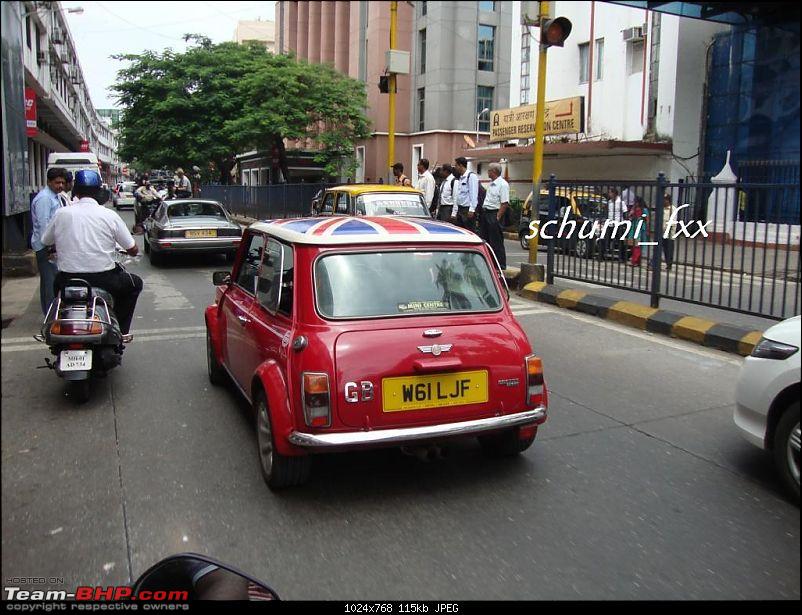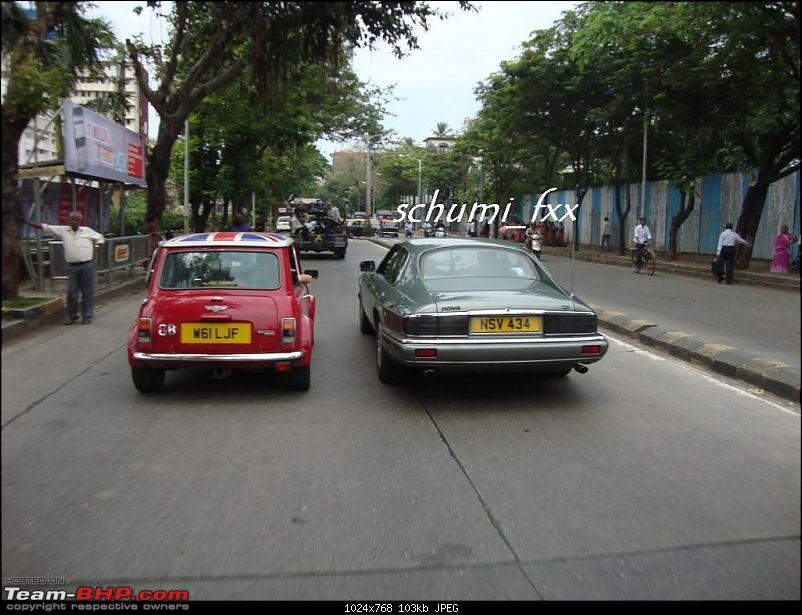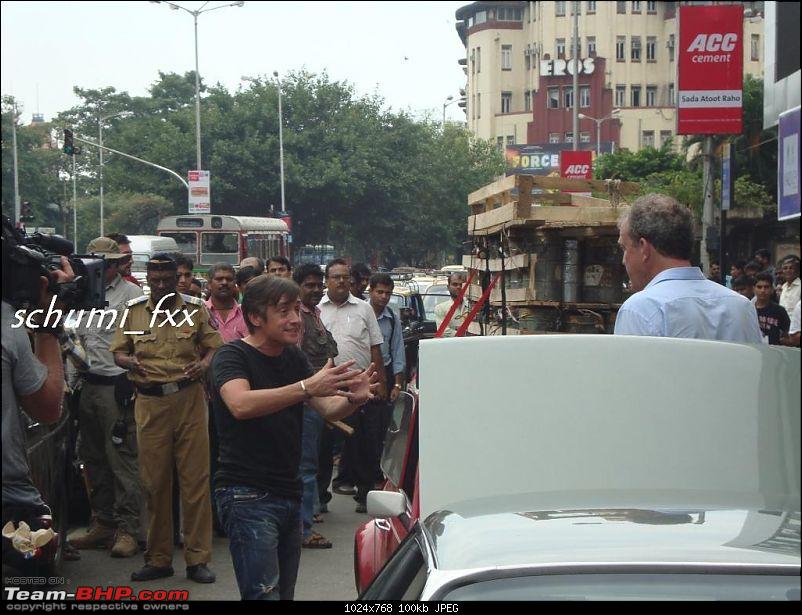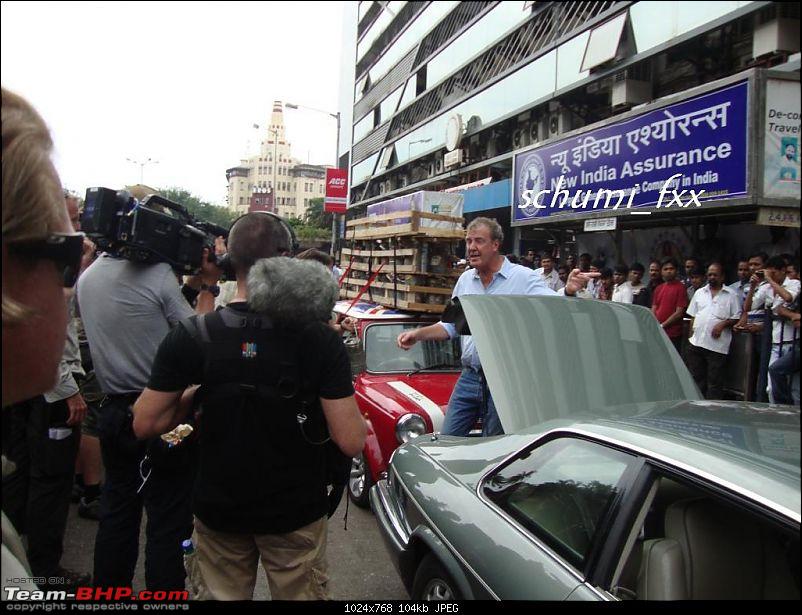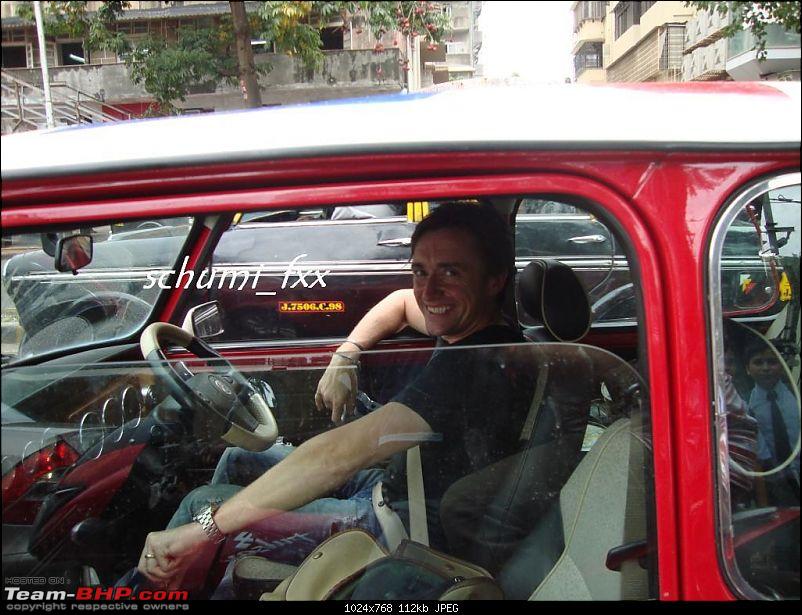 Pictures Source – Supercar & Exotics in India via Team-BHP