Demand For Suzuki Cars Rise In US Post Bankruptcy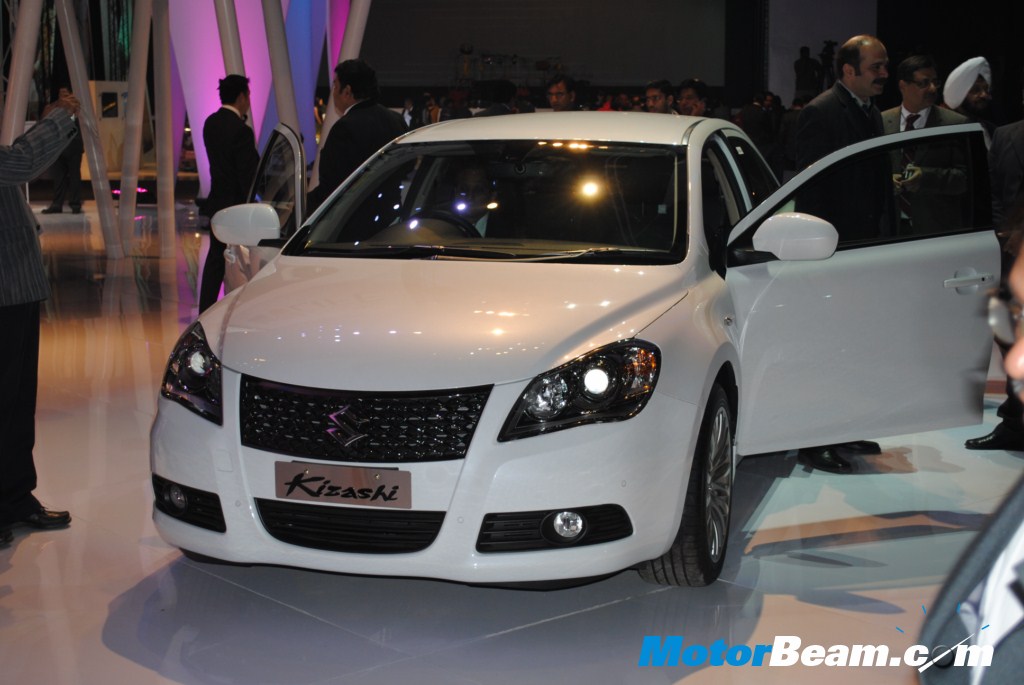 Suzuki America will import 2500 cars to meet the demand which has jumped after the company has filed bankruptcy and plans to close down the American business unit. The auto sales have increased by 22 percent in November to 2224 units and there is a climb in sales for month of December as well majorly because of seven years warranty program and generous incentives. Through November, Suzuki sold 23,412 units in the United States which is 3 percent less than from the same in 2011.
The Suzuki SX4 small crossover plays the important role in these figures as it has accounted for about half of Suzuki sales this year with 11,809 units. Suzuki's US sales last topped in 1,00,000 units in 2007. Suzuki has put the American distributor into bankruptcy and shut down the sales network in which 69 percent of the dealers sell less than five units a month to avoid the cost of US federal regulations and end the loss making streak in the US market. Dealers will sell remainder of the cars and will continue providing spare parts, obliging warranties and other repair works.
Suzuki plans to reorganize its motorcycle, boat and all-terrain vehicle business and make sale through separate dealers. The company will not shut these units as they are doing fairly well in the US market. The US market is mainly dominated by Honda and Toyota, while no one really sees Suzuki as a major player. While the Japanese company's Indian subsidiary, Maruti Suzuki is the market leader, the American subsidiary was amongst the lowest car selling manufacturers. The lack of competitive models can be blamed for the poor performance of Suzuki in the States.