Suzuki Unveils iK-2 Concept (YRA), Gets 1.0L Boosterjet Engine
Suzuki has unveiled the iK-2 concept at the ongoing Geneva Motor Show. The upcoming YRA hatchback is based on this concept and gets a 1.0-litre turbocharged petrol engine called Boosterjet.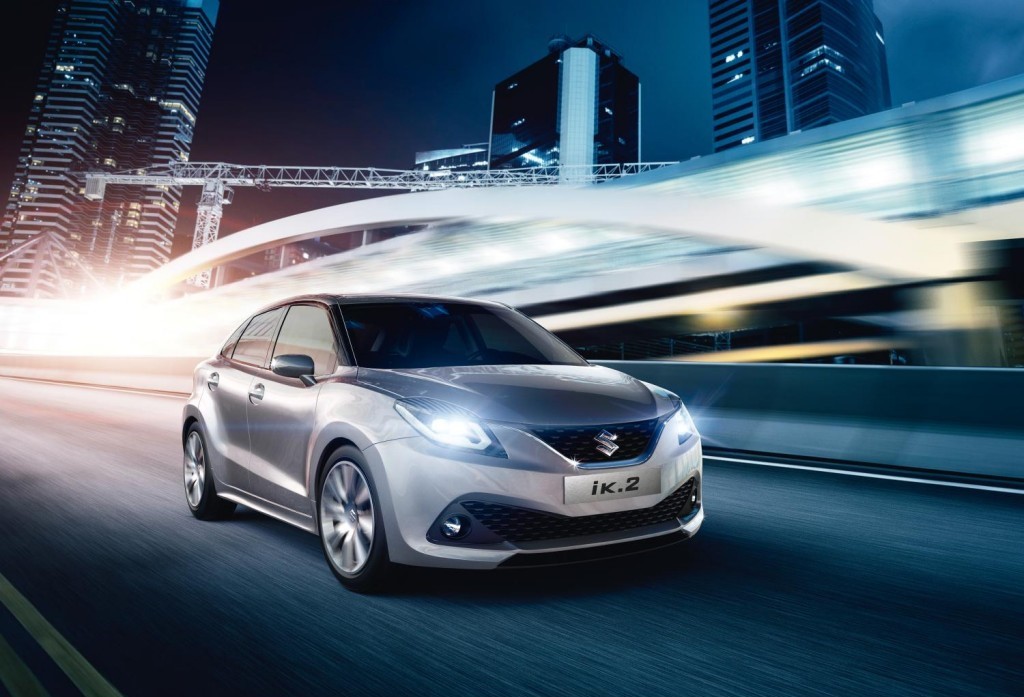 Suzuki has been the market leader in India since the very beginning. It was lucky to get the first mover advantage in the hatchback segment and till date rules in the segment. No wonder it has so many hatchbacks in its Indian portfolio. However, the competitors have been catching up fast and have released quite a few good hatchbacks in the country. A new segment of premium hatchbacks was created in the country with the launch of the Hyundai i20 which has seen good sales numbers. Maruti wants to cash in on this segment as well and will soon launch the YRA hatchback.
The YRA hatchback will sit above the Swift in the company's portfolio and will draw inspiration from it. The YRA will be based on the iK-2 concept which has been unveiled by the Japanese automaker at the on-going 2015 Geneva Motor Show. While the iK-2 concept is 4023 mm long, the production model in India will duck under the 4-metre mark. The car is 1920 mm wide with a height of 1450 mm while the wheelbase is 2520 mm and the concept model features 225/45/18 wheels. The new platform that the iK-2 is based on focuses on increasing the rigidity of the structure while reducing the weight.
The Suzuki YRA will be getting a new 1.0-litre turbo-charged petrol engine that will provide high fuel efficiency without compromising on power, it is called Boosterjet. Downsizing is the new trend in the automobile industry and now Suzuki is catching up with Ford, Volkswagen and Renault. This helps the vehicle meet the rigorous weight requirements specific to compact cars in European nations. Suzuki will be launching the YRA in Europe by early 2016 but we expect an Indian launch in the second half of this year.
Catch All The Latest Videos, Subscribe To