GM-Peugeot Strengthen Global Strategic Alliance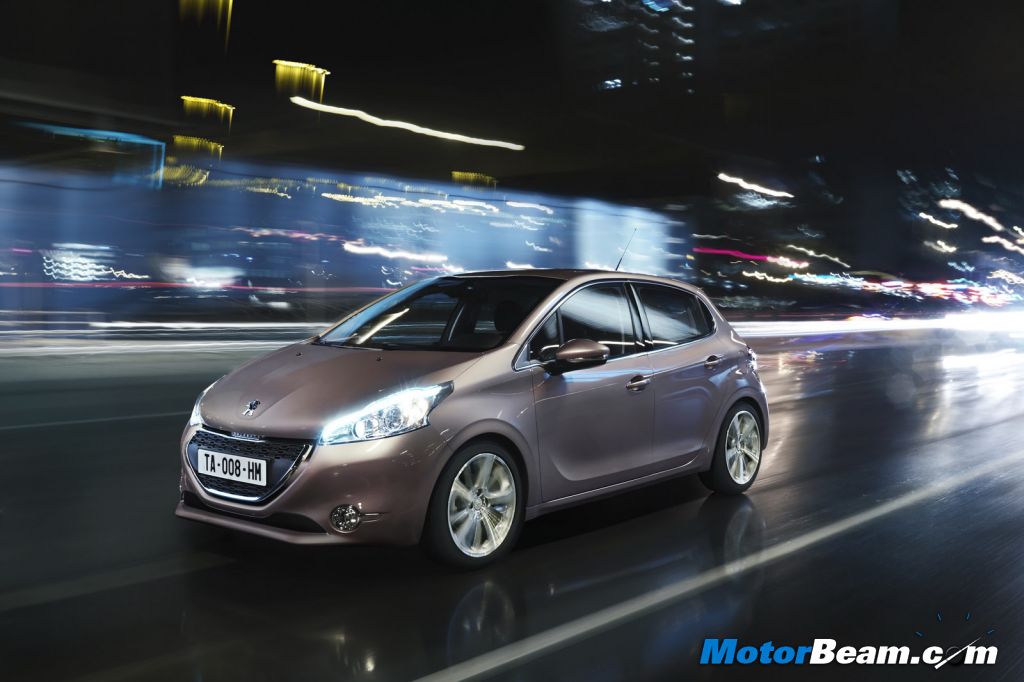 General Motors and PSA Peugeot Citroen (PSA) have taken a step further to strengthen their ties and work around bonding their global strategic alliance. There is confirmation that the two Automobile firms have signed agreements to jointly develop vehicles and purchasing ventures. Considering a part of the master agreement dated 29th February, 2012, PSA and GM have signed agreements fulfilling the first three vehicle projects. Further joint operation projects are under review and will be announced as and when it happens.
As per the agreement signed recently, the venture operates about development of platform/architecture in various segments. The first one includes developing a C-segment Multi-purpose vehicle for GM's Opel/Vauxhall brand and a Crossover for the Peugeot brand. Another one defines development of a B-segment MPV for both the groups. The third agreement confirms development of an upgraded low CO2 B-segment platform for Opel/Vauxhall and PSA's next generation of cars.
The results of this joint venture are bound to be seen by 2016 and the companies claim that the Opel/Vauxhall, Peugeot and Citroen models will be highly differentiated and featured with characteristics respective to their brands. The second type of contract, joint purchasing operations, will concentrate on the collective purchasing capabilities of the two groups for infrastructure and project developments.
Based on the success of this collaboration, the two groups would further work on other areas of their contract. These would include development of high-performance and efficient small engines based on PSA's global small petrol engine program. The various initiatives of their alliance would hopefully help the two groups overcome their respective shortcomings and their jointly developed products would let them garner huge numbers in sales and seize future opportunities. Will GM Peugeot take their alliance to India? At the moment it seems unlikely but with Peugeot halting its Indian entry plans, we feel GM could help them enter India sometime in the near future.