Diesel Cars & Their Mind Boggling Efficiency
It's no secret, diesel is going to be de-regulated in the near future and once that happens, buying a diesel car might not make as much economical sense as it does today. In fact the effect of diesel price de-regulation can be devastating on automobile manufacturers who have taken the plunge and set up expensive factories to churn out diesel engines. For a buyer, it makes perfect sense. Why should he shell out more money for a diesel car when diesel pricing is almost similar to petrol prices? The additional investment of a diesel car can finance fuel as petrol cars have lower mileage!
Well I am not buying this theory. Yes, financially it makes sense if a person's running is way too low but in that case regulated or de-regulated diesel, he should get a petrol car, period. Now for those who use their cars almost daily, diesel is the fuel of choice, irrespective of the segment and price of the vehicle.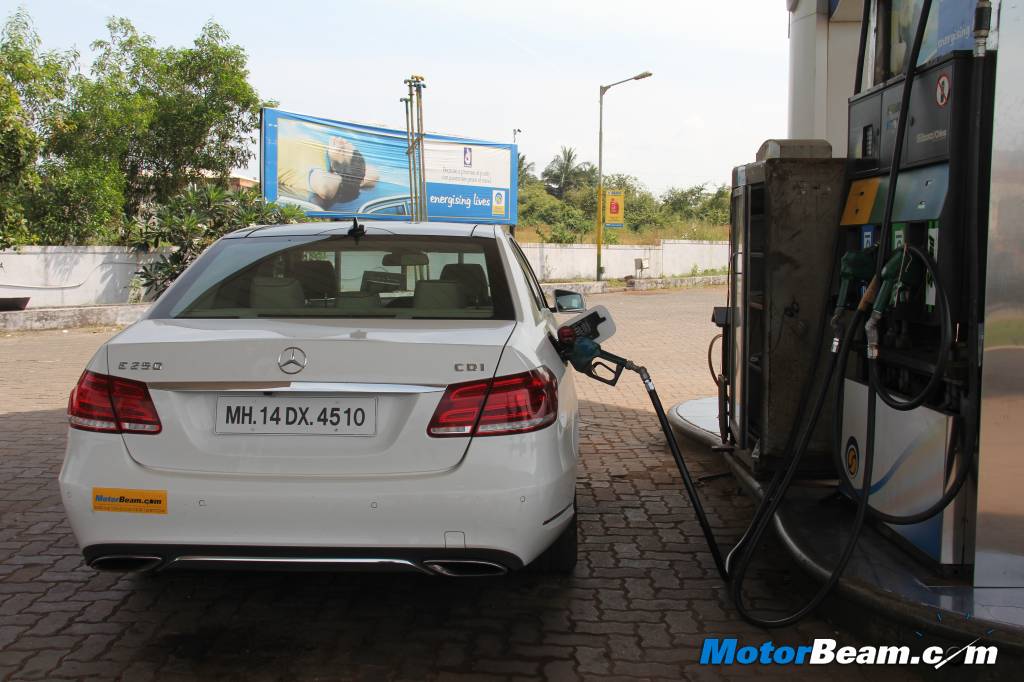 Just recently, we did a Mumbai-Goa trip in the new Mercedes E-Class (E 250 CDI) and boy did it make us love diesel cars even more. While diesel cars are more fun (thanks to the high amount of torque on offer), they are also much more frugal and thus highly practical. Mercedes-Benz claims the new E 250 CDI has a range of 1380 kms, that's enough to go to Goa and come back on a single tank of fuel, beat that petrolheads.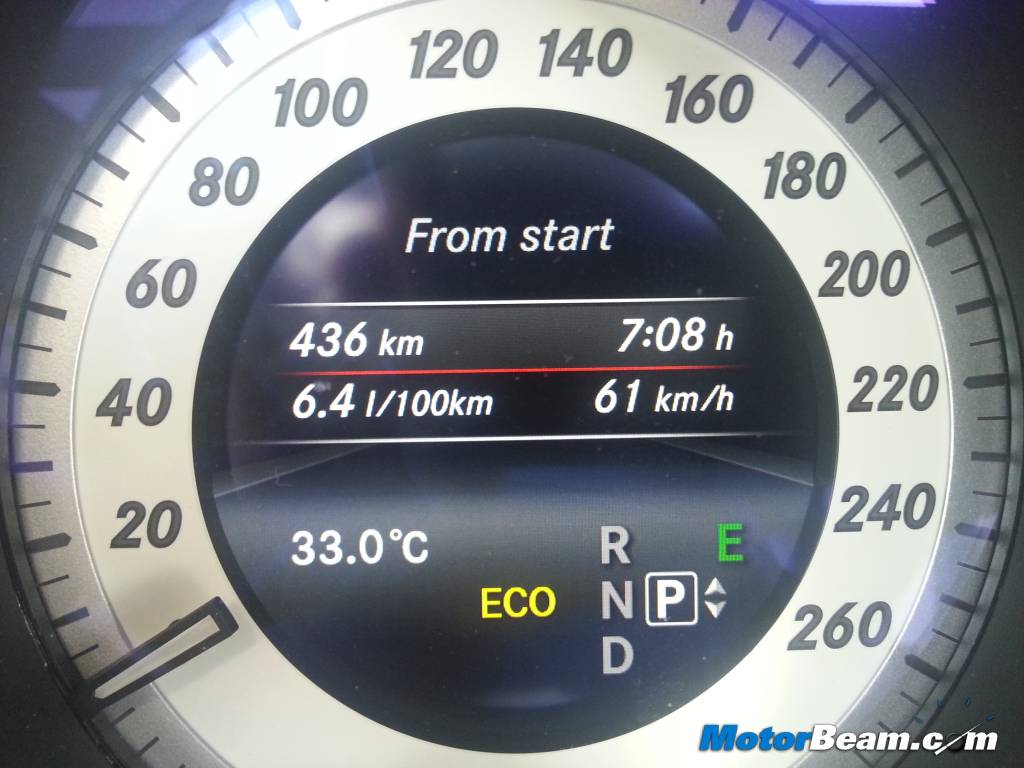 The best mileage we got on the trip was 15.6 km/l and we weren't driving under ideal conditions with the AC on full blast most of the time and the car idling whenever we stopped for a snack or two. Clearly if we put in our best efforts, the new E-Class could easily return upwards of 17 km/l and that's certainly mind boggling for a car which weighs 1.8 tonnes and cocoons you in complete luxury.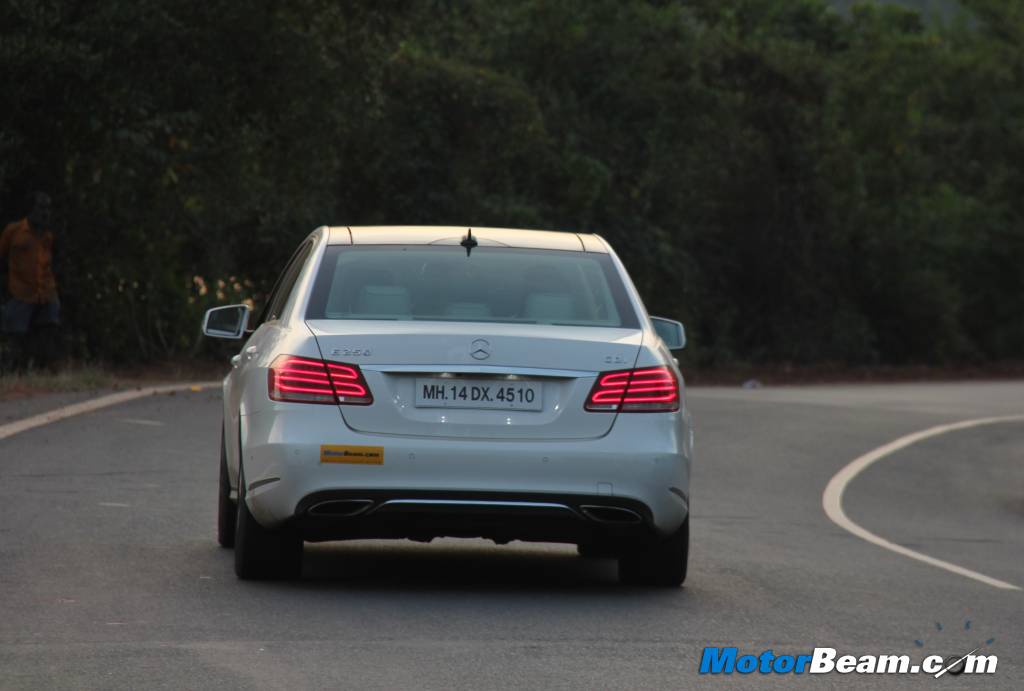 So the fuel spent on the Goa trip was lesser than the fuel we spent on a short drive in the E 63 AMG in a day. Clearly diesel cars will continue to rule in every segment because not only can you have your cake, you can eat it too. The future isn't electric, the future of automobiles lies in diesel hybrids.