Piaggio In No Hurry To Boost Vespa Sales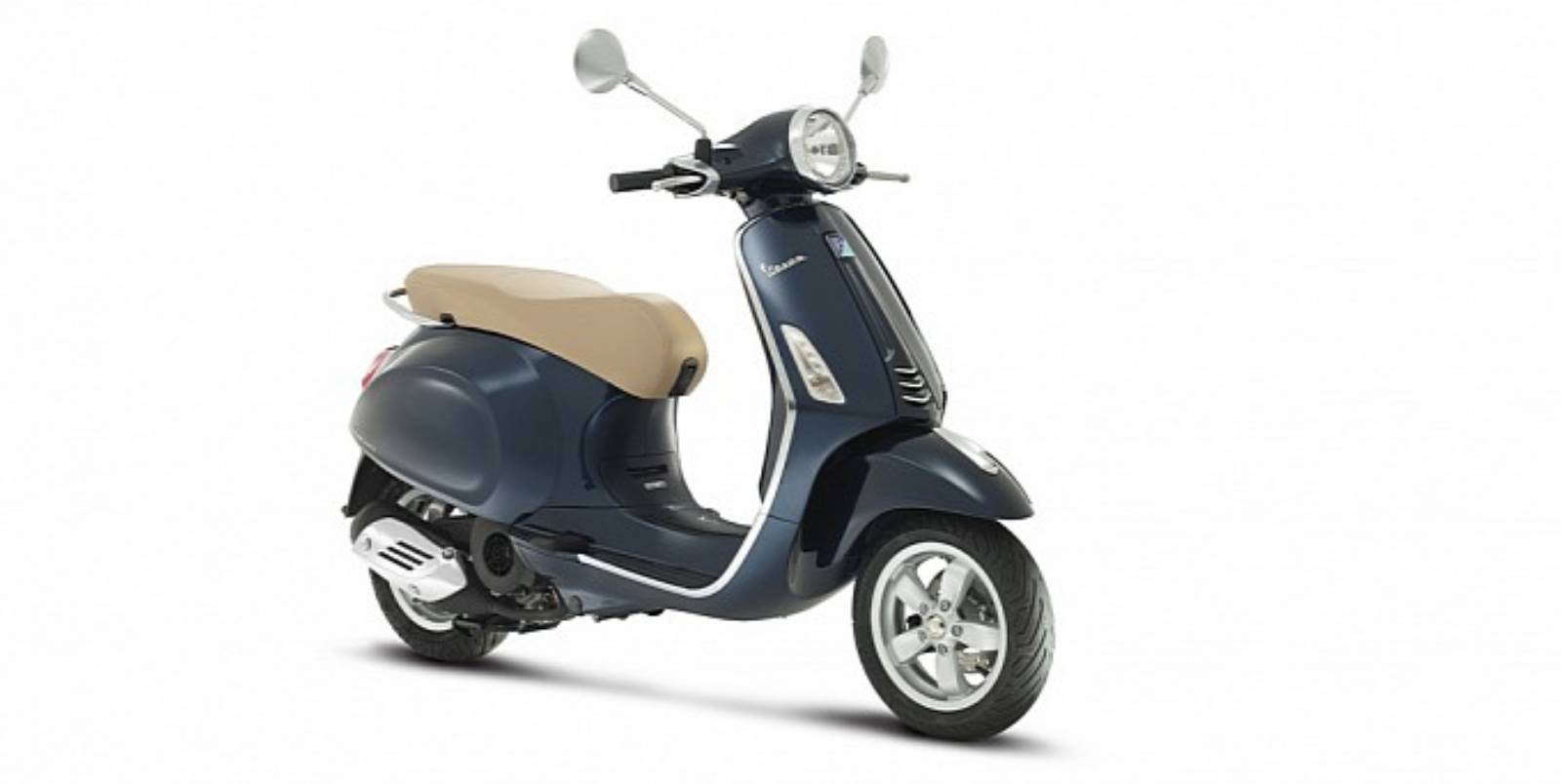 Piaggio launched it's 125cc scooter, the Vespa in April 2012. The company then went on to launch a premium variant called VX in July 2013. The company has a plant at Baramati which has an annual production capacity of 1.5 lakh units and it is said that this capacity will be doubled soon. Currently, the Piaggio Vespa manages to sell just around 5000 units a month. The main reason for this is the slightly higher price when compared to competitors. Even though the Vespa is sold in a wide range of distinctive colours, it is the men who make up a majority of the buyers of this niche scooter. Women still prefer the usual Honda Activas and Yamaha Rays.
The company feels that, for a premium and niche offering like the Vespa, volumes are not a number one priority and the automaker is focused on creating a different segment of their own. The rivals of the Vespa like the Honda Activa, Suzuki Swish, Yamaha Ray and TVS Jupiter sell much more whereas the Piaggio Vespa is not at all a mass-production vehicle. But still, the company has managed to grab some eyeballs and buyers are eyeing this product as a lifestyle vehicle which can even be shown-off unlike the other scooters which are too common.
Ravi Chopra, MD and Chairman of Piaggio India feels that they are moving in the right direction and sales will surely pick up. They just need to be slightly more patient. The Vespa gets a very retro styling and it is a hit with the youth. The company recently slashed the prices of the Vespa by Rs. 6,000/- and now it costs approximately Rs. 61,000 (ex-showroom, Mumbai) for the base LX variant. However if the Italian company wants to boost sales of the Vespa, it needs to become aggressive with both price and marketing.