Diesel Fuel To See 50 Paise Hike Every Month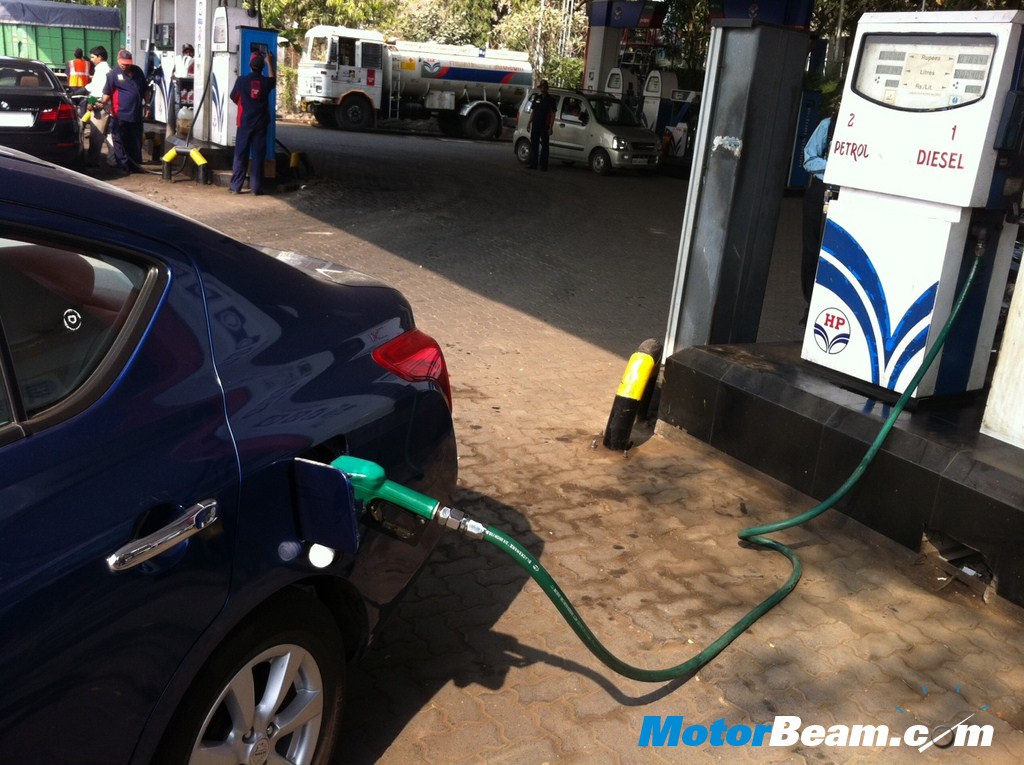 Discussions between the diesel and petrol powered cars are unending along with limitless hike of fuel prices seen in our country almost every month. Diesel prices will be increased every month by 40-50 paise per litre until and unless the losses on the diesel fuel are completely covered. The oil ministry has recently decided to remove restrictions on diesel prices from state control and gave authority to state-owned oil companies to raise diesel prices in small amounts every month till they cover their losses.
Currently, diesel is being sold at a loss of more than Rs. 10.80 per litre. Oil companies have increased diesel prices by 45 paise on 17th January, which comes up to a total cost of Rs. 47.65 per litre in Delhi. According to the Oil Minister, M Veerappa Moily, the oil marketing companies can hike diesel prices by 40-50 paise every month until further orders. Along with de-regulation, the ministry will ask bulk consumers like state transport undertakings, defence and railways to pay almost Rs. 10 more per litre than the retail price in order to save around Rs. 12,907/- crore in annual subsidy.
Moily also added that states like Gujarat and Tamil Nadu are asking their public transport fleet to re-fuel diesel at petrol pumps instead of buying diesel from oil companies directly, which is avoiding the payment of the market price compulsory for them, instead the states should reduce VAT on diesel to cut prices. This move by the ministry will affect the sales of vehicles and automobile manufacturers are also likely to get stuck in a big confusion whether to invest on diesel powerplants or petrol engines.