Discover Performs Poorly In May 2015 With 21,405 Units Sold
Sales for the Discover have been plummeting every month and despite the timely updates and the introduction of the 150cc twins, the brand has not been able to pick up sales.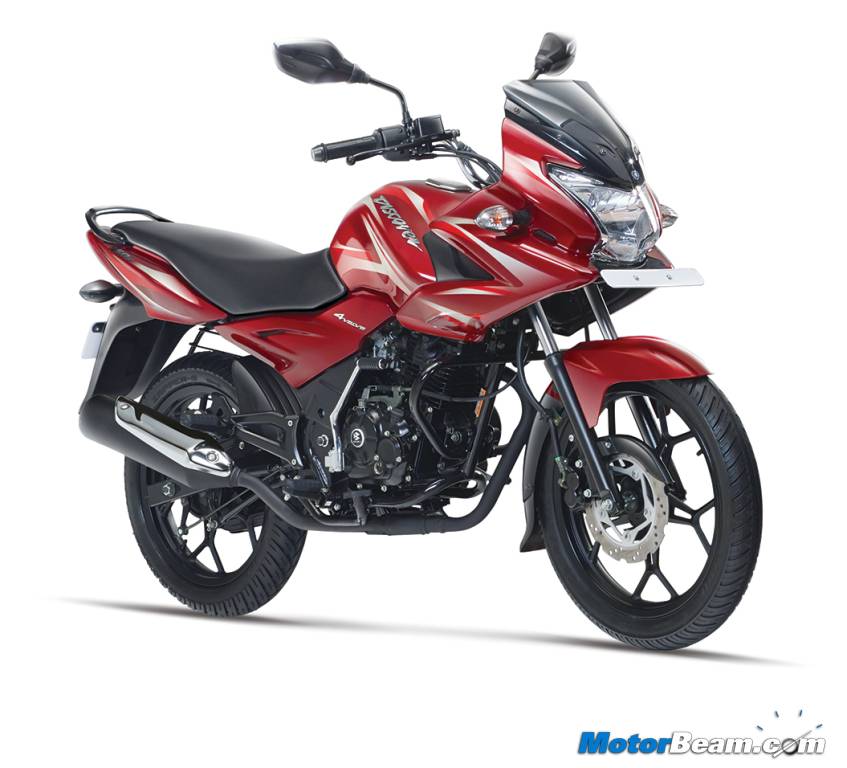 Bajaj Auto launched the Discover brand back in 2004 that caught the fancy of buyers initially. However, in the more recent times, the automaker's 'one Discover, too many models' strategy has failed miserably and also sunk the momentum for the motorcycle in terms of sales. With monthly sales reaching almost one lakh units in the past, the Bajaj Discover brand barely managed to retail 21,405 units in May 2015 despite having four variants across three segments on offer.
Bajaj Auto sells the Discover in different cubic capacities including 100cc, 125cc and more recently 150cc. The entry-level Discover 100 and 100 M variants managed a paltry sum of 13,385 units in May this year, doing only marginally better than the Mahindra Centuro in the segment. In the same space, the Hero Splendor, Passion and HF Deluxe managed to cumulatively retail 4,39,247 units. However, most of the sales for the Discover 100 are being cannibalised by its sibling, the newly launched CT 100. Bajaj Auto's most affordable offering, the CT 100 is on a steady incline on the sales front doing well month-on-month and managed to sell 66,263 units in May.
On a year-on-year basis, Bajaj sold 58,318 units in May 2014 with only the Discover 100cc and 125cc versions on sale. Certainly, the once popular brand from the Pune based automaker seems to have lost its sheen in the domestic market, in spite of several attempts and a major reboot. The company was expecting the new 150cc S and F twins to revitalise the motorcycle, but the range-topping Discover has been averaging around 4000 units every month and has clearly not made any impact on the 100 and 125cc versions.
The drop in sales are not just specific to the Discover alone. Bajaj Auto has been witnessing sales in the negative territory, especially with the irregular demand in rural areas over the past two months. Even automakers like Hero MotoCorp and TVS saw a decline in sales, but still managed to maintain their lead over Bajaj Auto. Honda India was the only manufacturer that witnessed positive sales and clearly shows the faith masses have in the Japanese brand. The Indian two-wheeler market declined 0.73 percent in the first two months of this fiscal, after posting a 5 percent growth in the 2014-15 financial year.