Ducati SuperSport, SuperSport S To Be Recalled In India For Faulty Hose
Ducati SuperSport, SuperSport S recall to take place soon in India for rectifying a faulty hose setup.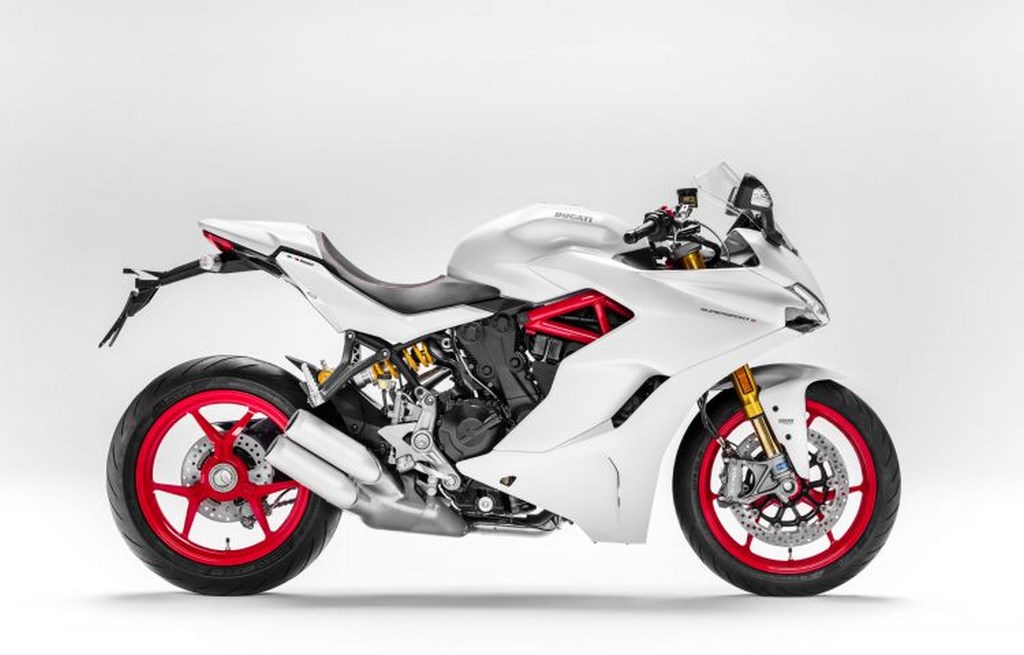 Ducati SuperSport and SuperSport S will be recalled in India over a faulty hose setup. The Italian superbike maker has already issued a recall for the same in the United States. Approximately 1432 units of the SuperSport and the SuperSport S have been recalled in the US according to the paperwork filed with the US National Highway Traffic Safety Administration (NHTSA) on 5th June.
Ducati India has confirmed there are certain units affected in India as well and has also recorded a few VINs (Vehicle Identification Numbers). They are in the process of informing the Ministry of Road Transport and Highways and SIAM (Society of Indian Automobile Manufacturers) and are soon to do an official announcement regarding the same. The accurate number of affected bikes will be revealed in the official announcement.
So why is Ducati recalling the SuperSport and the SuperSport S? The cause has been attributed to certain hoses that are transmitted in close proximity to the exhaust manifold, causing them to possibly melt due to the heat. These are the fuel tank overfill hose and the airbox blow-by hose. The melting of either of these hoses would cause flammable fuel, in vapour and/or liquid form to come into connection with the hot exhaust manifold. The NHTSA warns SuperSport owners and riders to watch out for tell-tale signs of failure that include smoke at idle, or the odour of burning rubber from the lower left side of the fairing.
The recommended repair is just a process of re-routing the particular hoses. Their position will be altered to put them in front of the existing electrical wiring ensuring that they avoid any contact with the exhaust manifold. The company also reveals that the affected motorcycles have been manufactured at their Bologna plant in Italy whereas the ones sold in India come from the second plant in Thailand.
SuperSport S Recall
– 1432 units of the Ducati SuperSport and SuperSport S recalled in the US
– India recall yet to be officially announced
– Recall issued for faulty fuel tank overfill hose and the airbox blow-by hose