Duke 390 To Be Flagship KTM For India, No Big Bikes Planned
KTM doesn't plan to launch any motorcycle in India in 2017, no big bikes planned.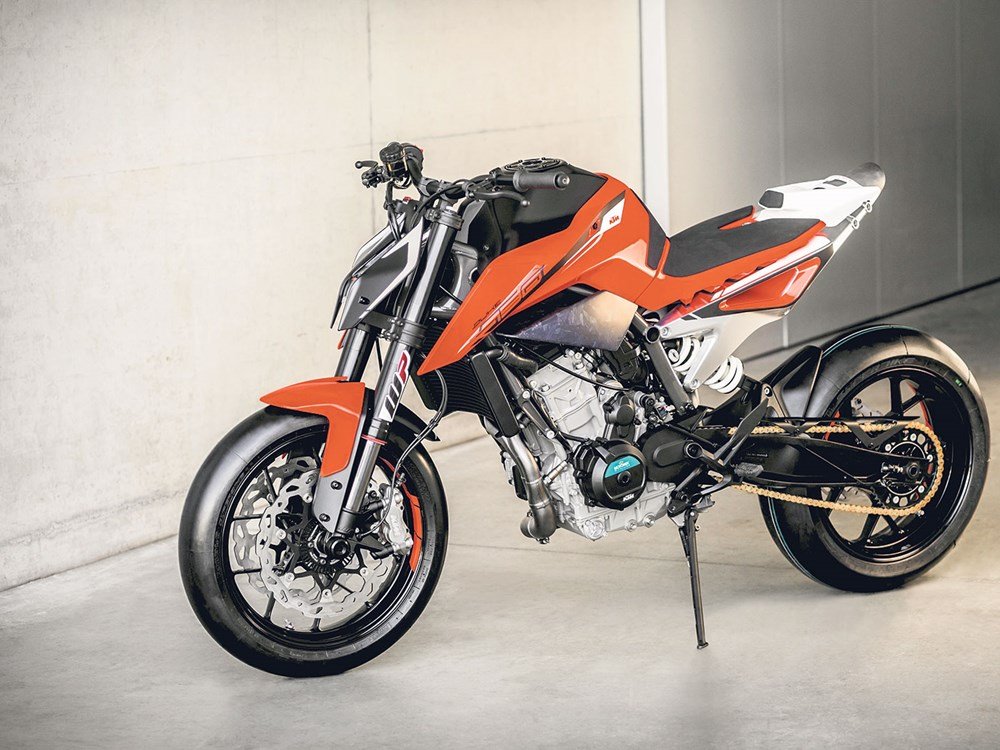 KTM stormed into the Indian market and immediately became a favourite of motorcycle enthusiasts. A couple of years back, in an interview, KTM's CEO Mr. Stefan Pierer had said that two twin-cylinder engines were being developed (500cc and 800cc) which will be manufactured in India. Later, he even went ahead and said that it was Bajaj Auto's responsibility to produce bikes up to 800cc for KTM.
Now KTM has changed its plans for India, not only will the Duke 790 not be made in India, it won't be launched here either. In fact, even Husqvarna won't be manufactured in India, instead, Bajaj vendors will supply parts to KTM Austria who will assemble it via the CKD route. KTM says that a premium product like Husqvarna needs to be manufactured with quality and that can happen in Austria.
Why this sudden change in plan? A KTM official told us that the Duke 390 serves a big purpose now with the second generation model offering features seen only in bigger and more expensive motorcycles. Also, the biggest reason is, KTM doesn't have the production capacity as the Chakan plant serves 80 markets which have different homologation requirements, producing 8 models (4 Dukes and 4 RCs).
The second generation RCs will be launched next year while the Adventure 390 will be launched in 2019. KTM won't launch a twin-cylinder bike in India anytime soon and launching a bike via the CKD or CBU route makes no sense due to the higher costs. Till the Indian market doesn't mature, we won't get bigger KTMs.
Flagship KTM For India
– The RC 390 was the flagship KTM for India until recently
– The 2017 Duke 390 is the flagship KTM for India
– KTM won't launch any big bike as reported earlier
– The company will focus on exports