Erik Buell Racing To Be Back On Track
Atlantis Metals LLC acquired Erik Buell Racing's remaining assets for $2.25 million and the company is all set to begin operations again.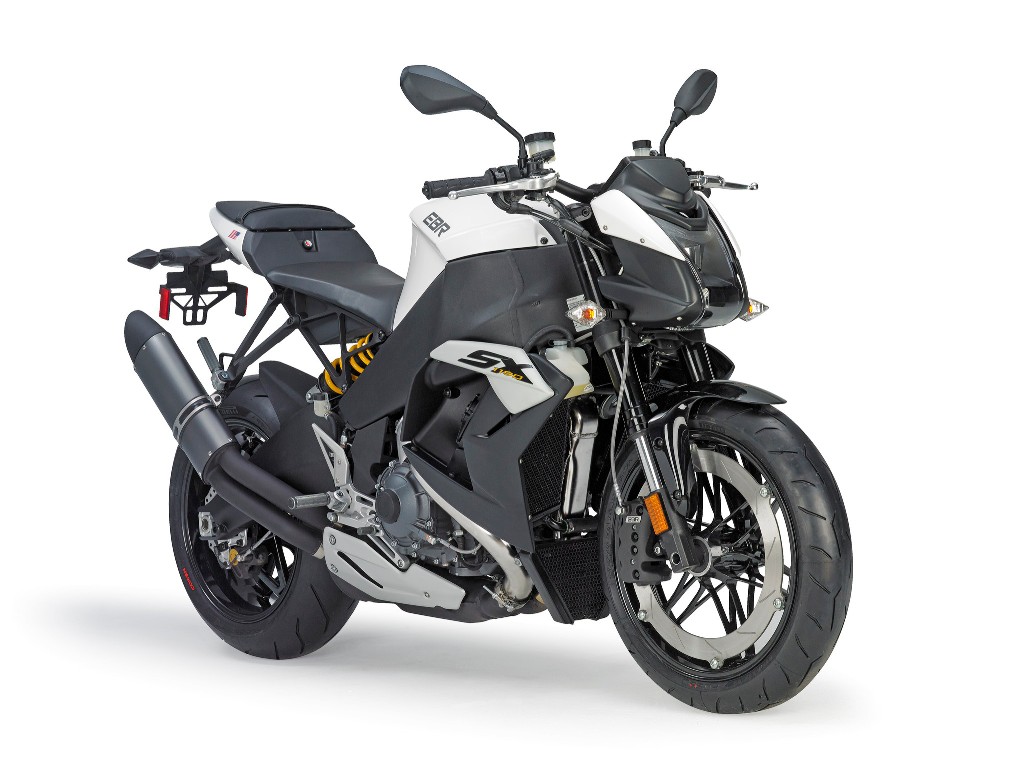 Erik Buell Racing has faced a very tough time in the recent past. Hero MotoCorp had bought a 49.2% stake in the company in 2013 for $25 million and then the same company went on to buy EBR's consulting business assets in July for $2.8 million. The remaining assets of Erik Buell Racing were bought by Atlantic Metals LLC for $2.25 million a few days back. Atlantic Metals has agreed to acquire all the factory machinery, tools, motorcycle inventory, parts inventory, accounts and intangible assets as a part of the deal.
Now, Bruce Belfer, CEO of Atlantic Metals has said that he is ready to turn the key and get the business running again. He is very bullish about relaunching the company and knowing his passion for bikes as well as manufacturing, EBR might just begin operations at Wisconsin. Also, he will be appointing Erik Buell as the president to help lead the company. After the company filed for receivership earlier this year, Belfer had some talks with Buell and finally he was awarded the company's assets last week.
Belfer felt that the cause of EBR's failure wasn't limited production or a poor dealer network or any other issues. The CEO feels that EBR started getting distracted after Hero MotoCorp acquired a 49.2% stake in the company. "In my opinion, what was a viable manufacturing operation had become distracted by a single-customer consulting operation", said Belfer. Hero's investment however fueled the company's growth and helped them develop new motorcycles. However, Erik Buell Racing is now on the right track it seems and the company is all set to begin its operations in full force again. This is also the beginning of the third innings for Erik Buell himself.