Eicher Polaris Multix Discontinued As JV Called Off
Eicher Polaris Multix discontinued as Eicher calls off the JV with Polaris.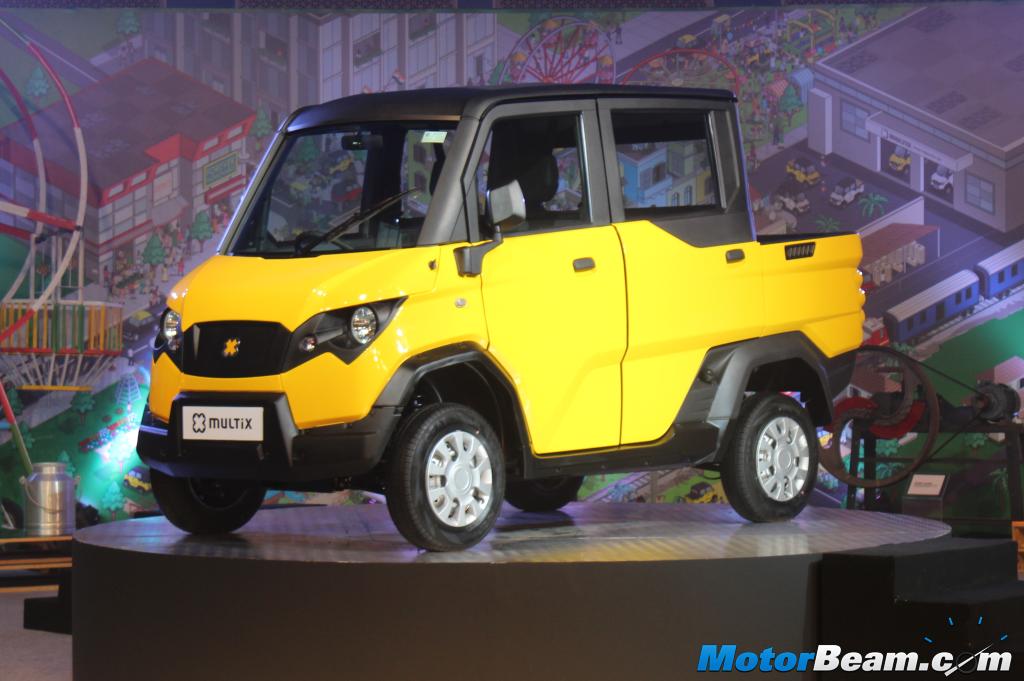 The Eicher Polaris Multix utility vehicle was launched in India back in 2015 in partnership with US-based Polaris Industries and now less than three years later, poor sales have forced the 6-year old JV to be called off and for the sales of the vehicle to be discontinued immediately.
Initially, there was a lot of interest for the Multix but subsequently, the sales performance was not as per the company's expectations. Regardless of the various initiatives, the sales could not pick up and the company's performance could not be revived. Hence the board of the EPPL (Eicher Polaris Pvt Ltd) has concluded that in present circumstances, it is in the best interest of all stakeholders to close operations of the company. In the coming days, EPPL will engage with all its stakeholders including customers, suppliers, employees and channel partners to implement the closure. However, the company will continue to provide spares and service for the existing Multix customers.
The Multix came powered by a 511cc diesel engine (developed by Greaves Cotton) with 9.8 HP of power and 27.1 Nm of torque. The oil-burner also got an additional electric motor that generated up to 4 HP (3 kW) of power which could be used to power lights and pumps. The utility vehicle could seat 5 people along with luggage and a BS 4 compliant version was launched in 2016. It was priced at Rs. 3.43 lakhs (ex-showroom, Jaipur) and was available in 2 variants (AX+ and MX).
Polaris Multix Discontinued
– Eicher Polaris pulls the plug on the Multix in India
– JV between Eicher and Polaris also called off
– The company incurred a net loss of Rs. 91.83 crores during the year ended 31st March 2017
– Spares and service support for the Multix will continue