Government Plans To Exempt EVs From Registration Charges
Road ministry proposes exemption of registration fees for electric vehicles.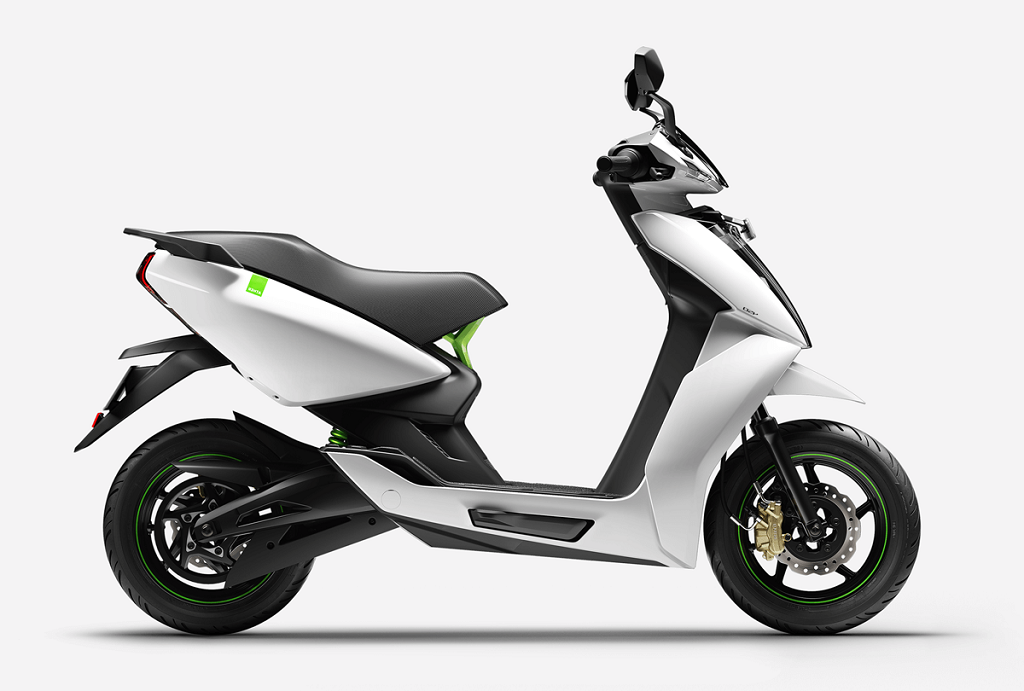 As per the draft notification issued by The Ministry of Road Transport and Highways (MoRTH) on Wednesday, all EVs will be exempted from registration fees to boost the sales of electric vehicles in India.
The proposed plan will apply to all the categories of electric vehicles, including scooters, bikes, three wheelers and cars. Existing vehicles on the road won't have to pay the renewal fees. There will be no registration fees at all for new electric vehicles.
This proposal by government is an effort to push the country towards adoption of electric vehicles powered by lithium-ion batteries by 2030. The Niti Aayog has proposed the sale of only electric vehicles in India starting 2030. The government also plans to sell only electric three wheeler vehicles from April 2023, and electric bikes (below 150cc) from April 2025.
In 2018, MoRTH had announced the mandatory green registration plate for all electric vehicles for easy identification. The EVs can be easily distinguished by their number plates and get benefits like preferential parking, free entry in congested and concessional toll.
Electric Vehicle Registration
– All EVs to be exempted from registration fees
– Existing vehicles will not have to pay the renewal fees
– The govt plans to sell only electric three wheelers by 2023 & electric bikes (below 150cc) by 2025