Here's How A Car's Character Evolves Over Time!
An observation to see how manufacturers keep up with change!
Evolution Of A Car's Character
Every manufacturer has a design philosophy. The branding that they give tells us something about how the car itself will look and what your first impression should be. This first impression any person has on a car can also be influenced by the car's tagline and of course, it's styling.
But this will evolve. In some cases, this is drastic and in some a little smooth. In general, these designs start aggressive and get toned down over facelifts. This can be caused due to the changing demands of the market or competition. So today I will take a couple of examples, namely the Mahindra XUV500 and the Hyundai Xcent and see how these cars have evolved.
Please note that by using the term "character" I do not mean the vehicle's driving character. Instead, I intend to refer to the character in the design (aggressive, elegant, etc.).
Mahindra XUV500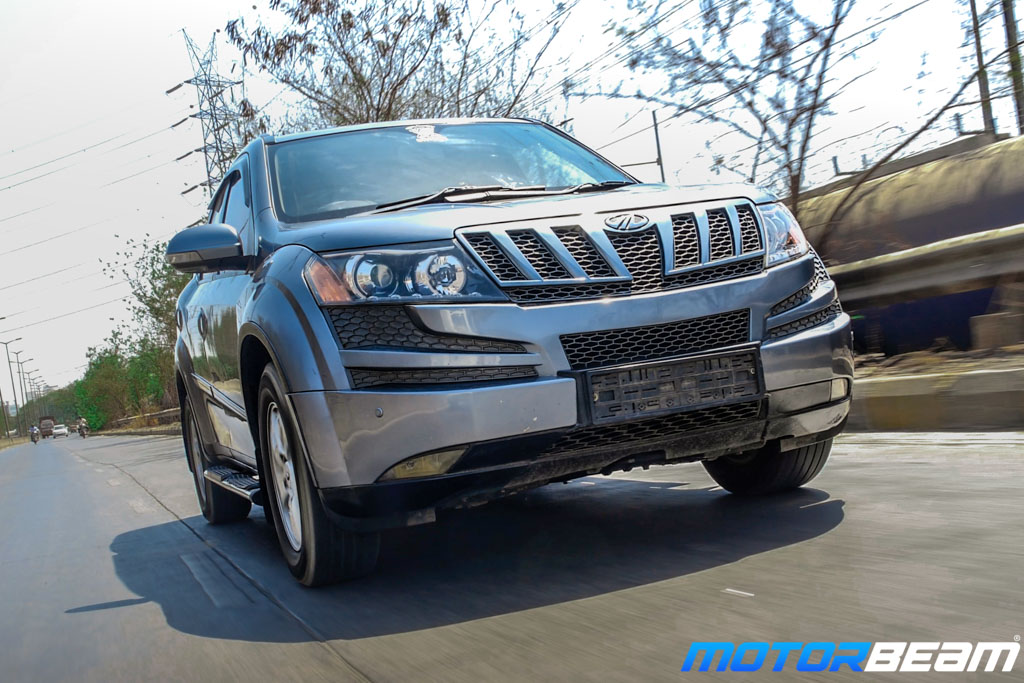 When the Mahindra XUV500 was launched in 2011, it debuted an aggressive design philosophy inspired by a cheetah. Their claim was supported by a lot of body lines and design cues. This was mainly visible at the front, with whisker-like design elements. The car did have a lot of unique design elements so much so that they released an entire documentary about it!
When Mahindra first launched this car, they pushed the "cheetah inspired" part of it, and that ended up being the tagline of the SUV. The design coupled with the features it offered made it an overall success even though it faced certain electrical issues in the beginning.