Here's How A Car's Character Evolves Over Time!
After a long production run for 4 years, Mahindra finally decided they give their flagship SUV a facelift in 2015. You can see that the company toned down the aggressive styling. They cleaned up the front and removed the black honeycomb trim. Of course, they also added a new variant with the latest gizmos like push-button start and a sunroof. The car's tagline was also more mature – "The new age Mahindra XUV500". The "cheetah inspired" design now became a highlight instead of a selling point.
The car surprisingly did not come with DRLs although Mahindra added an led curve in the headlamp funnily enough. Apart from that, there was not much done to this facelift from a design standpoint.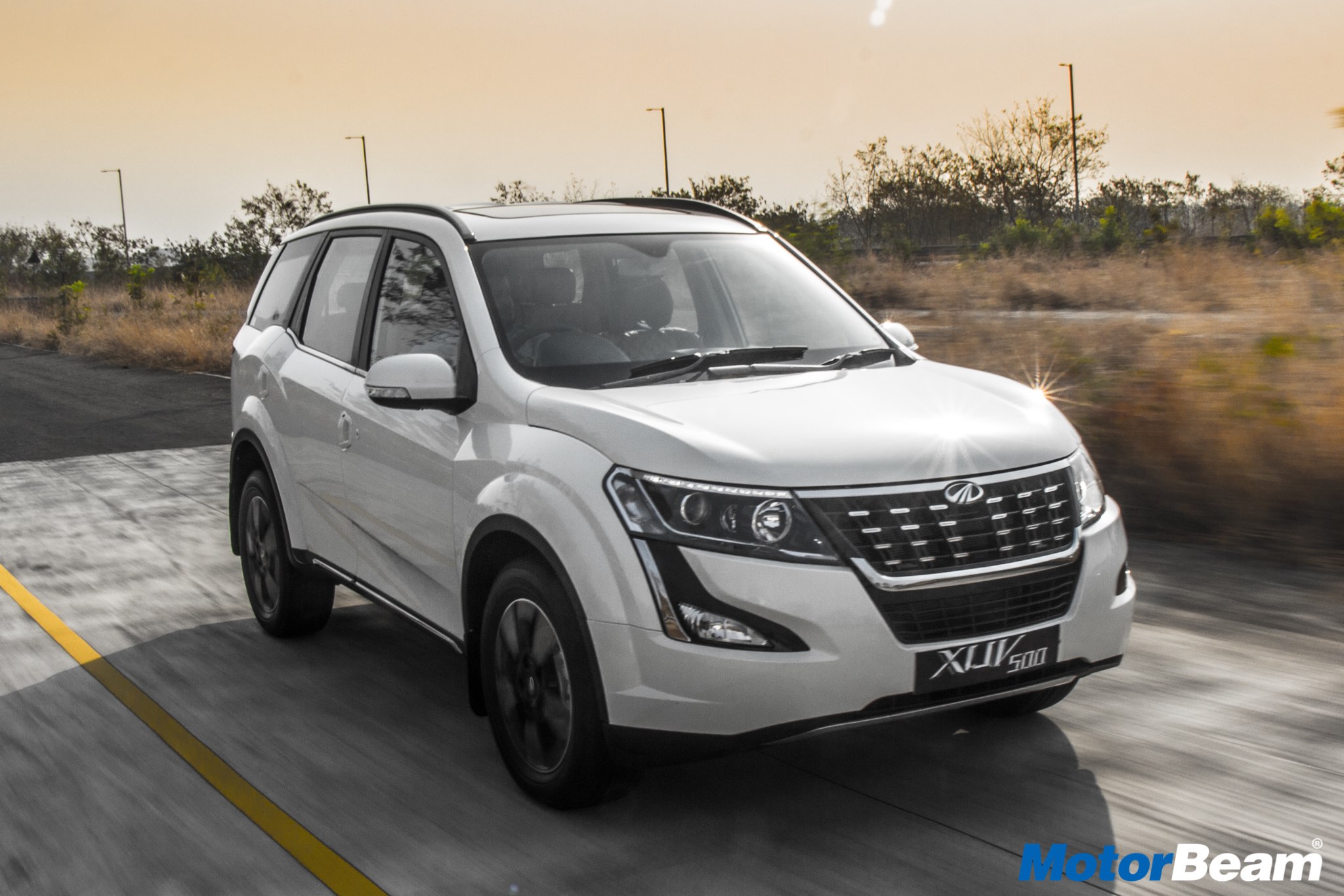 Cut to 2018, and we have the latest Mahindra XUV500. This one was a long time coming, as the previous facelift didn't change much. The car now has more glamour and is more mature and luxurious looking than its predecessors. This is where Mahindra wants their product to be placed, as the tagline now became "The Plush New XUV500". The headlamps were cleaned up once more, and we got DRLs along with more pieces of chrome here and there.
The design became more subtle. Mahindra somehow managed to make an 8-year old design still look relevant in 2019, as the body lines have stayed the same from 2011. It still consistently garners a good chunk of sales from this segment. While the cabin of the SUV gets better materials and more features now, it still doesn't have a premium feel.