Volkswagen To Expand Touchpoints With 'Pop-Up Stores'
The company's new strategy is to overhaul retail outlets with Volkswagen pop-up stores.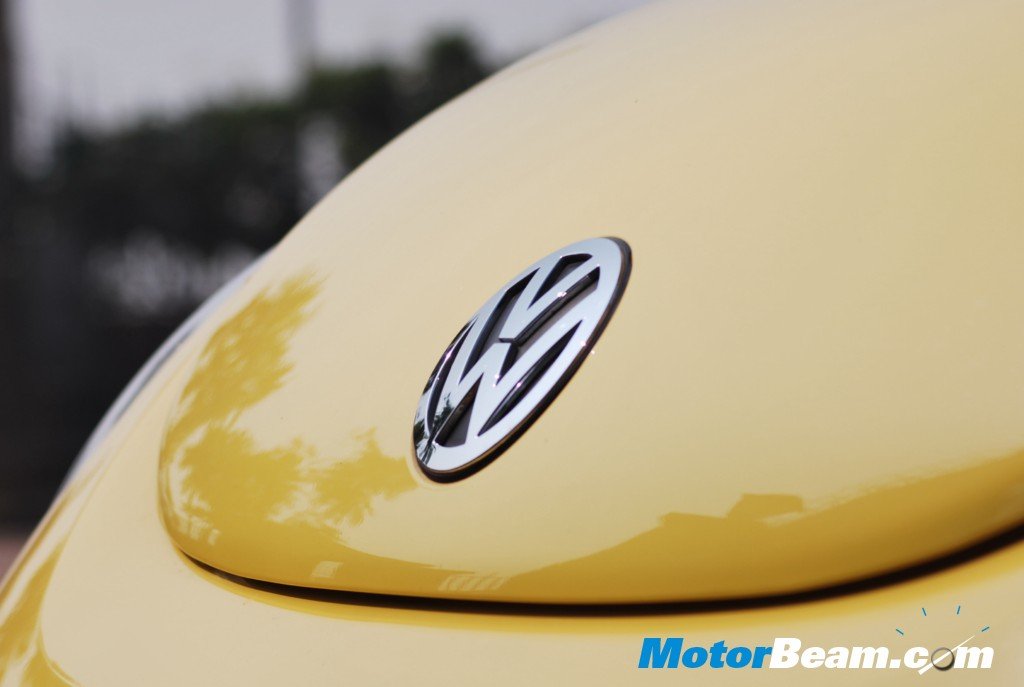 In recent years, Volkswagen has seen a sharp decline in its sales. To combat this, the German automaker has finalised their plan for a major overhaul. The company has secured Rs. 7800 crores to invest in India.
Volkswagen India wants to step up its presence in tier 2, 3 and 4 cities to make them more reachable to new customers. But before all this, they have to overcome a major hurdle. The automaker hasn't launched any all-new volume product in India in recent years. Couple this with the slowdown in the industry, sales declined by 23% last year.
The pressure on Volkswagen dealers is higher than ever to stay afloat, this makes finding new dealerships for expansion difficult. To combat this problem, the German automaker will be reducing the number of traditional form of dealerships and make way for smaller 'pop-up' stores.
These stores will be 1/10th the size of a normal dealership and will employ less number of people. Therefore, the cost of set-up and operations will be lower. These stores will be heavily digitised to reduce the dependency on staff. While regular dealership requires Rs. 15-18 crores, these stores will only require Rs. 55 lakhs. This enables even fewer sales volume per dealer to be profitable.
All these efforts are been made to have a strong retail network across the nation before new products arrive, which are less than a year away. The company has already started implementing the new plan. They are already down to 63 dealers from the initial 80 and plans to take it to 50 eventually. Their first low-cost store has already popped-up in Bengaluru and they are going to introduce 30 more of them across India this year.
New players like MG and Kia in the Indian market promise higher sales figure and incentives to the dealers. As a result, small franchised dealers get lured towards them. Volkswagen plans only to keep the bigger full-fledged dealership groups, who have already invested heavily into the brand. These dealerships have a higher economy of scale and larger capital to work with. The company eventually wants to expand to 95 full-fledged dealerships with sales, service, spare parts with them and 110-150 'pop-up' stores.
Volkswagen Pop-Up Stores
– Volkswagen to invest Rs. 7800 crores in India
– The company will introduce smaller 'pop-up' stores
– Will move from smaller franchised dealers to full-fledged dealers