Here's How A Car's Character Evolves Over Time!
Hyundai Xcent
The Hyundai Xcent was launched in 2014 and it is based on the Grand i10 hatchback. For Hyundai's 1st sub-4-metre compact sedan in India, they did a great job. The design even till this day does not look outdated in my opinion. The car enjoyed a good sales run for 3 years. I personally liked this design more than any of its competitors at that time. It did the best job in differentiating itself design-wise from the hatchback it was based on – the Grand i10.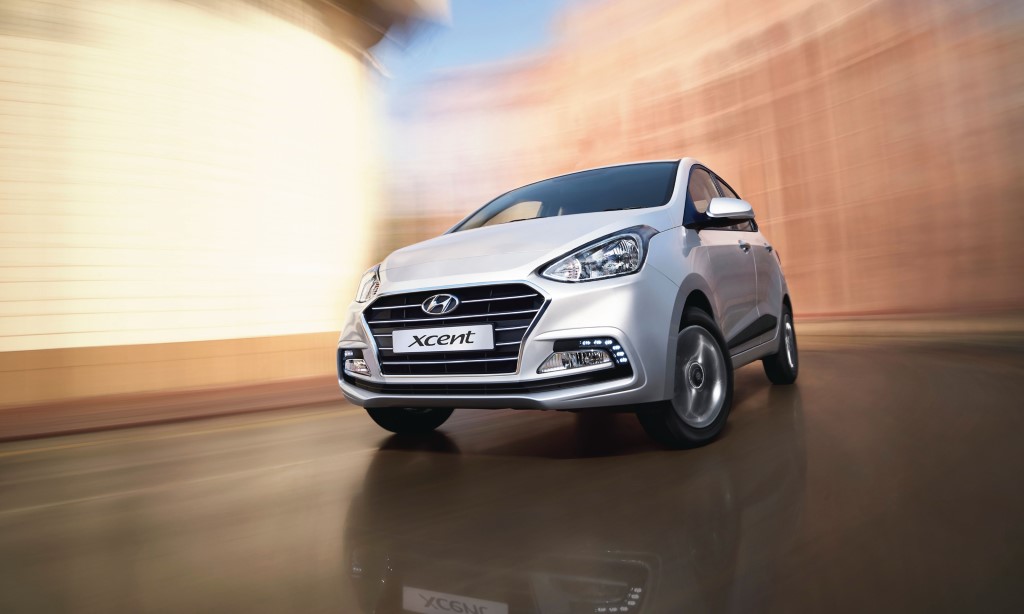 When the Xcent facelift was launched in 2017, it was clear that Hyundai wanted to bring its sedan in line with its latest design language. The design perhaps evolved a bit too fast. There was a contrasting difference to Hyundai's approach towards each car in terms of design. While the previous car never tried to be a full-sized sedan, the current generation Xcent has more sedan-like design elements. From the horizontal tail lights to the grille, the car looked more mature than its predecessor. But I personally liked the more youthful design of the pre-facelift model.
It's interesting to note that both cars nearly share the same parts. The current version of the Xcent got a new grille and new tail lights along with some bumper rework. Even the alloys stayed the same between each facelift. But Hyundai managed to change the look of their vehicle. The current generation Xcent is not performing as well as its predecessor in terms of sales, mostly due to increasing competition.
Conclusion
Every facelift is somewhat a risk a manufacturer takes. Each company carefully does its homework to alter the design as per the demands of the customer. But cars which enjoy high sales numbers generally have a very dull evolution gradient in terms of design. The manufacturers don't want to disturb the momentum of the cars unless they are super confident of their latest update or they are very deep in the production run.
At the end of the day it's always interesting to see how manufacturers carry forward their design philosophies in the forthcoming facelifts. And how they respond to the competition, which is as close as ever.