Exclusive New 2010 Honda CBF Stunner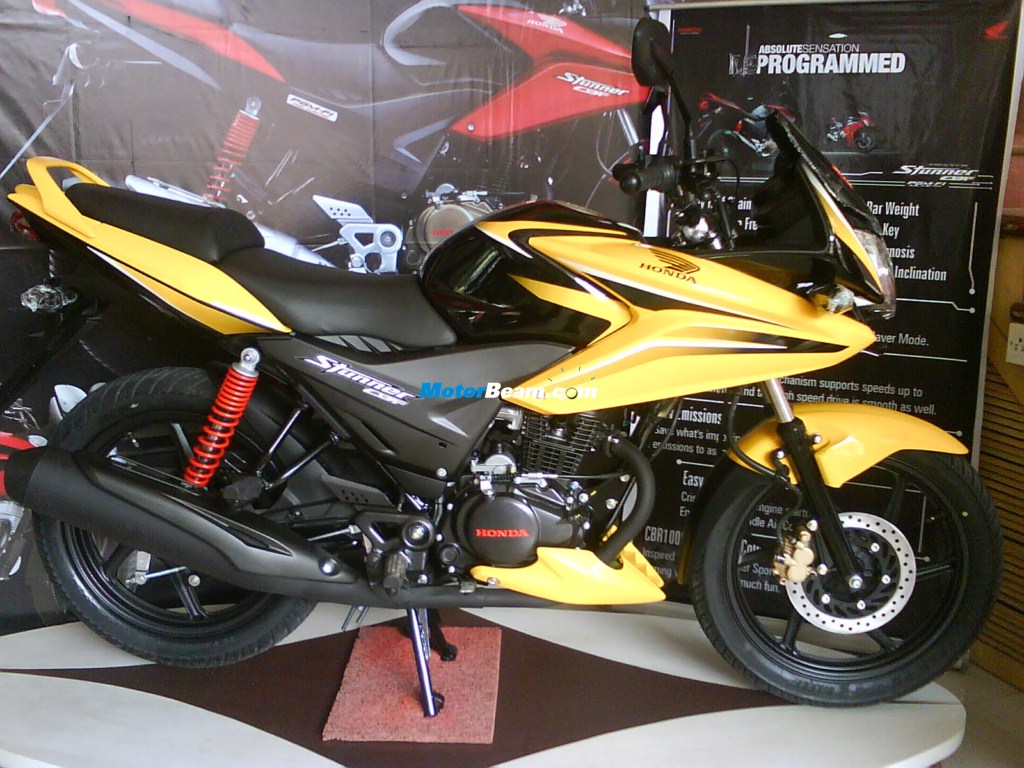 Competition in the 125cc segment is heating up and Honda can't sit there for long, admiring the sales chart of its competitors. Thus Honda is upgrading the CBF Stunner in order to make it appear more value for money. In comes the new 2010 CBF Stunner with essential features to stun the competition. The new Stunner is expected to have a slight price hike and will be launched soon (read this month). We have the very first pictures of the 2010 Honda CBF Stunner and they are here for you to see, admire and judge the new new Stunner for yourself.
The new 2010 CBF Stunner gets the following new features : –
Tachometer (Finally)
Maintenance Free Battery
Viscous Air Filter
New Graphics
Black Coated Engine
New Cover Under The Engine
New Sporty Mirror Set
Half Chain Cover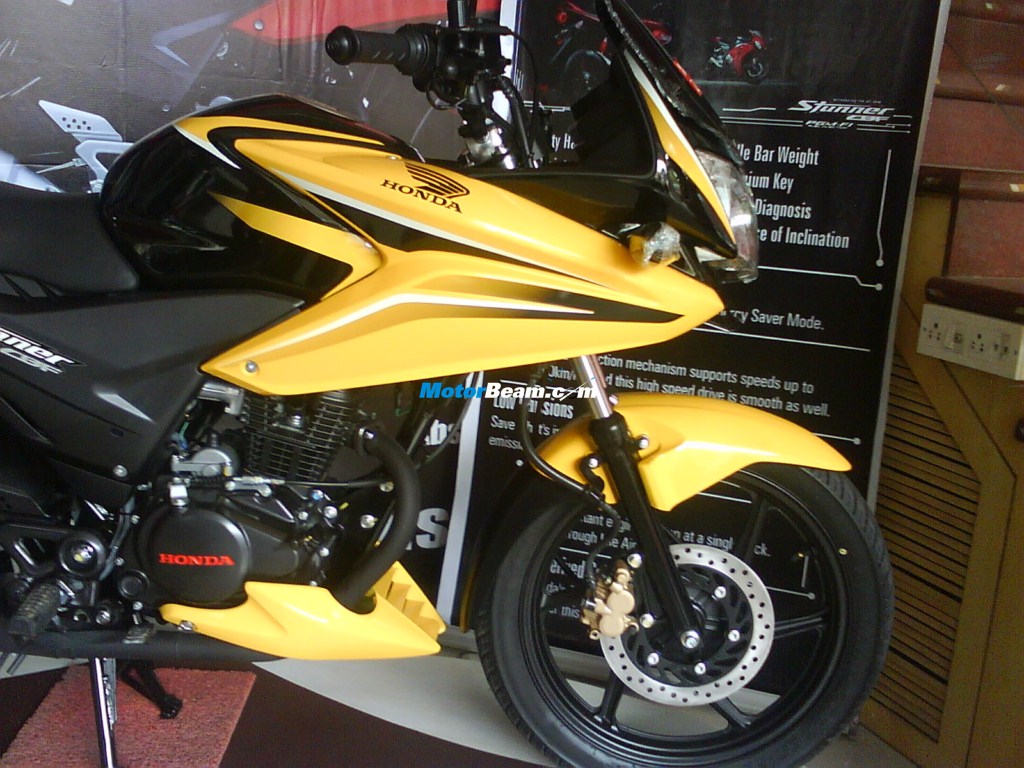 The above images are owned by Motorbeam.com and shouldn't be reproduced anywhere without providing a link back to this post.