Bajaj & TVS Bio-Ethanol Vehicles Await Government Approval
Bajaj & TVS bio-ethanol vehicles ready for the Transport Ministry's approval, aims to reduce the oil import bill.
Automakers like Bajaj and TVS are ready with products that run on bio-ethanol fuel. The Transport Ministry, with an aim to bring down the oil import bills, is supporting 2- and 3-wheeler manufacturers to introduce vehicles that run on 100% bio-ethanol fuel (which is made of rice and wheat straw). But the big question which still remains unanswered is, what about the availability of the bio-ethanol fuel?
The rice straw is not being used for productivity and it is being burnt as a waste in Punjab and Haryana, in turn, leading to pollution. Nitin Gadkari, our honourable Minister of Road Transport and Highways, says, 280-litres of ethanol can be produced from one tonne of rice straw. The Minister had already told the management of Bajaj and TVS to make ethanol-based 2- and 3-wheelers, since, they did it, he has given them the permission to make 2- and 3-wheelers that will run on 100% bio-ethanol.
The biggest challenge for the government is to take a call on setting guidelines for manufacturing vehicles powered by bio-ethanol fuel and also the making the biofuels available to the public. While the government has been stressing more on using alternative fuels and also the ambitious plan of adopting EVs by 2030, there is still no roadmap given to the automakers for them to develop their strategies.
Some advantages of the bio-ethanol fuel:
* Cost effective when compared to other biofuels and even petrol and diesel
* Considerably lower emissions
Not just advantages, there are disadvantages too:
* 100% pure bio-ethanol is hard to vaporise (makes it difficult for vehicles in cold conditions)
TVS Bio-Ethanol Vehicles
– Bajaj and TVS ready with bio-ethanol powered vehicles
– Nitin Gadkari approves the permission to mass produce such vehicles
– Rice, wheat straw and even corn can be used to produce bio-ethanol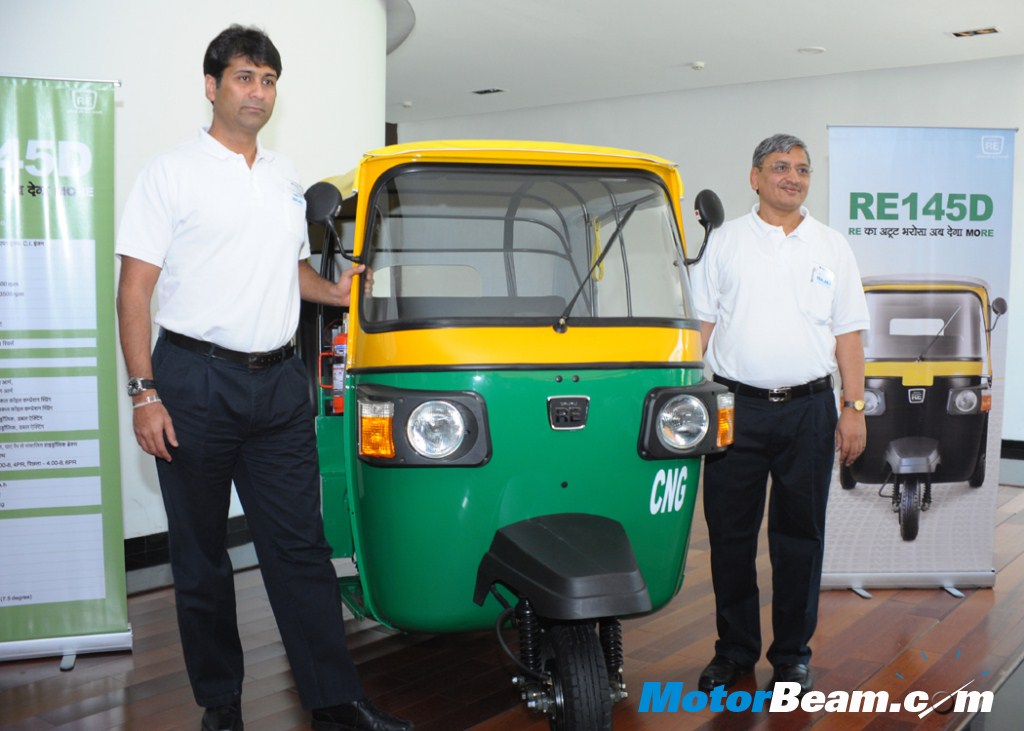 Source – FinancialExpress.com