F1 2021: The Biggest Threat To 2022
Closer racing, championship drama, a cost cap. These are all things that are promised with the 2022 regulations. The set of regulations that promise to take F1 in a new direction that prioritises racing entertainment.
The hype for these regulations was real, and still is. However, there is one thing which has superseded the hype, and perhaps poses a threat to the reception of the new regulations: The 2021 Season.
The Underdog Season: 2021
To really understand what an unexpected season 2021 has turned out to be, I am going to have to take you all the way back to the beginning of the season, 21 races ago. (Seems like a lifetime ago doesn't it?)
Mercedes had absolutely crushed the competition last year, and the regulations have essentially stayed the same, except for the floor designs being removed to prevent a Silverstone 2020 repeat. (They succeeded, I guess, except Qatar)
This was the season that nobody wanted, a mere stopgap to fill the void left by the postponement of the new regulations. In fact, the media pretty much focused mainly on asking how the teams were balancing this year and next year's regulations' development.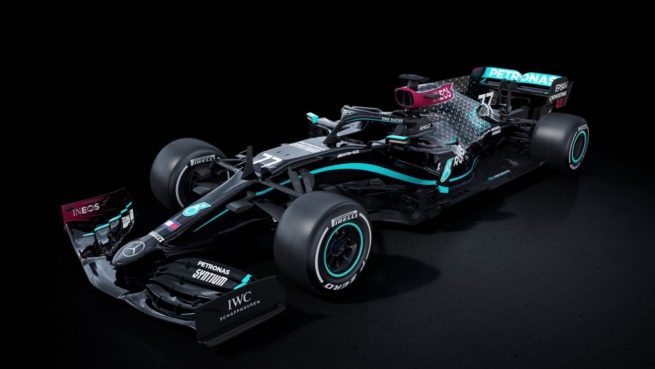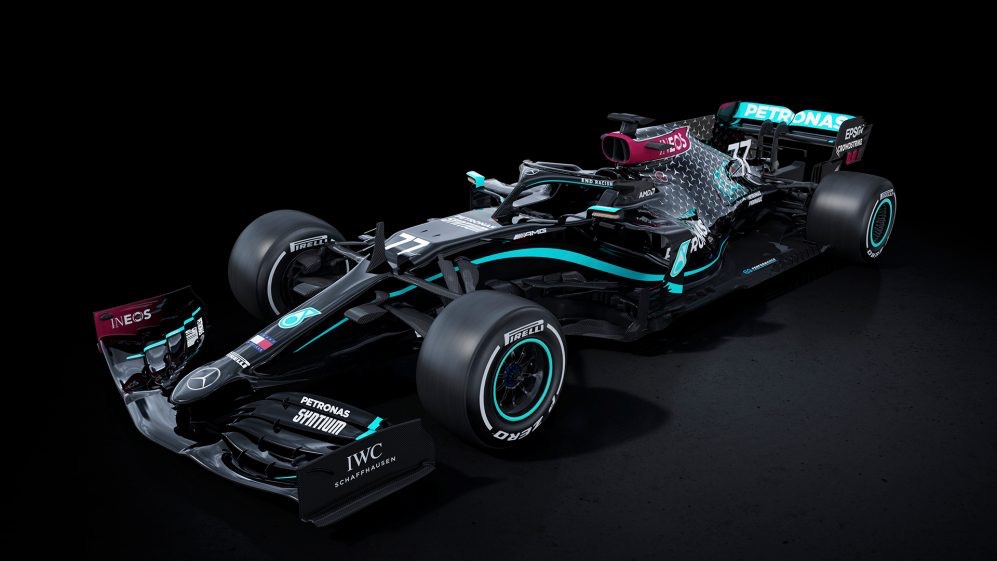 This focus stayed the same until pre-season came around, and went. Mercedes seemed to struggle, and Red Bull had a car that didn't spin every time the car changed direction!
I must say this was about the point where I personally started getting exited about having a proper season, as did many. However, there still was the threat of the sandbag, as seen in 2019.
Thankfully, there was no sandbagging, and what followed testing was a refreshingly close Bahrain GP, then Imola, Portugal and so on. I mean, the very first race itself the lead was undecided until the last lap! Some serious foreshadowing there.
Race after race it was an open ended question as to who would win. Add in a few wildcard rounds like Azerbaijan 2021 and we have a season that is as exciting as it can get. (Current regulations or not)
To provide some context as to how this season has changed our standards, we have to look at Germany 2019, (AKA The race with the 50-sec Hamilton pit-stop)
That race was voted "Race of the decade" by fans. Even if you account for recency bias, that was one of the better races of that time period.
For those who followed both 2019 and 2021 season would argue that we've already had 1 or even 2 such high-octane races. This season was so crazy that many races switched roles. Paul Ricard was exciting, Sochi was exciting, and the Austria races were boring!
It really is a historical season and more importantly, has set the bar so tremendously high for the next season to match, if not, surpass.