New Car Trends – Fake Vents!
Sweet looking exhaust pipes play a large part in accentuating a car's character.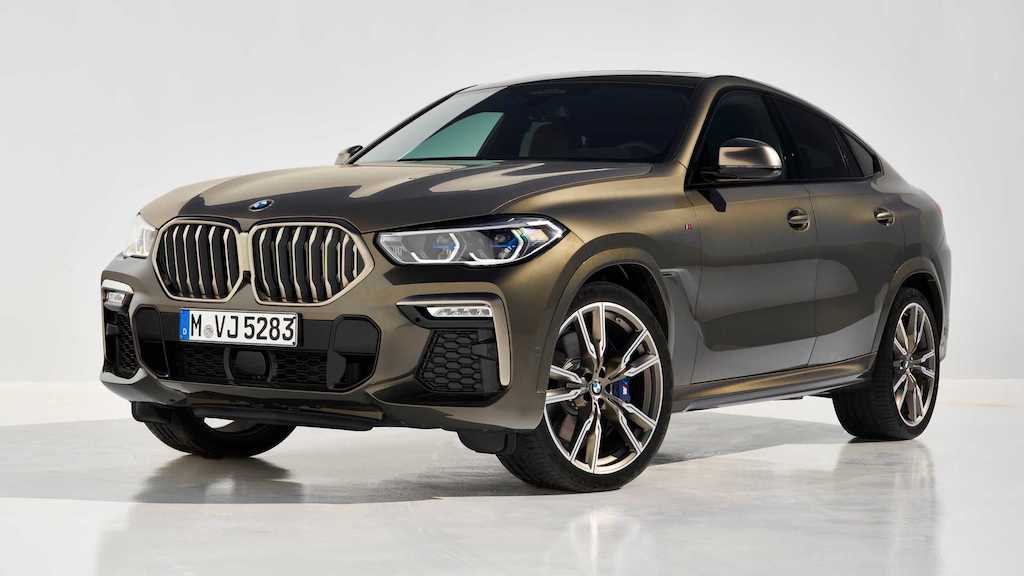 Almost every other new car launched nowadays, especially facelifts, have fake vents of some sort or the other. In the past few years, almost every brand has inevitably adopted this fad. While some have stuck to the 'recipe', some take it a step further. Today we will see some examples of this trend.
Fake Exhaust Pipes!
Sweet looking exhaust pipes play a large part in accentuating a car's character. When driving pleasure is not the key focus of the car, we have intriguing approaches to the exhaust pipe. The first one is acting like they don't exist! In many mass-market models, if you notice the rear bumper, there will be no exhaust cutout. This makes sense if the customers are not the ones wanting an exhaust note, why glorify them?
But the contemporary approach can upset a few people, adding fake exhausts. Since plastic is cheaper than genuinely shaped exhaust mufflers, adding a styled exhaust tip with plastic is the way to go. While in some cases, like the Tata Harrier, where the cutout actually leads to a normal looking exhaust pipe. In other cases, like the Mercedes C-Class shown above, the bumper is modeled in such a way that it mimics an exhaust.
This trend is absolutely fine until it hits the sports cars. Examples like the Mercedes C63, which target car enthusiasts should not have a fake vent in them. I think that is where this fad becomes a cosmetic eyesore, instead of doing the exact opposite.
Fake Intakes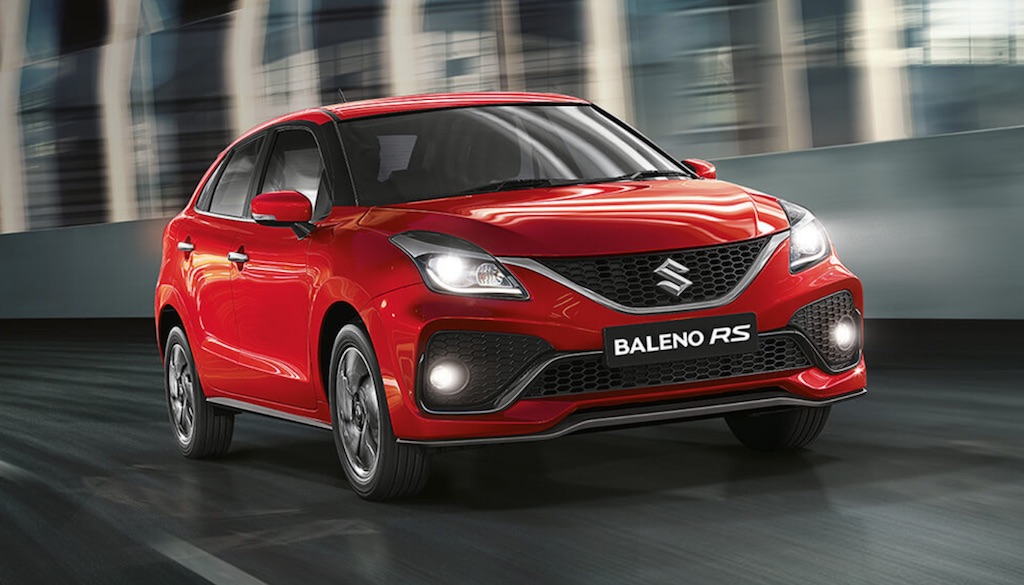 While many cars today, running on smaller capacity engines don't really need the cooling provided by these vents in the front, they sure make the vehicle look more aggressive. So many sporty looking versions have these fake vents, like the Honda Civic Type R. Multiple premium cars also fall prey to these fake vents.
Another vent that is fake in many cars is the wheel-arch vent. To aid aerodynamic efficiency, some manufacturers add a vent to let air pass through the wheel arches, thus smoothening airflow around the front or the back. One example that immediately comes to my mind is the Ford Figo Aspire facelift. The rear bumpers have fake vents mimicking airflow vents.
Grilles!
This is probably a bit of a stretch. But I consider something fake in a car when it tries to mimic something without providing any functionality. Grilles are essentially large vents that open up airflow to the engine. That was the main reason grilles existed until brands saw them as an identity. Grilles have become an integral part of design languages nowadays.
The problem with opening the entire grille up is that it creates drag. When BMW started making big grilles, they made a system that closes most of the opening when cooling is not needed. This ensures the car slips through the air instead of punching through it.
Conclusion
As mentioned before, fake vents show where exactly the money is for the manufacturers. Although most us enthusiasts despise the presence of fake vents, many buyers don't and I emphasise the word "buyers". You mostly see fake vents in sporty versions of normal cars.
I think this is because of the fact that a large chunk of buyers don't really care that these vents are fake, but appreciate the aesthetic enhancement they provide. Products that try to please the enthusiast will mostly choose to drop these fake vents. An average E-Class or C-Class buyer probably won't mind knowing that the exhaust looking element is just a chrome lining. If they did, Mercedes won't be adding them even in their newer models!
Which is why I think these vents are here to stay. But as long as they don't come on the wrong cars, I think they are a nice way to add-on to a car's look.
Fake Vents
– Exhaust pipes play a large part in accentuating a car's character
– Another vent that is fake in many cars is the wheel-arch vent
– Fake vents make the vehicle look more aggressive