FAME Subsidy Cancellation – Customers To Refund Rebate?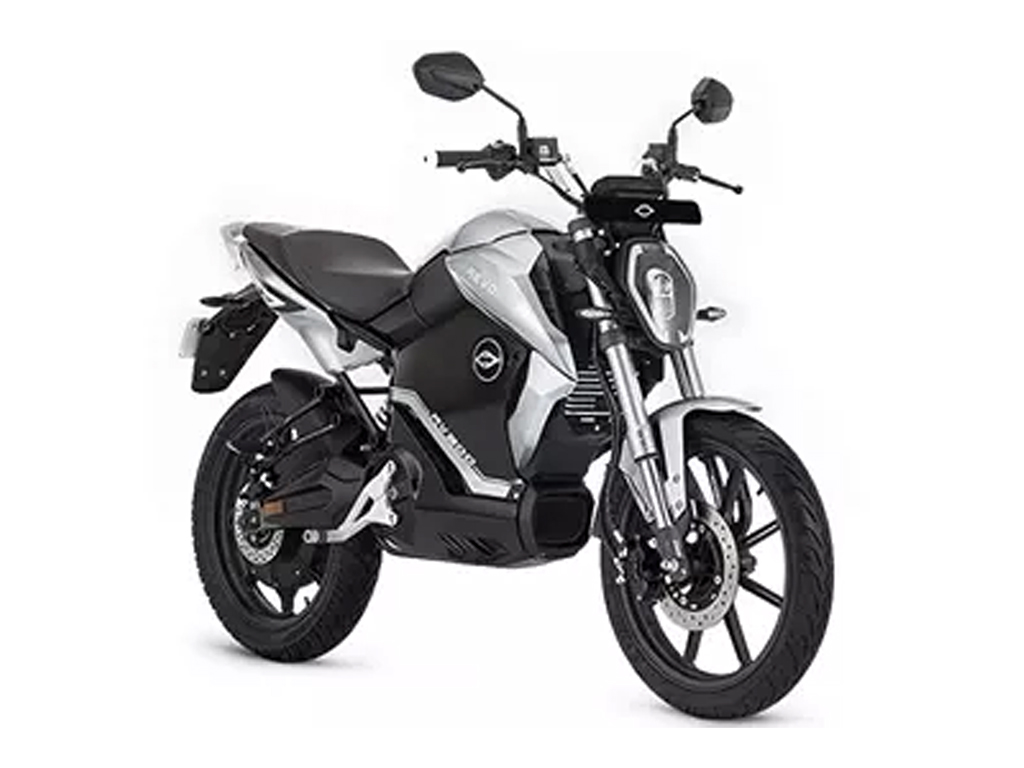 FAME subsidy misused by EV makers, urges govt to ask rebate from customers
A group of seven electric two-wheeler manufacturers has recently appealed to the government to consider asking customers to repay excess rebates claimed by them on the purchase of electric vehicles under Fame subsidy.
The Society of Manufacturers of Electric Vehicles (SMEV), in a letter to Minister of Heavy Industries M N Pandey, suggested that customers who have received subsidies should return the funds to the affected Original Equipment Manufacturers (OEMs).
The issue arose when the government demanded Rs. 469 crores from seven electric two-wheeler makers, including Hero Electric and Okinawa, for allegedly claiming incentives without adhering to the norms set by the Faster Adoption and Manufacturing of Electric Vehicles (FAME) II scheme.
Chief Evangelist of SMEV, Sanjay Kaul, emphasised that the subsidies claimed by the department should be refunded to OEMs and in turn the OEMs could collect the money from the customers who received the subsidies. According to Kaul, this would effectively cancel the FAME subsidy obligations.
Kaul further mentioned that OEMs are willing to share customer data with the ministry, enabling a public announcement to be made, or they are open to issuing a Public Notice asking customers to return the excess rebates received as subsidies under the ministry's guidance.
To address the alleged misuse of subsidies, the government is seeking refunds from Hero Electric, Okinawa Autotech, Ampere EV, Revolt Motors, Benling India, Amo Mobility and Lohia Auto. The investigation revealed that these companies availed fiscal incentives by using imported components instead of the required made in India components, as specified by the FAME II scheme.
The FAME II scheme, a Rs. 10,000-crore program launched in 2019, aims to promote electric and hybrid vehicles. In the two-wheeler segment, the focus is on private vehicles, while incentives in the three-wheeler and four-wheeler segments mainly apply to vehicles used for public transport or registered commercial purposes.
While the situation may seem complex, both the government and manufacturers are exploring equitable solutions to address the issue and uphold the Ministry's position. As the matter unfolds, further discussions between the Ministry of Heavy Industries and OEMs are anticipated to work out the details of the proposed solution.

Source