Speeding Fines To Be Deducted From FASTag Accounts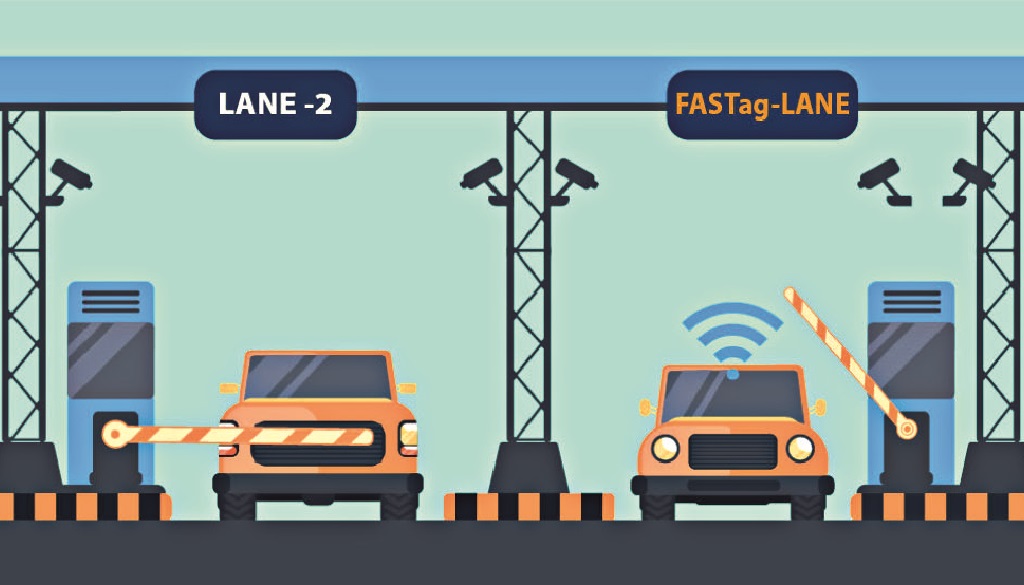 FASTag proposed to be used for speeding fine payment
In a bid to curb speeding and reduce accidents on the Bengaluru-Mysuru Expressway, the police have come up with a new plan to deduct fine payment from the FASTag accounts of vehicles caught traveling above 100 km/hr on the six-lane stretch.
Here's how it would work – When a motorist is caught speeding by the police using interceptors installed along the expressway, they will receive a fine of Rs. 1000/-. Instead of paying this fine separately, the police want to deduct the amount directly from the vehicle's FASTag account.
Currently, any money deducted from FASTag accounts goes to the National Highways Authority of India (NHAI). However, the police now propose that the fine amount be transferred to the government instead.
Alok Kumar, the Additional Director General of Police (Road Safety and Traffic), has asked NHAI officials to explore the feasibility of implementing this plan. If all goes well, they aim to start the project as soon as possible.
This initiative comes as a response to the rising number of accidents on the expressway. To address this issue, the police have set a speed limit of 100 km/hr on the road and are strictly enforcing it with the help of interceptors.
The introduction of this plan could serve as a deterrent for motorists who tend to exceed speed limits. Their aim is to promote safer driving practices on the Bengaluru-Mysuru Expressway. By linking speeding fines directly to FASTag accounts, the process of penalty collection is streamlined, making it easier for authorities to enforce traffic regulations effectively.
We are not sure how this would work seamlessly since most of the FASTag accounts are prepaid, and most users keep a limited balance in their account based on the toll amount they need to pay for their journey. Speeding fines might deduct the account balance to negative if the account is low on money, or you might have to pay the fine first before recharging it again. Let's see how they plan to implement this new technology.