FCA, Groupe PSA Merger Named Stellantis
To become the fourth largest automaker in the world, merger to get completed in 2021.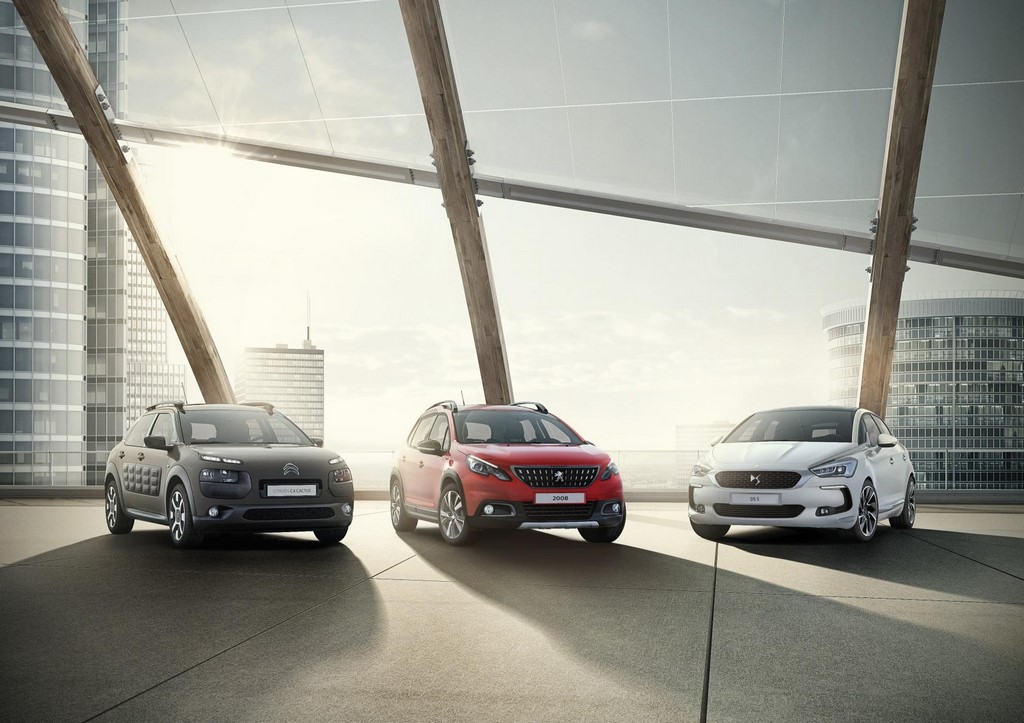 FCA, Groupe PSA merger has been officially named Stellantis, which is formed using the Latin verb "stello" meaning "to brighten with stars".
Fiat Chrysler Automobiles (FCA) and Peugeot S.A (Groupe PSA) state that the new automotive corporation draws inspiration from the "ambitious alignment of storied automotive brands….creating one of the new leaders in the next era of mobility".
Stellantis intends to create two new platforms that would underpin over two-thirds of its models. This will be done to share technology extensively so as to save money through economies of scale.
The process of identifying a name, the brands say, began soon after the merger agreement was announced on 18th December 2019. The next step in the process will be the unveiling of a logo.
Also, the Stellantis name will be used exclusively at the group level, as a corporate brand. The names and the logos of the Stellantis Group's constituent brands will remain unchanged.
The new brand will become the world's fourth-largest automaker and will consist of 13 marques including Jeep and Citroën. The total annual deliveries of the group will be around 87 lakh vehicles globally.
The group will be led by PSA's CEO, while Fiat Chrysler's chairman will also act as the chairman of the merged company.
Although the merger was announced to be 50-50, PSA has one extra seat at the board, giving the French manufacturer the upper hand in management.
The completion of FCA, Groupe PSA merger is expected to be done by the first quarter of 2021.
FCA, Groupe PSA Merger
FCA, Groupe PSA merger officially named Stellantis
Will become the fourth largest automaker in the world
Merger is expected to get completed in the first quarter of 2021