FCA To Introduce Mopar Brand In India
FCA will introduce the Mopar brand in India, to support locally made Jeep vehicles.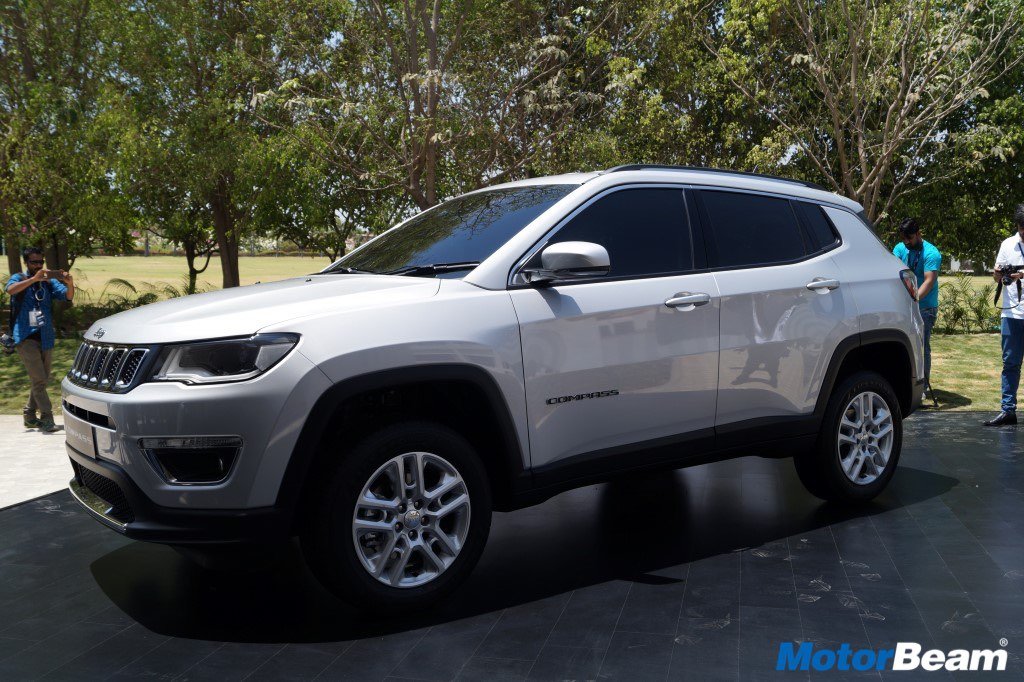 Fiat Chrysler Automobiles (FCA) will be introducing the Mopar brand in India to support its Jeep brand of vehicles. If reports are to be believed, the company will be introducing the Mopar brand in 10 cities initially.
The company's top executive revealed this development. The automaker would launch the Mopar brand in India later this year to revamp its sales and service network. The Mopar brand in India is expected to transform the ownership experience and also offer service, parts and customer care for the Jeep line-up of vehicles.
For those wondering what or who Mopar is, Mopar is a brand that services as well as makes performance parts for the FCA brand. Mopar is the parts, service and customer care organisation within FCA and is a branch of the Chrysler company. It's interesting how the name Mopar has been derived. It is a combination of the words 'MOtor' and 'PARts'. Previously we had news that Mopar will initially be servicing Jeep vehicles in the country and later the brand will venture into making performance parts.
FCA is all set for the launch of the Jeep Compass which will be manufactured in 50 different trim, powertrain, transmission and colour options in India as the sub-continent serves as the global production hub of RHD Compass SUVs.
Powering the Jeep Compass is a 1.4-litre FIRE MultiAir2 petrol engine and a 2.0-litre MultiJet II diesel motor. The diesel powertrain is expected to come with a Jeep Active Drive 4-wheel drive system.
Mopar Brand In India
– FCA to introduce the Mopar brand in India to revamp its sales and service network
– The company will be introducing the Mopar brand in 10 cities initially
– Mopar is initially likely to handle only servicing of Jeep vehicles